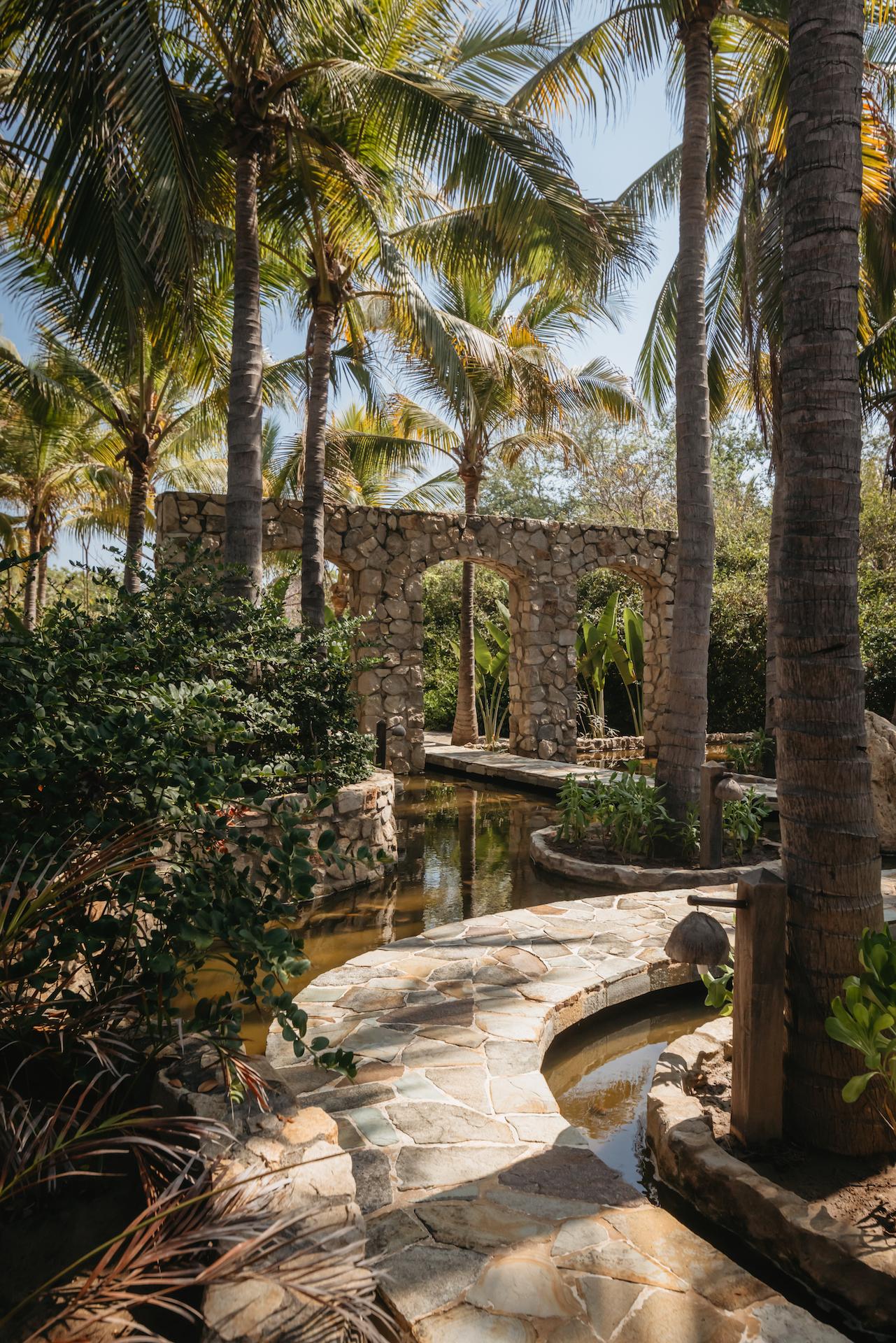 It's festival fever this month in all of Maven's favourite escapes, with jazz, rock, electro all on the cards, along with some weird and wonderful history vibes. If that it all gets too muchthen we promise to show you our most serene and secretive Mexican beach retreat.
IBIZA
Grab a new pair of board shorts and hop on over to Formentera, where the party's going off
in the streets, the squares and on the beaches.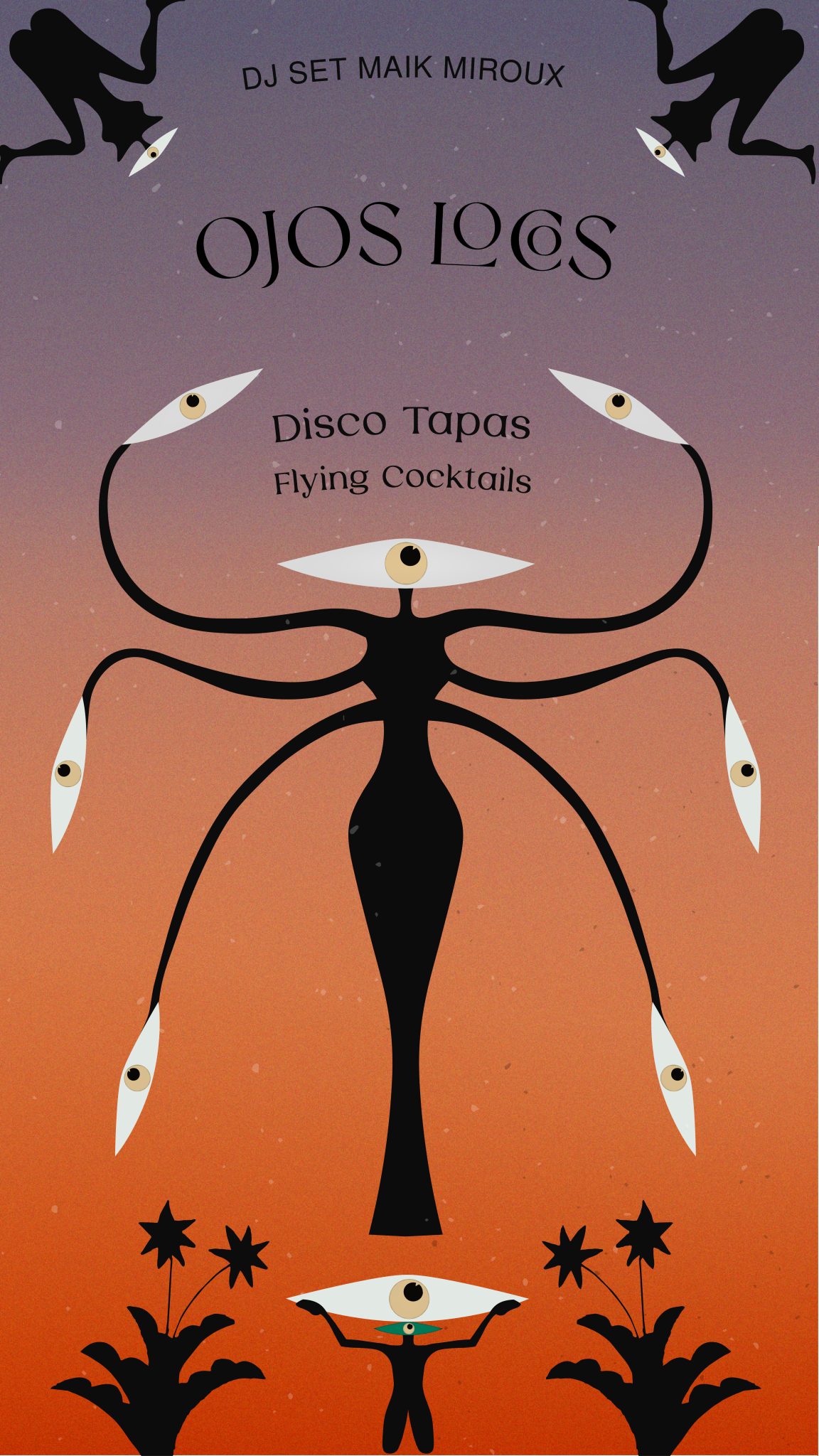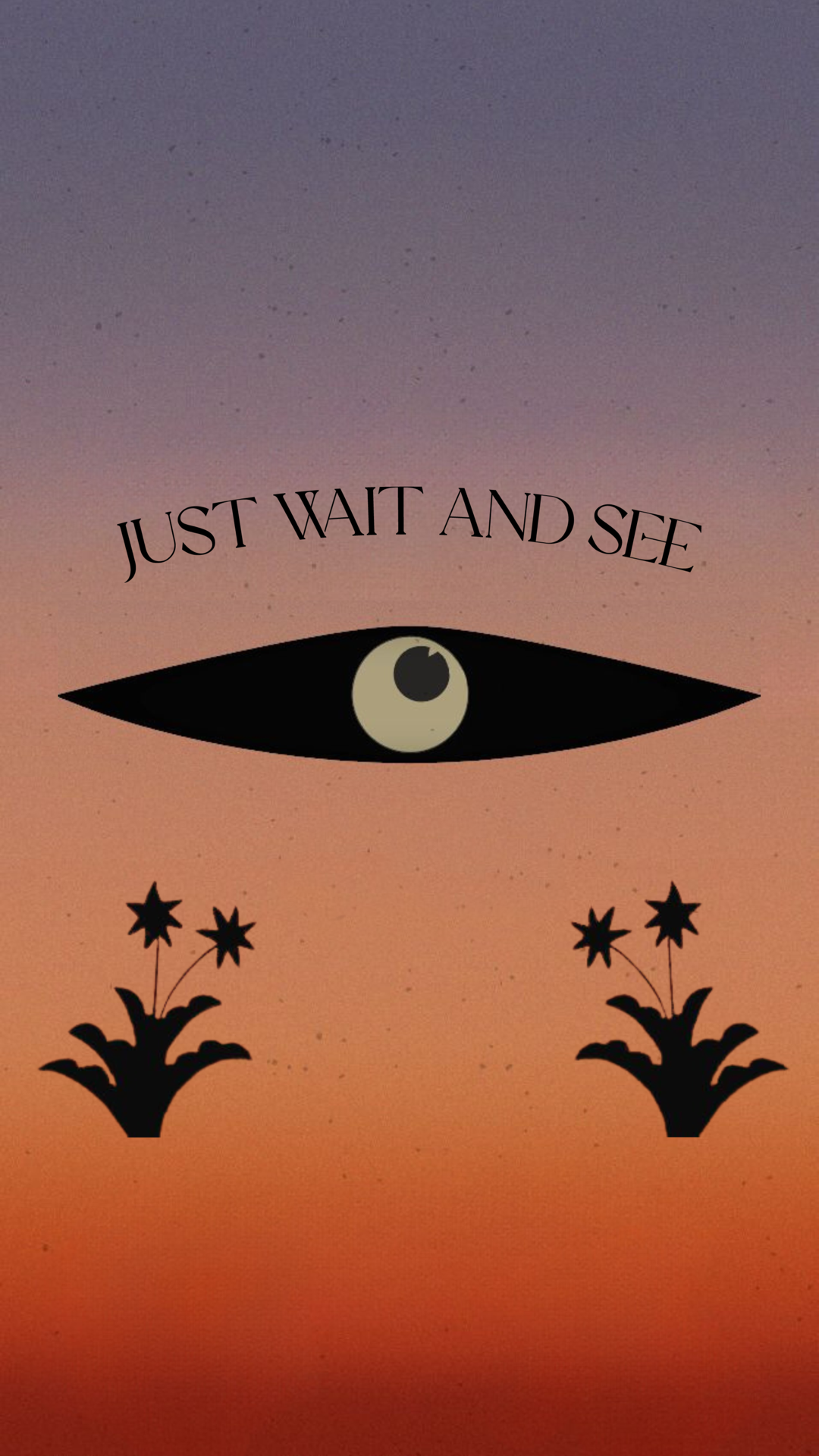 Juntos goes wild!
San Mateo rural restaurant fave Juntos House has thrown down the gauntlet for midweek summer shenanigans, with the launch of its Tuesday night dance party. That's right – dancing, disco DJs and deeply raucous summer fun beath the stars in Juntos House's glorious garden, terrace and cocktail bar. Late-night capers in this ultra-rural part of Ibiza are few and far between, so chuck on your groovy shoes and head for the twinkling lights. Find us under the disco ball.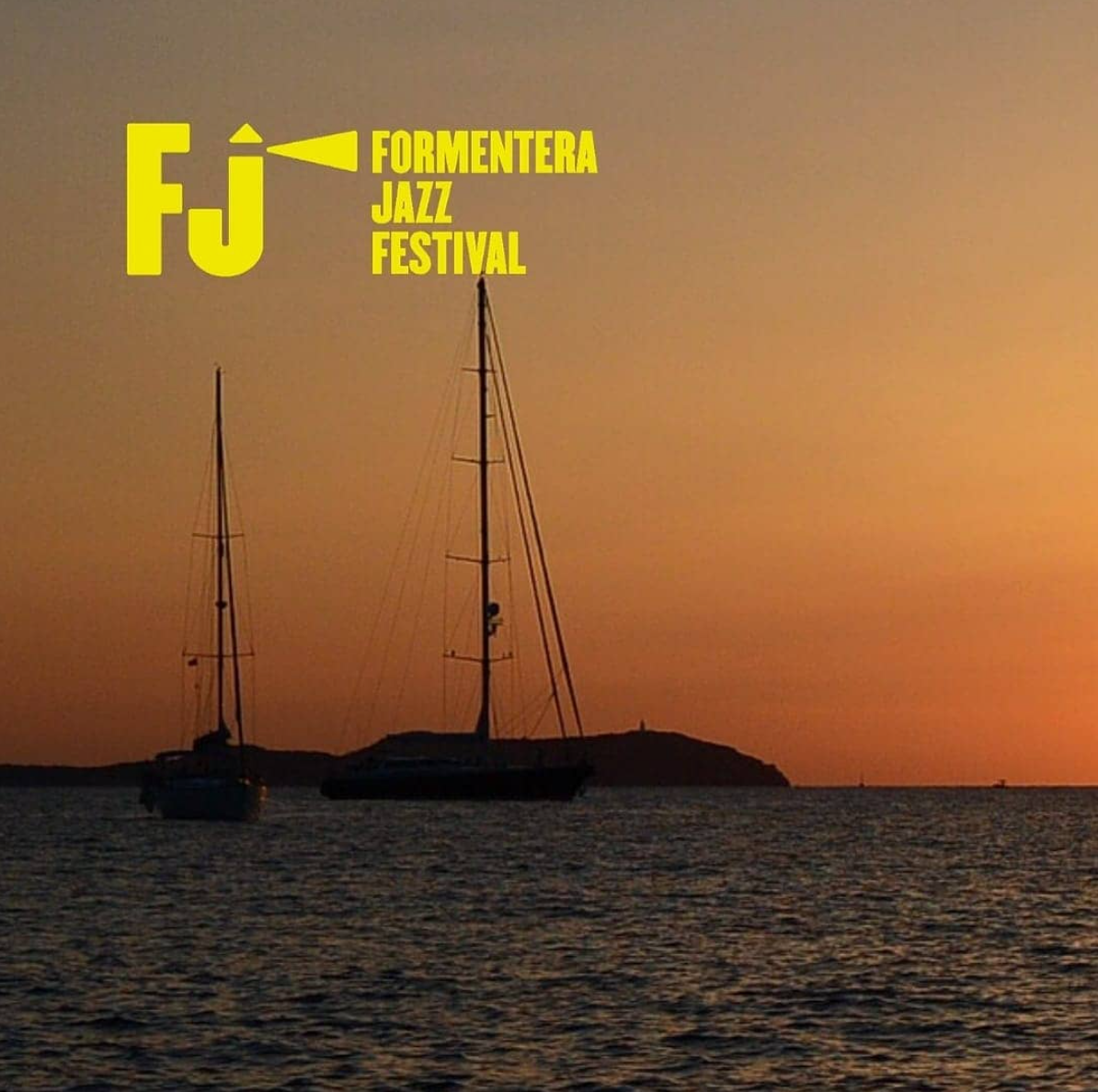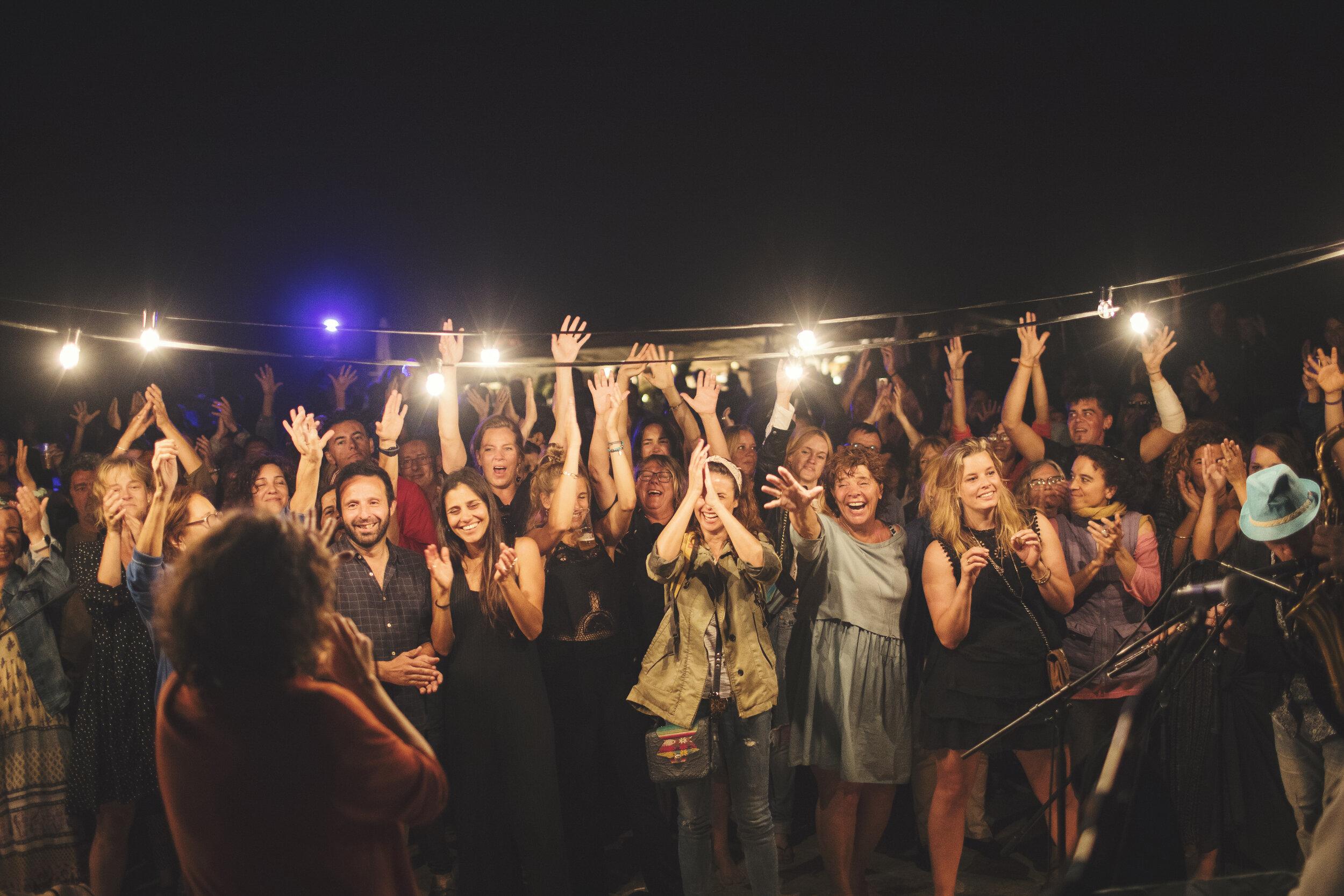 Formentera Jazz Festival 1-4th June
There's nothing we don't love about our sun-bleached little sister island, from the ice-white shores to the lo-fi hotels and the bohemian, barefoot vibe, and all this conspires to make Formentera the hippest little place we can think of to host a jazz festival. Taking place over a long weekend in June, expect atmospheric evening concerts, buzzing daytime events and some seriously wild dancing on the beach beneath the stars in a freewheeling throwback to Formentera's years as a hedonistic hippy heaven.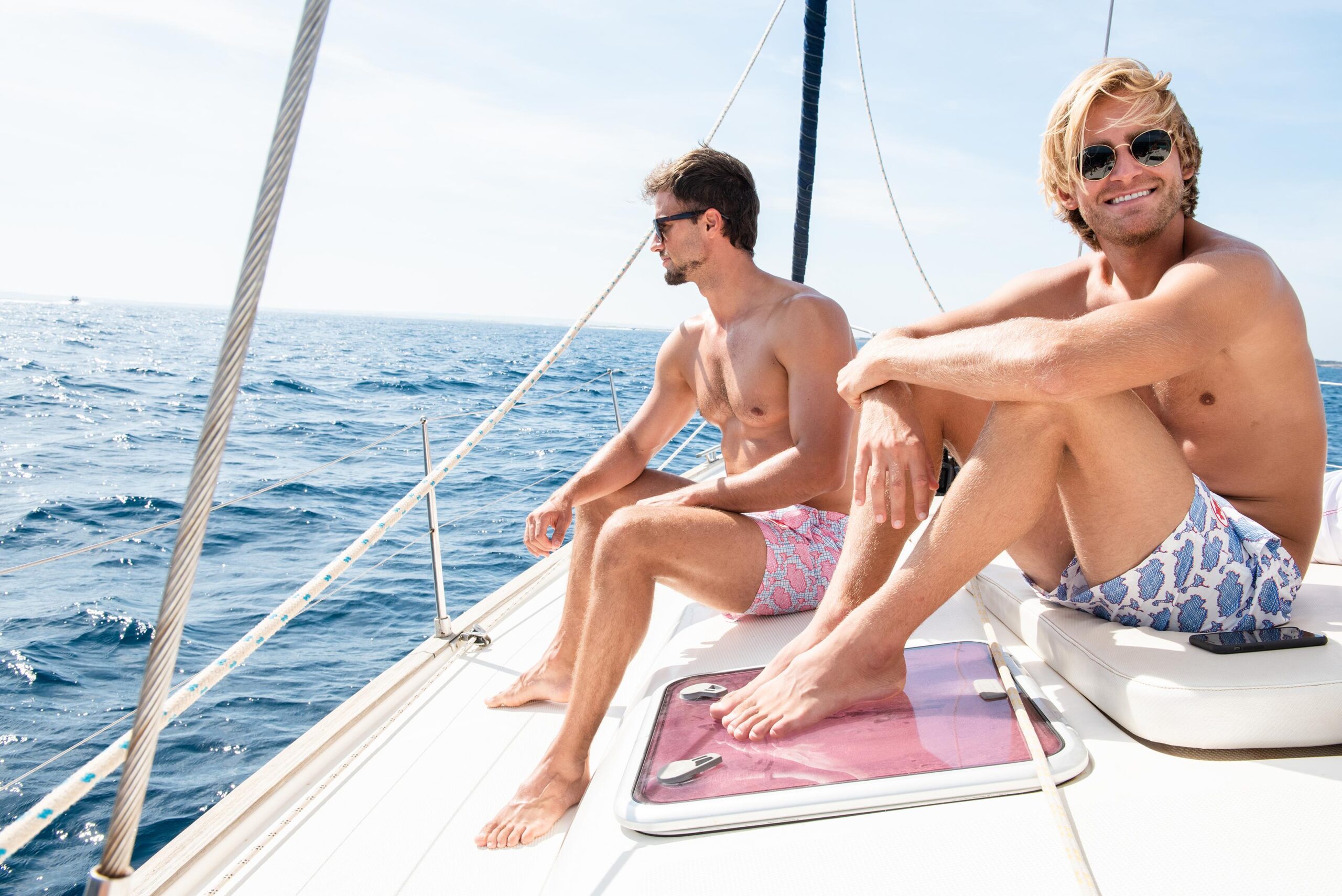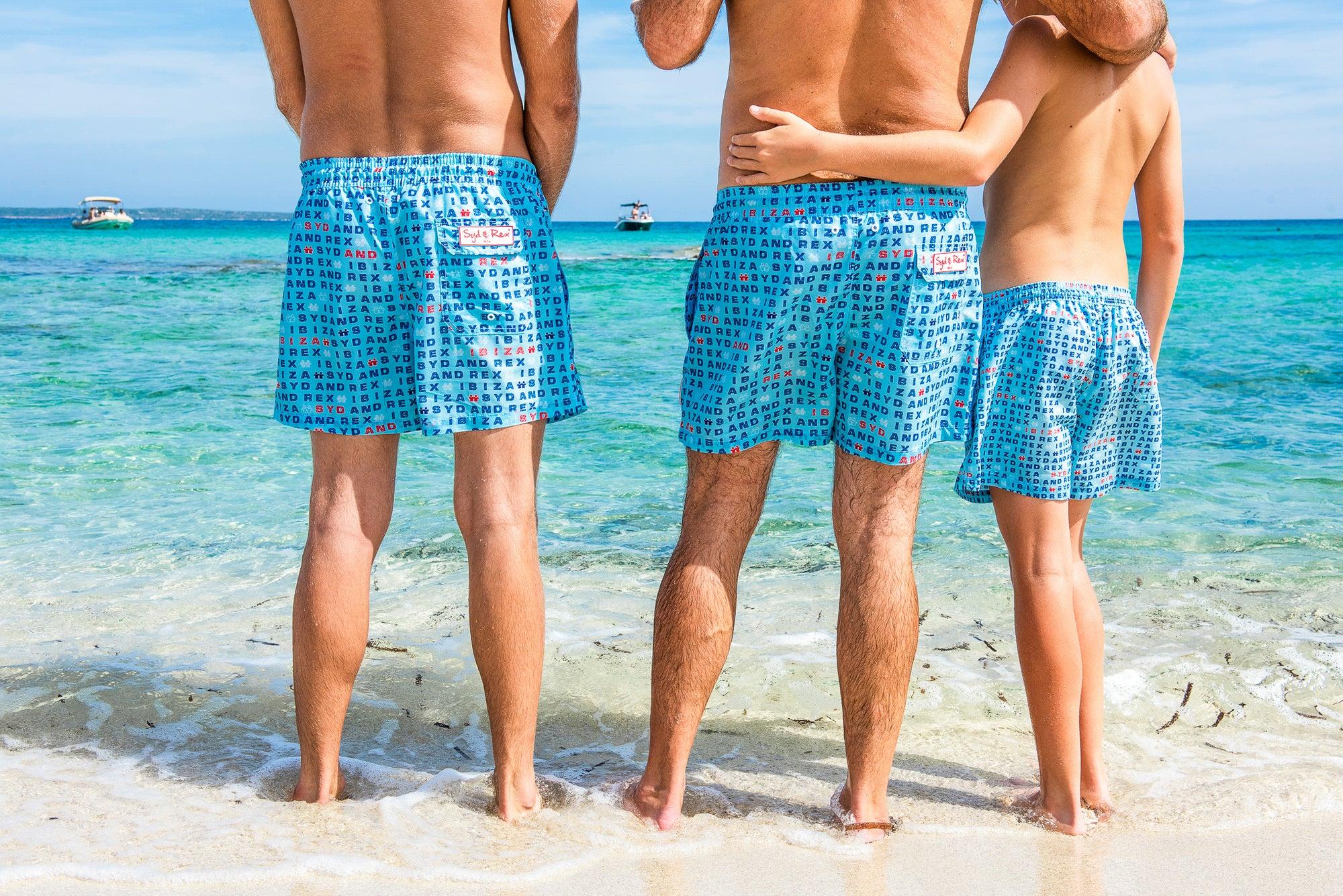 Syd & Rex
Move over Orlebar Brown, there's a cool Ibiza kid in town. The island's home-grown Syd & Rex label makes the slickest men's swim shorts out there, with an eye-popping array of prints inspired by Ibiza and Formentera themselves. Think colourful, abstract designs featuring the podenco hunting dog, the coastline of Ibiza and – our fave – the iconic blue and yellow tiles found in the DJ booth at Café Mambo. Shorts are made using seaqual, a yarn that utilizes recycled marine waste, and come in too-cute matching father-and-son sets.
MALLORCA
Mallorca hits the high notes this month with headline shows from the Chemical Brothers and an action-packed medieval fair in a hilltop castle.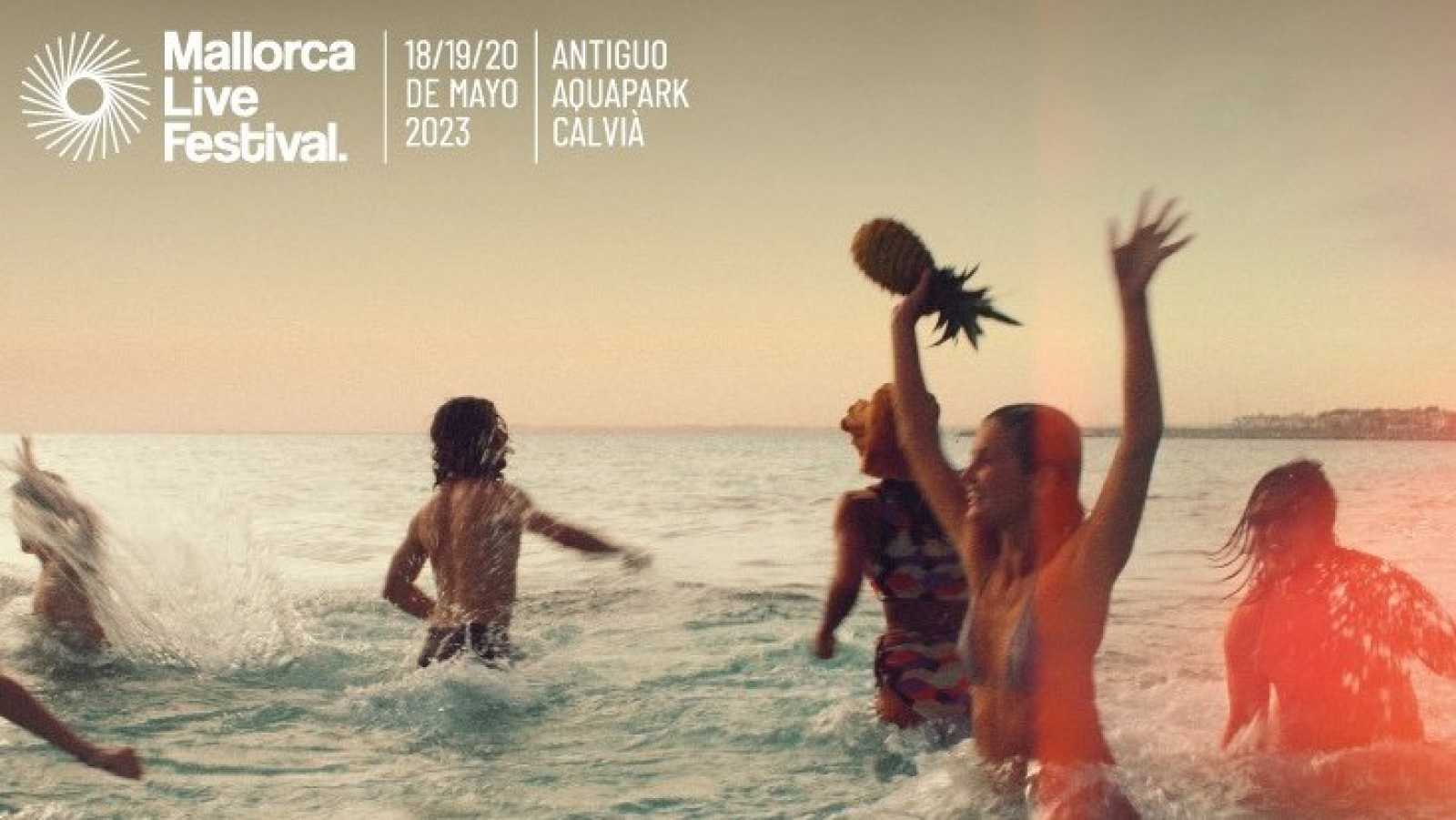 Mallorca Live Festival
Arguably the most important music festival in the Balearics' music calendar, Mallorca Live
kicks off the Spanish summer festival season with a 25,000 strong showdown in the west
coast town of Calvià. This upcoming weekend sees noughties indie superstars The Kooks kick
off proceedings on Thursday, closely followed by Ibiza techno stalwart Sven Väth, whose
long-time Cocoon party is much missed in Ibiza. Friday is guitar / dance mash-up with both
Peggy Gou and the Black Rebel Motorcycle Club on the roster, while Saturday sees a rare
live set from electronic superstars the Chemical Brothers. See you at the front!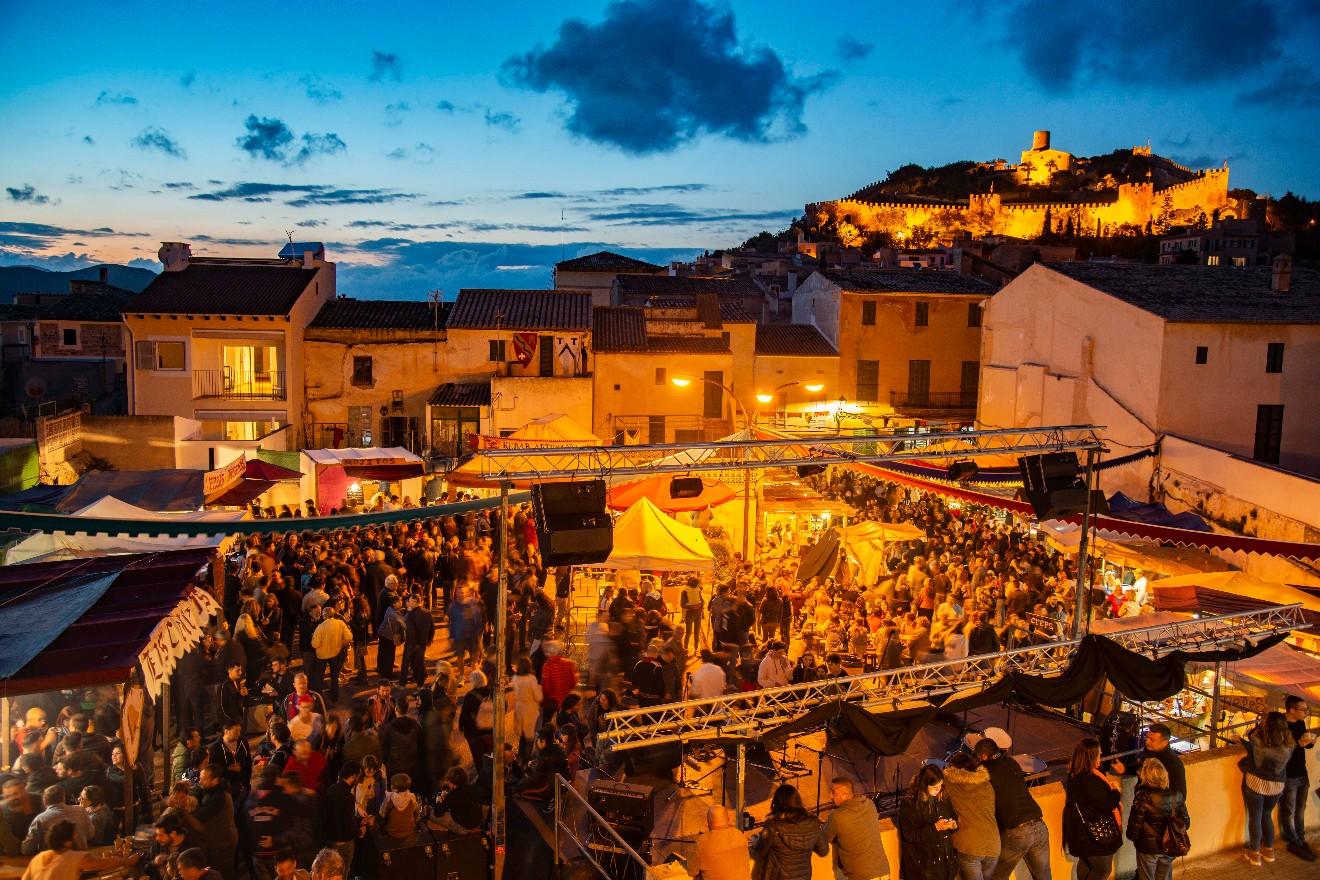 Capdepera Medieval Festival
One of the most fun-filled fairs in the Balearics, this action-packed mediaeval re-creation is a
celebration of Capdeperas history and its castle and is a great day out for families with
young children. The fortified hilltop town transports itself and all who visit back hundreds of
years to the Middle Ages, so expect traditional music, costumes, jousters and jugglers,
street food and festivities from long ago.
MEXICO
Mexico is a land of contrasts this month, with a non-stop city-wide music festival on the one
hand and serene beach retreat on the other. Could you do both? This is Mexico, so why not?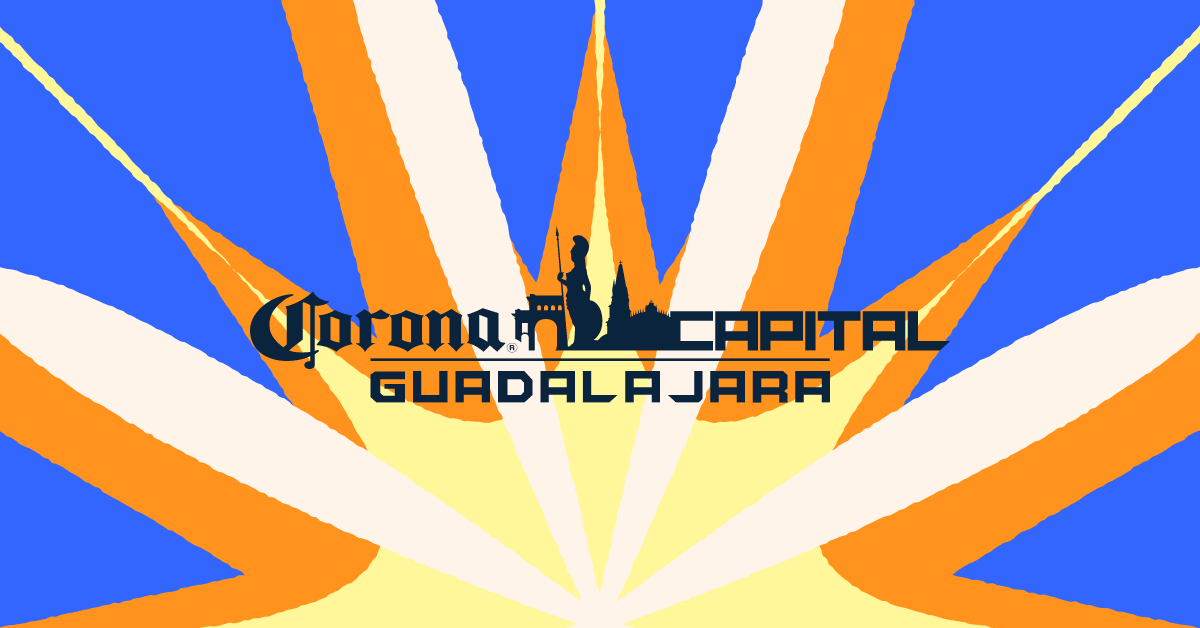 Corona Capital In Guadalajara
One of Mexico's wildest music festivals, Corona Capital hosts a raft of international bands
this year, many of whom have never played the country before. This year's roadblock comes
via Las Vegas-based Imagine Dragons, arguably the biggest band in the world right now,
whose multi-platinum, Grammy-award-winning sound fuses rock, hip-hop, pop, and folk.
They're joined by – among others – Interpol, Foals and Ibiza-based Roísín Murphy, who
played a brilliantly intimate gig at Las Dalias last summer.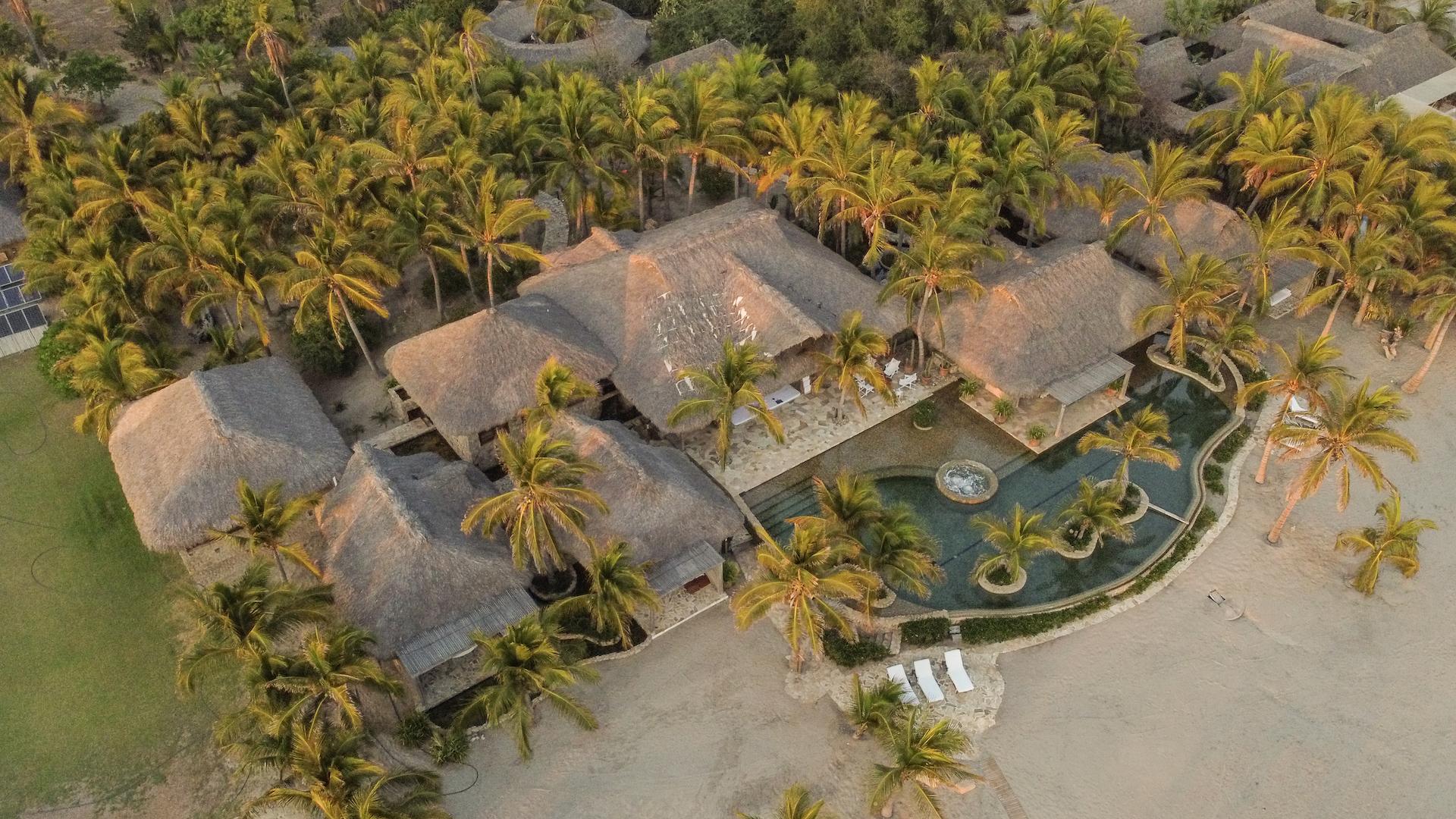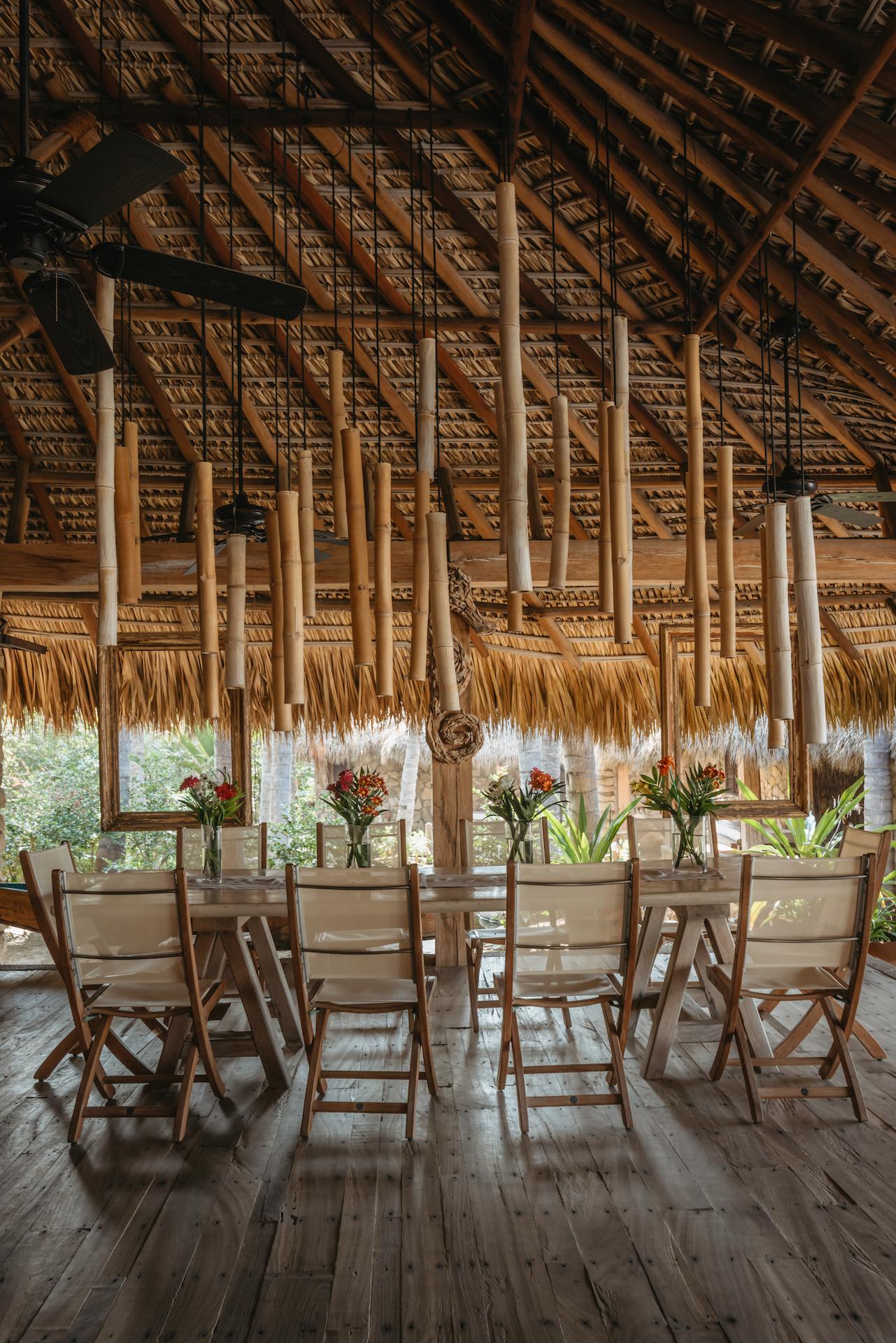 Casa Tortugas
Maven's newest Puerto Escondido baby is the heaven-sent Casa Tortugas (Turtle House),
whose location on a practically private beach is just a 15-minute hop from Punta Zicatela –
AKA Puerto's hippest hangout. The house itself is the dream – think natural materials, fully
staffed and as barefoot as it comes – but if you drag yourself away, you'll find a white-hot
beach scene that's all salt-slicked surfers, ceviche-packed sandy shacks and more coconuts
than you can shake a palm at. If you're after a more upscale crowd, then grab a day pass at
nearby hotel Casona Sforza, whose beachside pool and restaurant are the place to kick back
in a Zimmerman one-piece, Mapuche sandals and plenty of gold bangles.
Shop the artisan collection