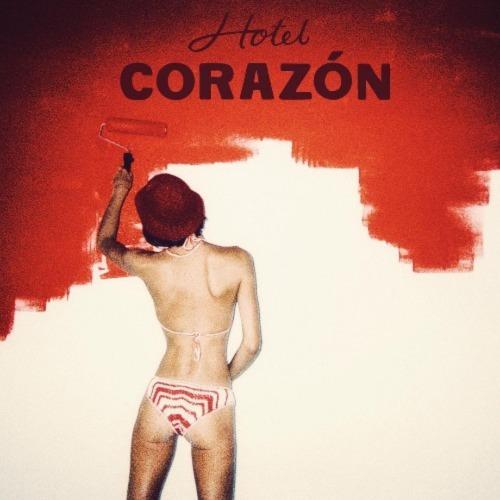 It's go-go-go this month as the Balearics hit fast-forward on the season button – are we even ready for summer? Over in Mexico the heat is already dialled up high as Soho House – finally- makes landfall in Latin America. It's on!
Mallorca
Mallorca's art crowd are at it again, with a hip hotel from cult snapper (and island resident) Kate Bellm and a contemporary art fair with killer snacks.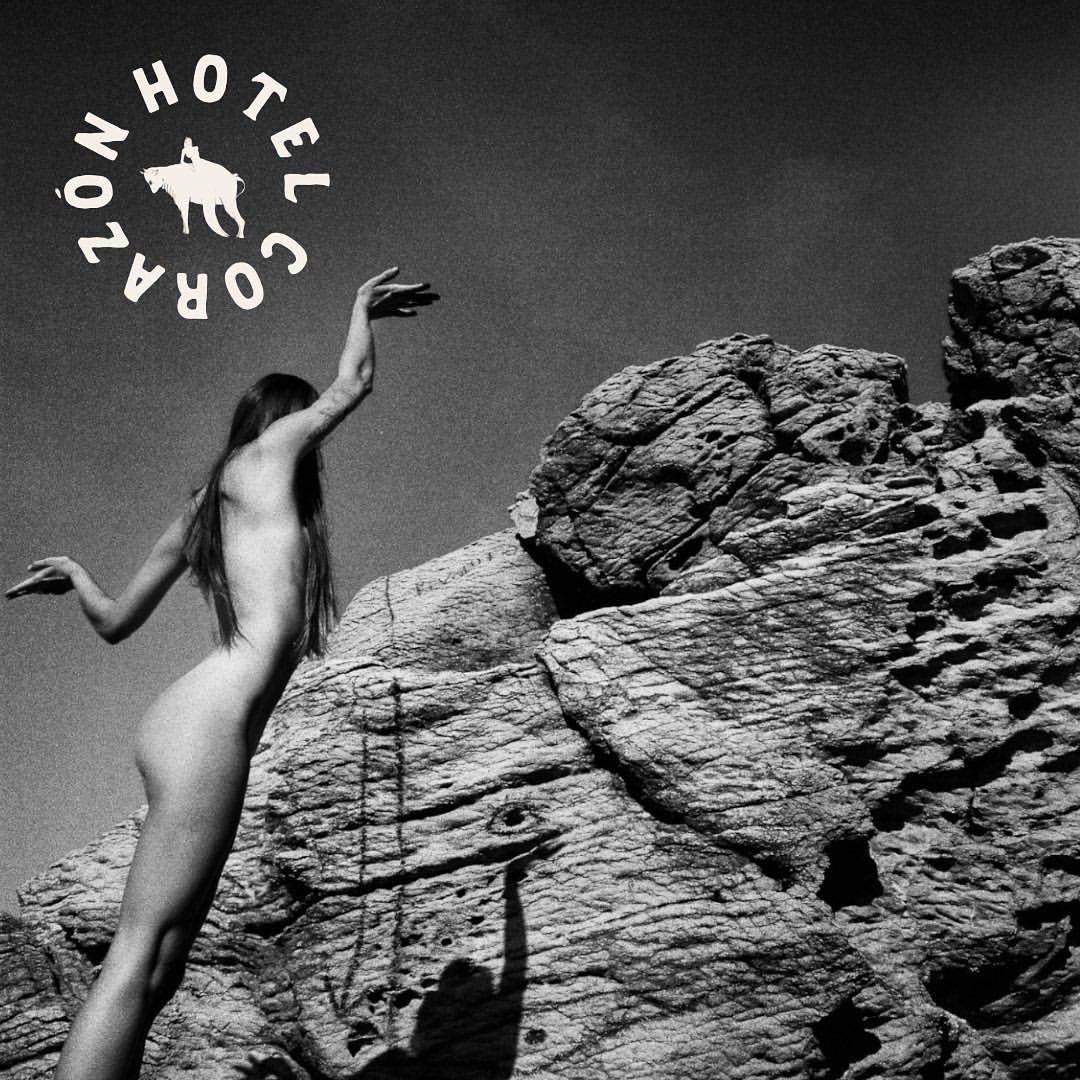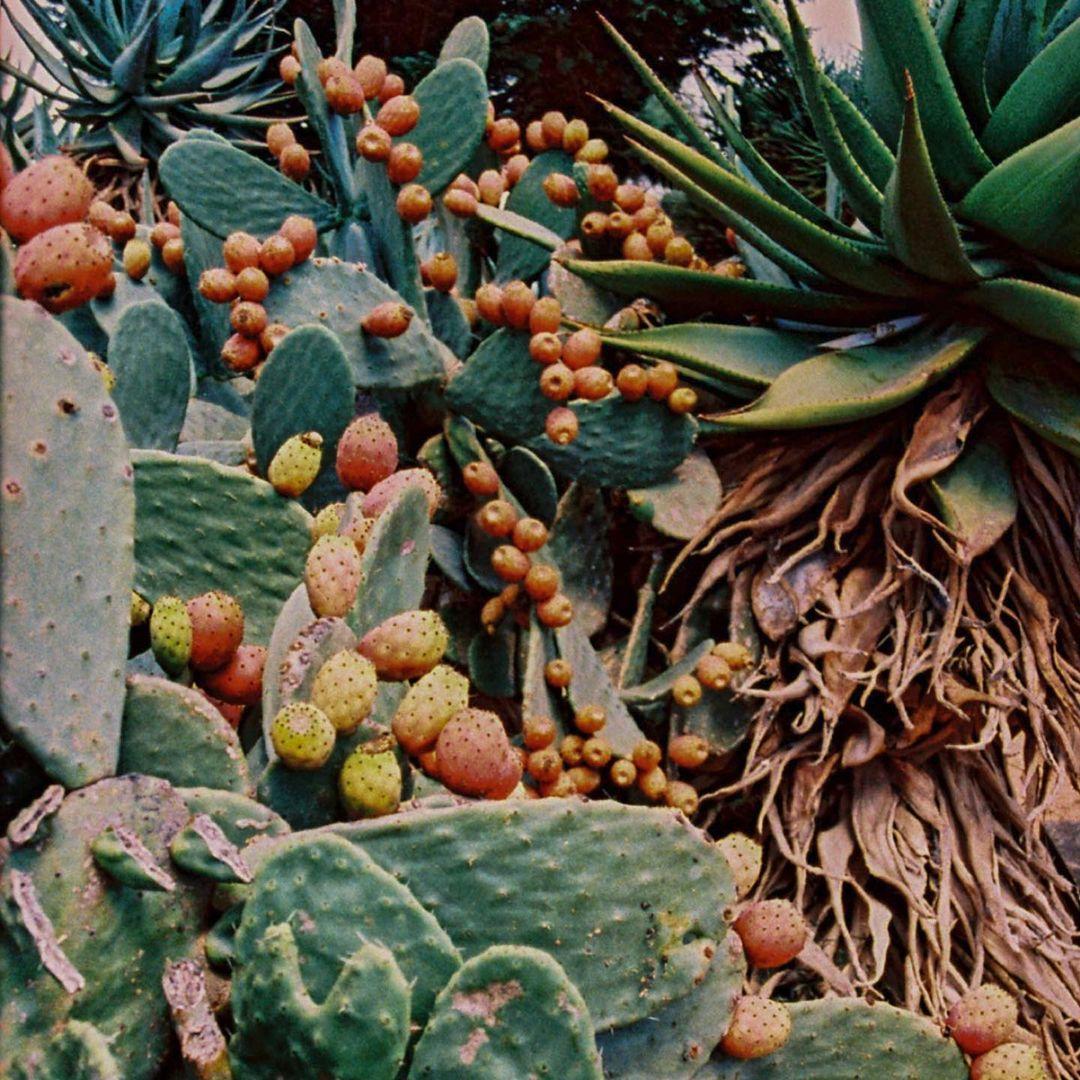 Hotel Corazon
The time is now for Mallorca-based Brit photographer Kate Bellm, whose dreamlike captures of the wild (and hot-bodied) chicas of her adopted island are celebrated in her recent book, La Isla. Spring sees the opening of Bellm's 'lawless' residence, the Hotel Corazon in Deià, a creative and cultural hangout with a restaurant, rooms, farm, bikini shop, and – of course – an ultra-Instagrammable, technicolor cactus garden. Patiki Beach's fave and all-around babe Grace Berrow is on kitchen duties this year,  so expect a deeply moreish menu of local greens, creamy goats' cheese, and lashings of Mallorca's peppery olive oil.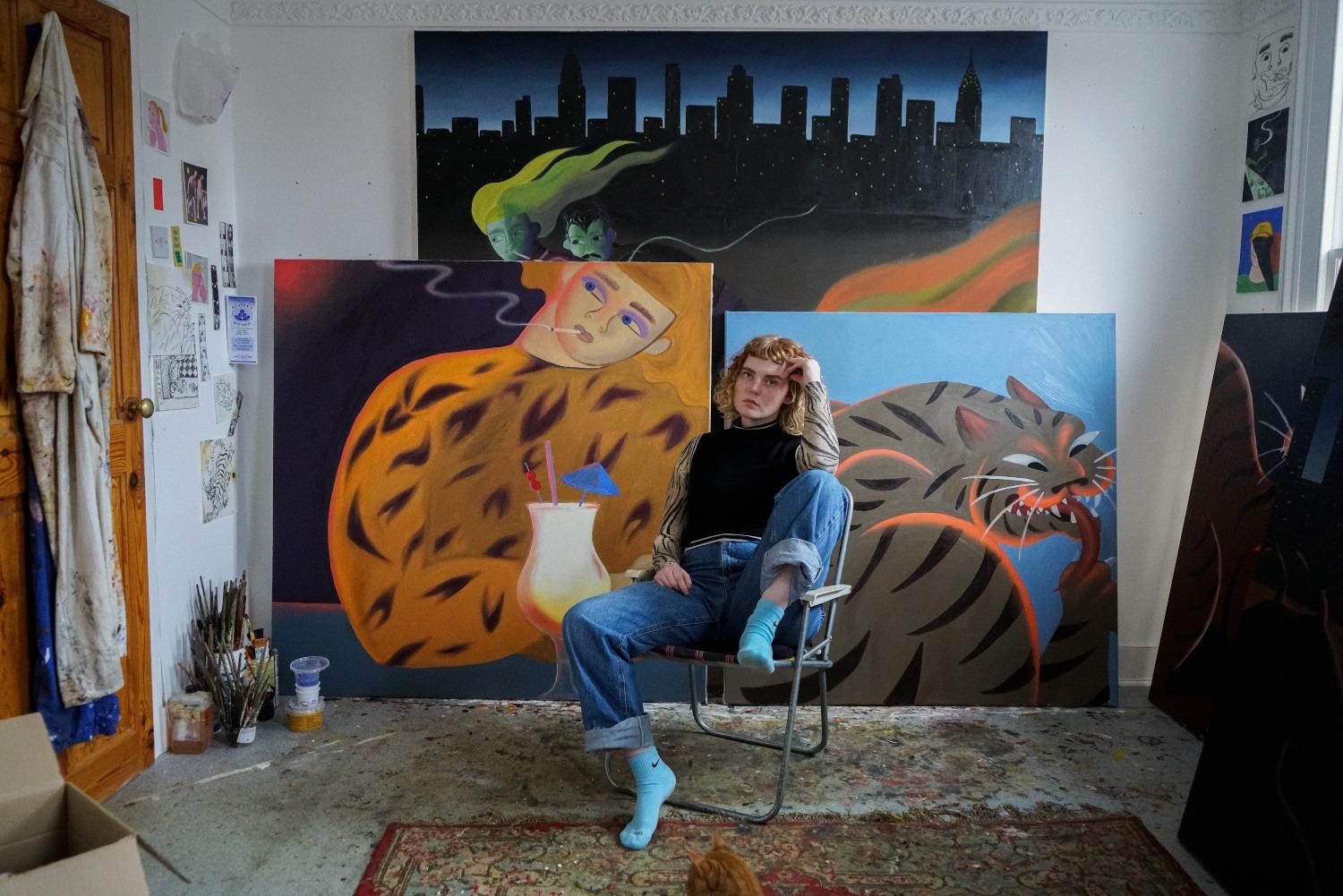 Art Palma Brunch
Last weekend saw stately Palma turned over to the hand of the creatives as the Art PalmaBrunch connected galleries, exhibition spaces and artists themselves on a trail around the city's fascinating streets. The route included some of the island's most important art centres, including the cracking Museum of Modern and Contemporary Art of Es Baluard and the Fundació Pilar i Joan Miró, which houses the famous artist's studios and a collection of his paintings, drawings, sculptures and graphic art, together with a valuable collection of documents and part of his personal library. Throw in a series of top-notch tapas en route(that's the 'brunch' part) and there was no better way to spend a glorious morning, so don't miss June 8th's Art Palma Summer Edition, which promises to be even bolder and brighter!
Mexico
Mexico is the land of contrasts this month, with a hot-stepping new city centre member's club tempered by the earthiest of equatorial yoga retreats.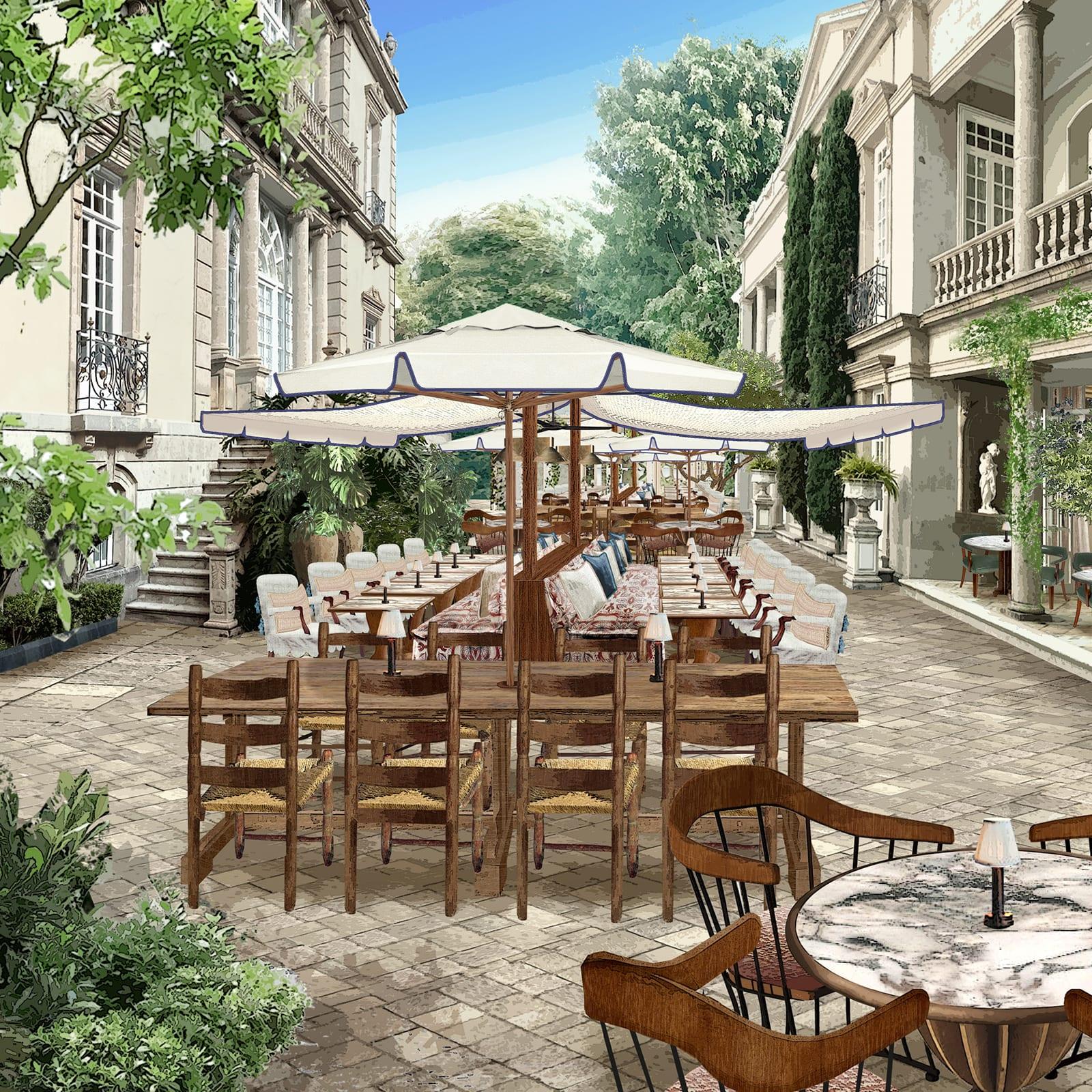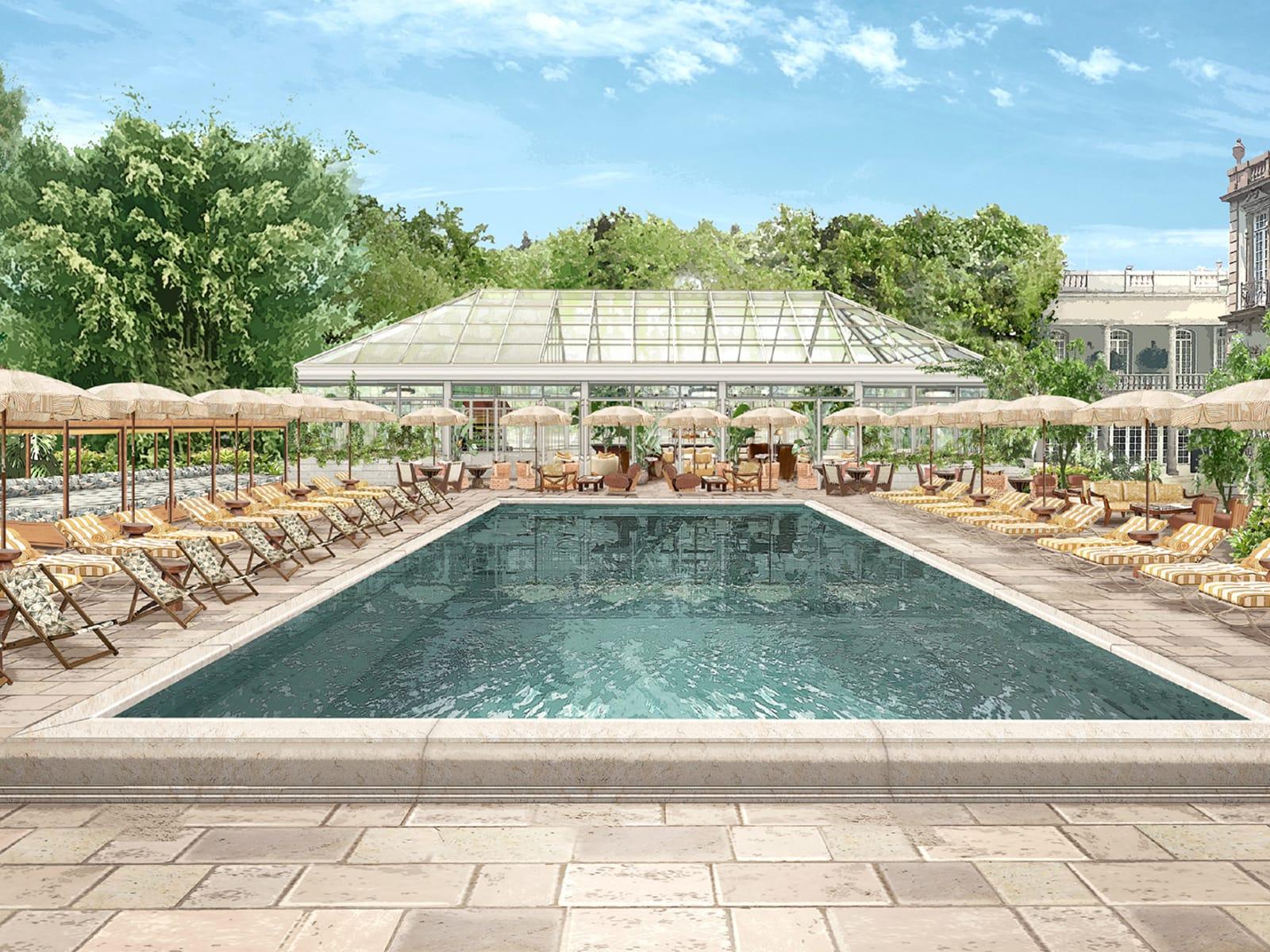 Soho House Mexico City
It's been a long time coming but finally global uber-club Soho House is putting down roots in Latin America. Unsurprisingly, our beloved CDMX bagged the top spot, serving up a French architectural gem with Baroque influences in the heart of Colonia Juárez. Lift-off is slated for next month (can we even wait that long?), when the dramatic refit – to include three bars, multiple lounges and restaurants and a show stopping city garden with pergola-clad pool – will be ready. The House will be filled with locally made custom furniture and vintage pieces, plus an art collection of more than 100 works from artists born, based or trained in Mexico. As befits CDMX's artsy heritage, Soho House Mexico City promises to be 'cultural refuge' for the city's creatives and a hub of art, design and ideas. Sign us up!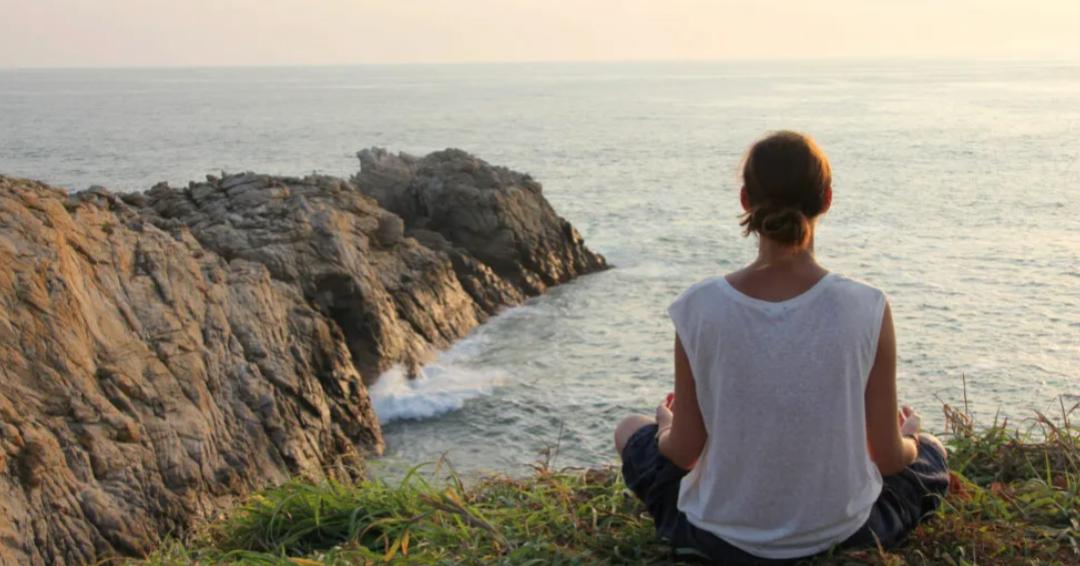 Hridaya Yoga, Mazunte
If the pace of Mexico's thrilling capital gets too much, then consider hot footing it to the beachside village of Mazunte in Oaxaca, where the deeply earthy Hridaya yoga centre offers a year-round program of monthly silent meditation retreats, yoga modules, workshops, volunteering, drop-in meditations and Hatha yoga classes. Unfolding over three weeks in April, Hridaya's signature module 1 yoga retreat
Ibiza
There's only one word on everyone's lips this month and that word is SUMMER. Are you ready?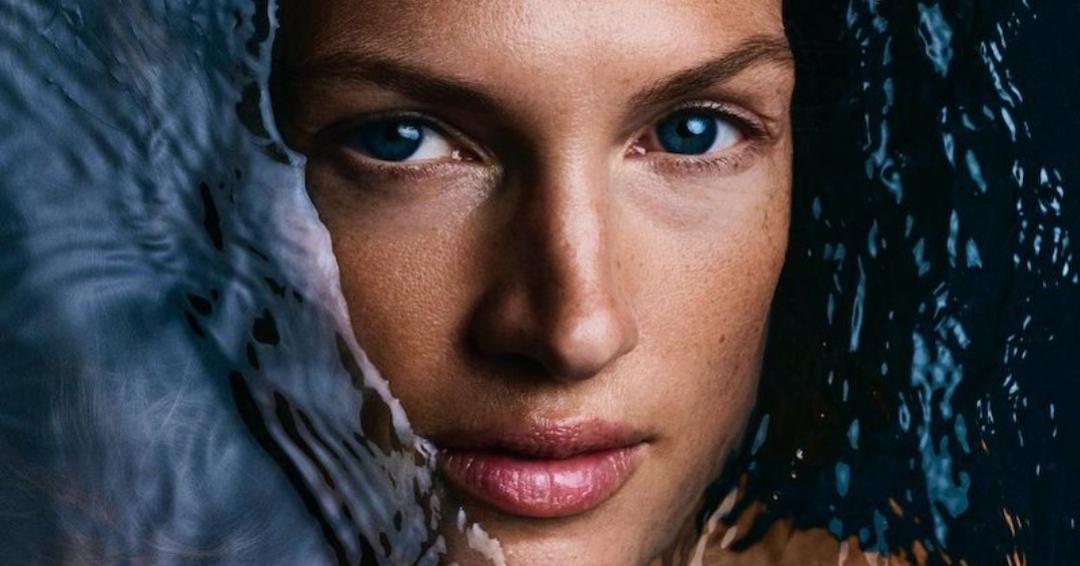 RoseBar Six Senses, Xarraca Bay
The all-singing, all-dancing RoseBar at the Six Senses looks set to be a world leader in biohacking – that is, defying the ageing process through the use of scientifically advanced technology. A personalised longevity programme (1-7 days) set by the spa's renowned Dr Tamsin Lewis will include comprehensive diagnostic tests that use epigenetic data and insight to prescribe techniques such as cryotherapy, IV infusions, nutritional support, biohacking recommendations and an introduction to spiritual pathways. We can't stop getting older, but we can sure as heck stop looking and feeling it!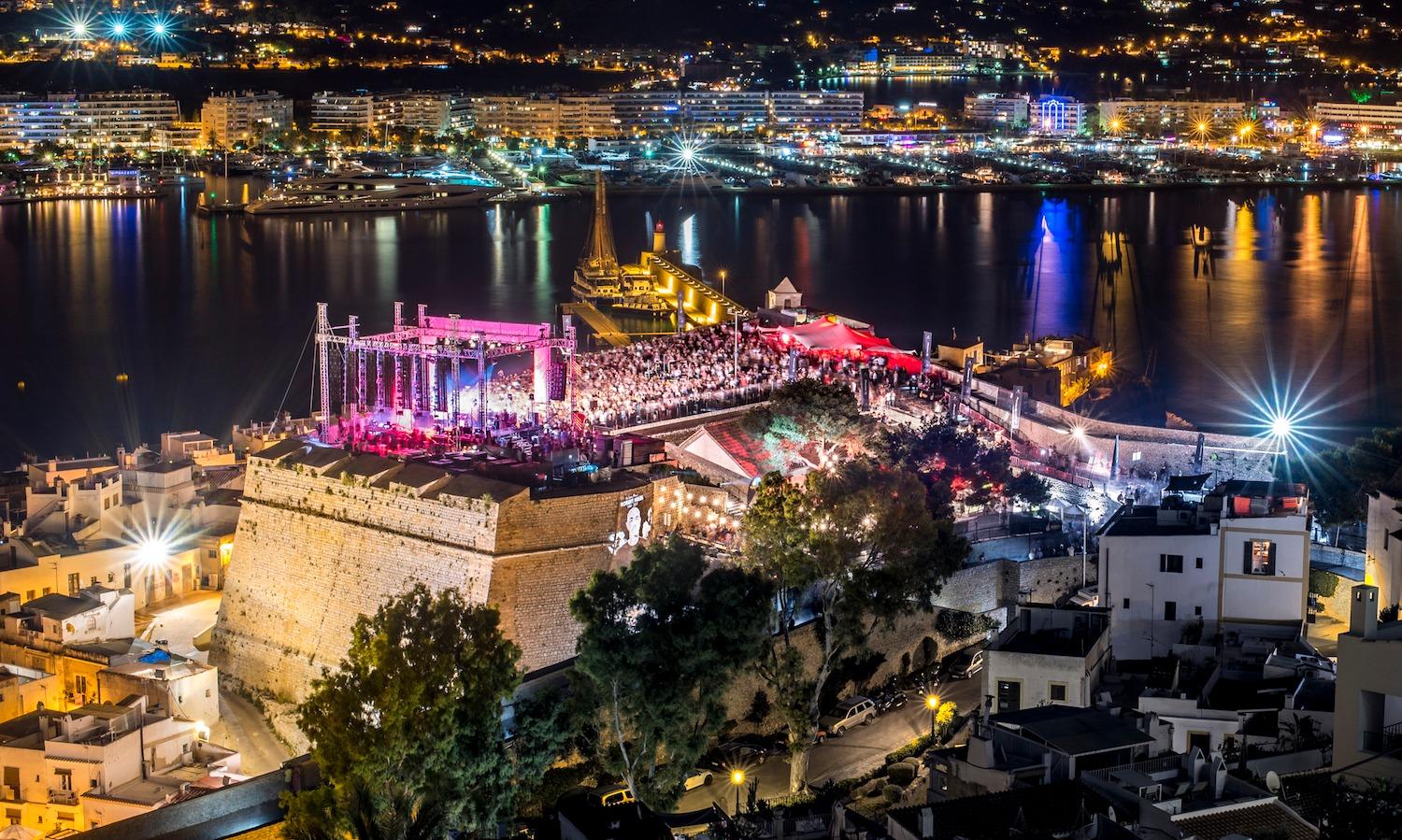 International Music Summit
Music industry showdown International Music Summit returns to Ibiza with a bang this year, bringing together innovators, creators, visionaries, disruptors and media from across the global electronic music ecosystem. This year's emphasis is on future-proofing the music industry, so expect a diverse set of forums including Understanding the Unstoppable: AI Unravelled. IMS themes are always weighted towards inclusivity and diversity, inspiring ethical change and sustainable growth, so this year's talk on neurodiversity within the industry also looks set to be a game-changer. If all that sounds a tad heavy, don't fear – the conference takes place at the show stopping Destino Pacha resort again, so there'll be far more fun in the sun than is quite appropriate, plus the finale shakedown in Dalt Vila – with Camelphat at the helm –promises to be a showstopper as always.
Shop the artisan collection