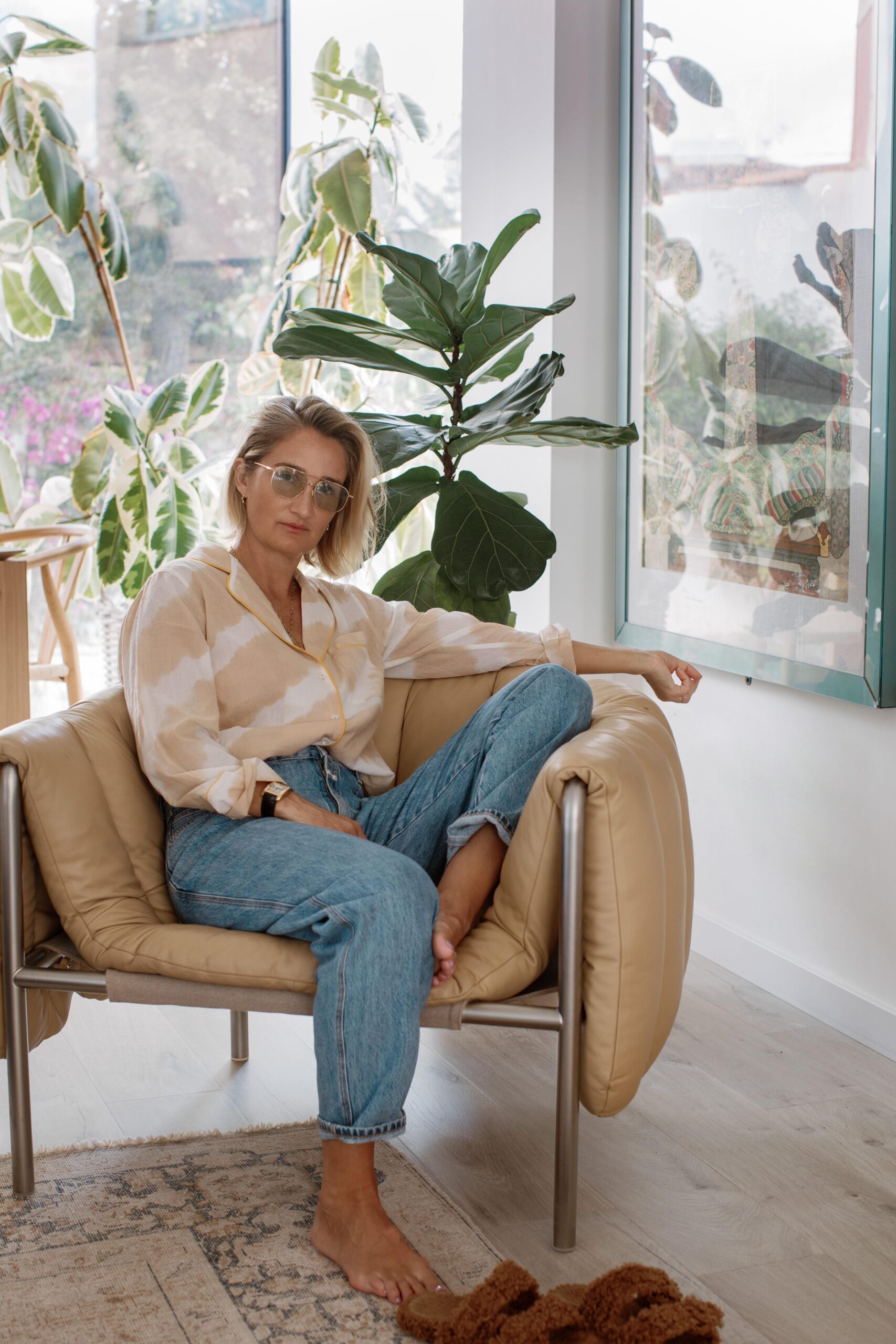 February is the month that Maven embraces the Balearic winter, with food, film and the fabulous Salinas scenery all high on the agenda. Meanwhile, Mexico goes loco for carnival month and it's all go in Colombia as we launch the first of our steamy South American escapes. Watch this space.
Mallorca
Cool February days call for cosy suppers at home (preferably cooked by someone else) and fireside afternoons wrapped in the softest of cashmere.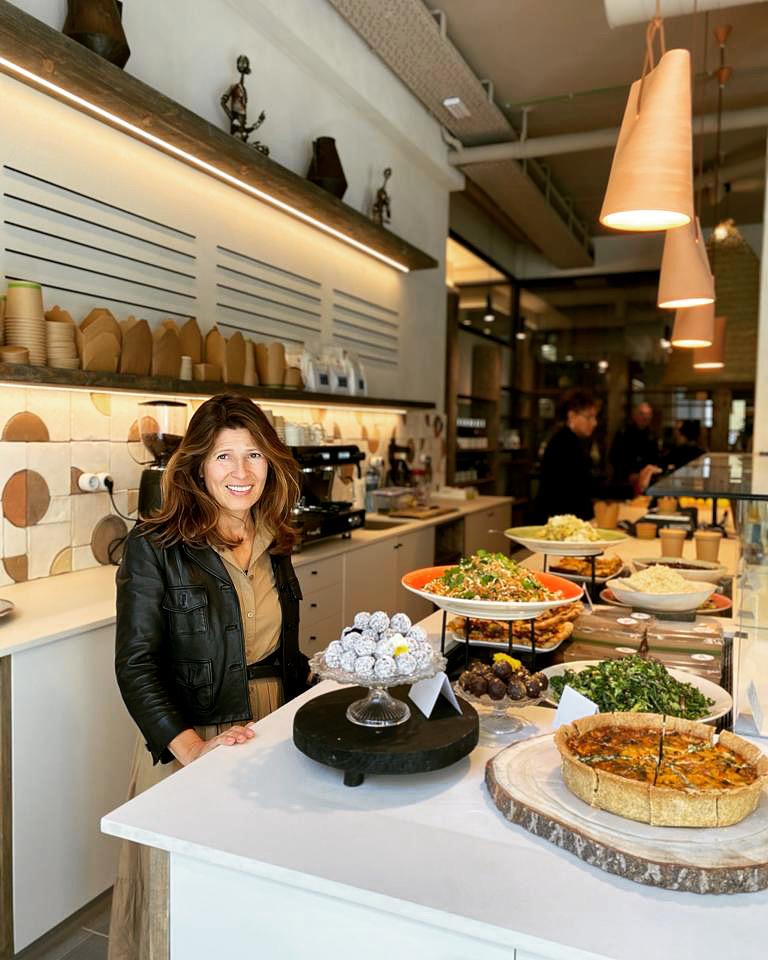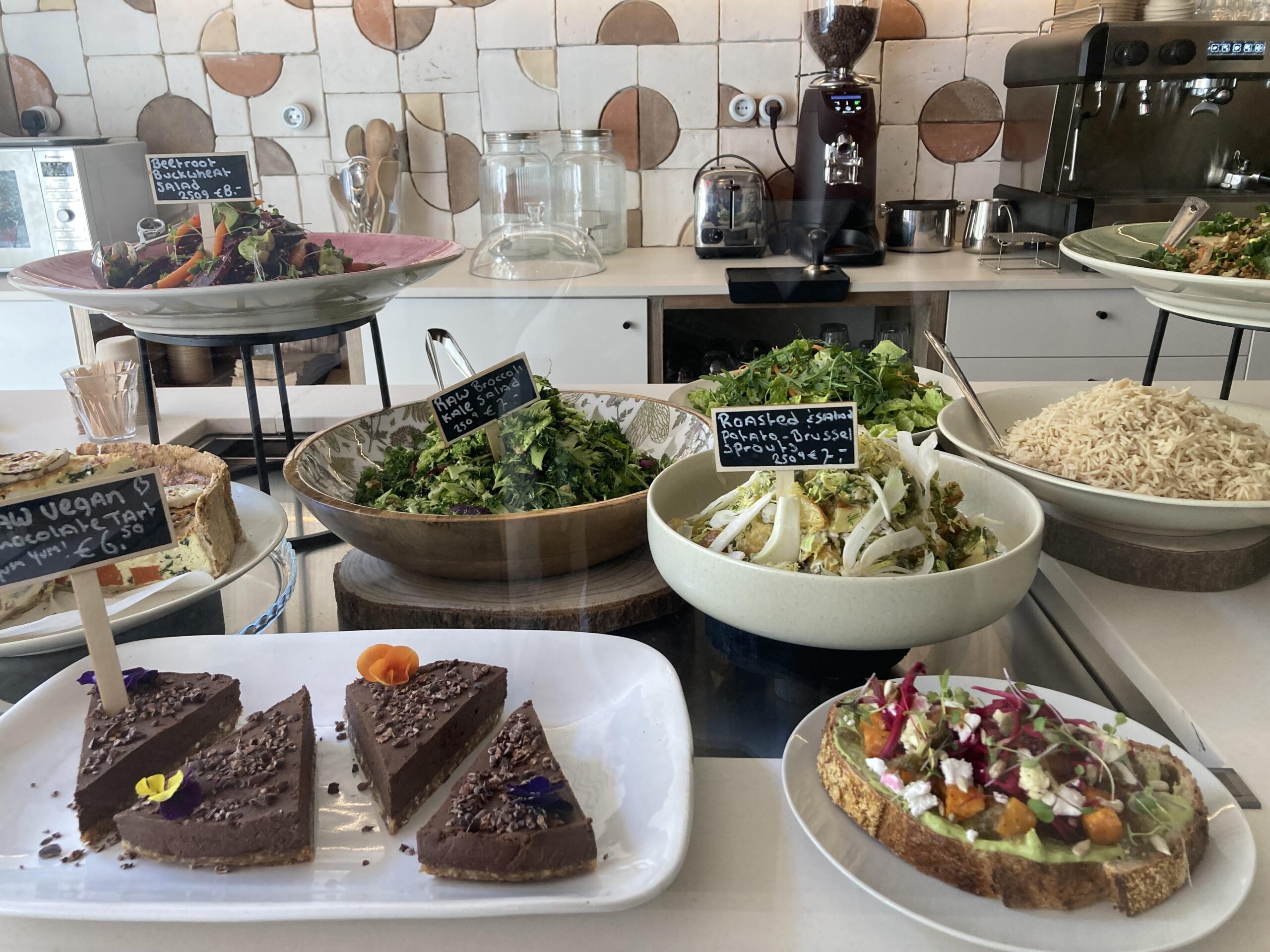 Simply Son Braho
During the pandemic, Mallorca emigree Brenda Irani turned her family's Alaró estate into a low-impact permaculture farm and natural haven for honeybees and red hens. The farm's chi-chi outlet in Santa Catalina is a delicatessen and coffee shop that serves freshly prepared soups, salads, artisanal products and prepared meals all packaged in compostable, recyclable and biodegradable packaging. This month sees the launch of a much-hyped 'at home' service, where customers can collect organic, plant-first meals to serve back at the ranch – the perfect option for those first days and nights in a holiday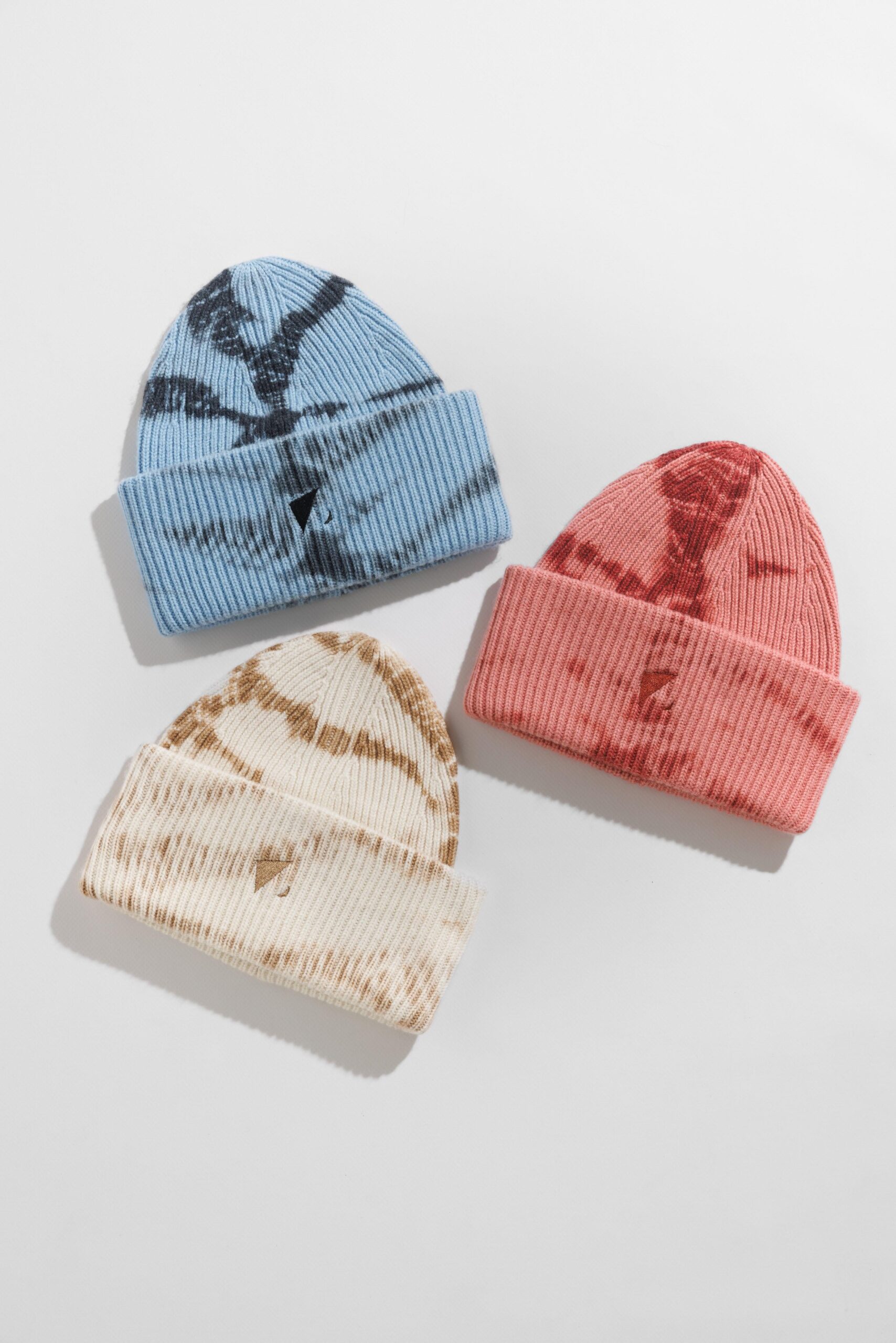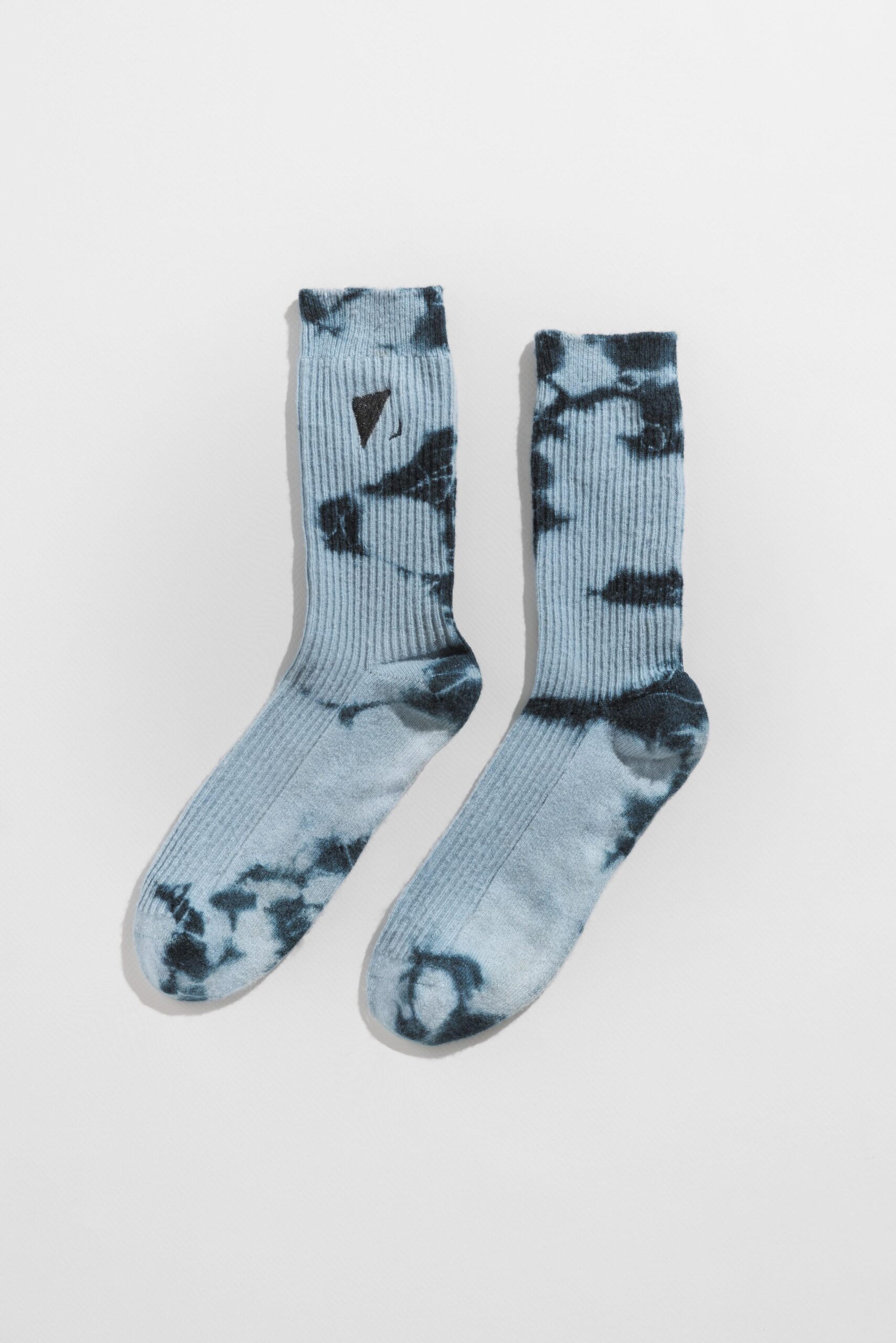 Zoe Jordan
Cult Brit knitwear designer and long-time Palma resident Zoe Jordan has launched a covetable range of cashmere socks and beanies to coordinate with her sell-out sweater collections. Expect chunky rib beanies in the same tie-dye shell, stucco, sky blue and rose tones of her Ithaca collection, along with seriously snug and slouchy knit socks that are the perfect foil for those breezy Balearic February days.
Ibiza
As the island wakes from its collective slumber, we head to Ibiza Town for the seventh Ibiza film festival and to the deepest countryside to marvel at nature's own creation.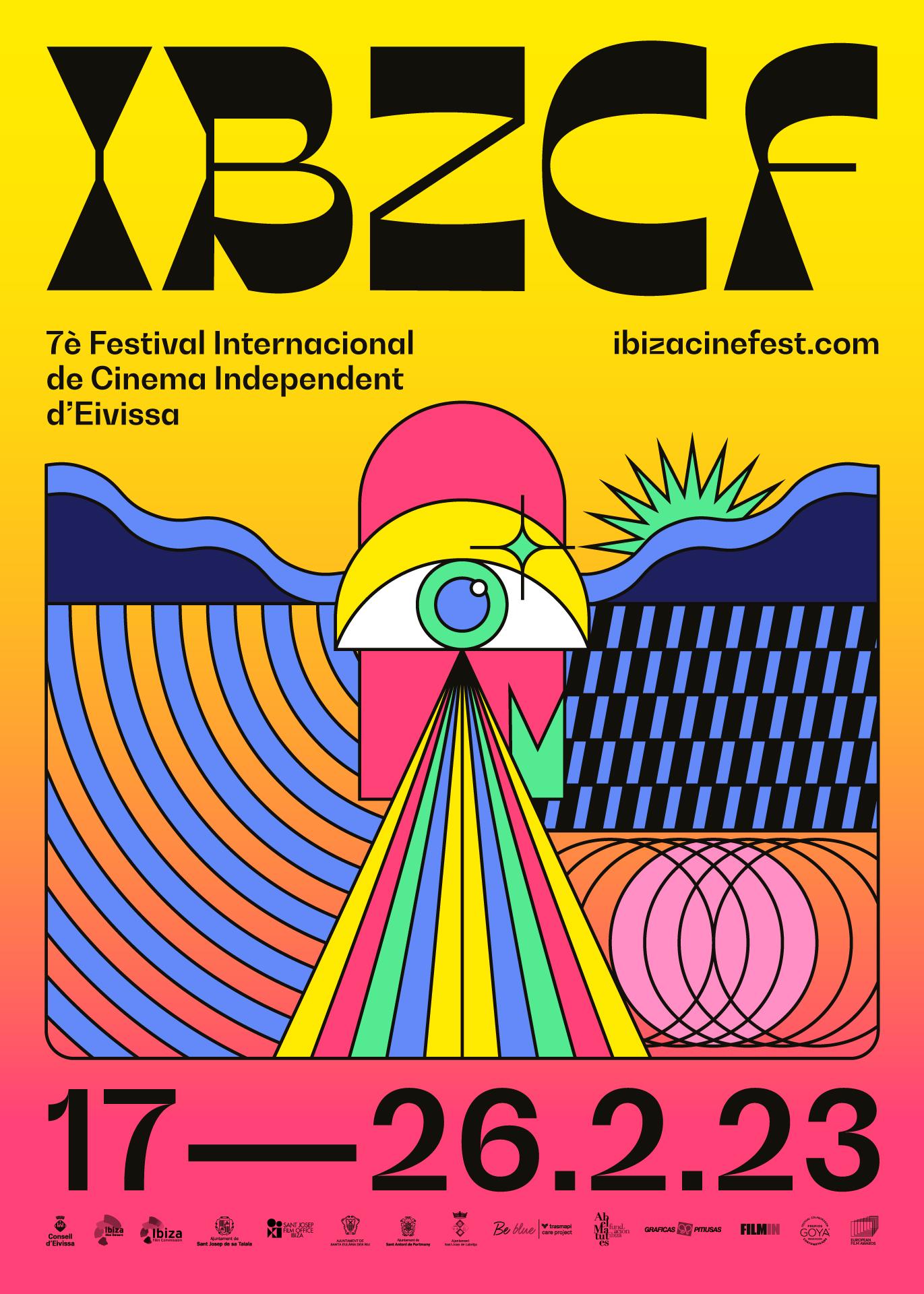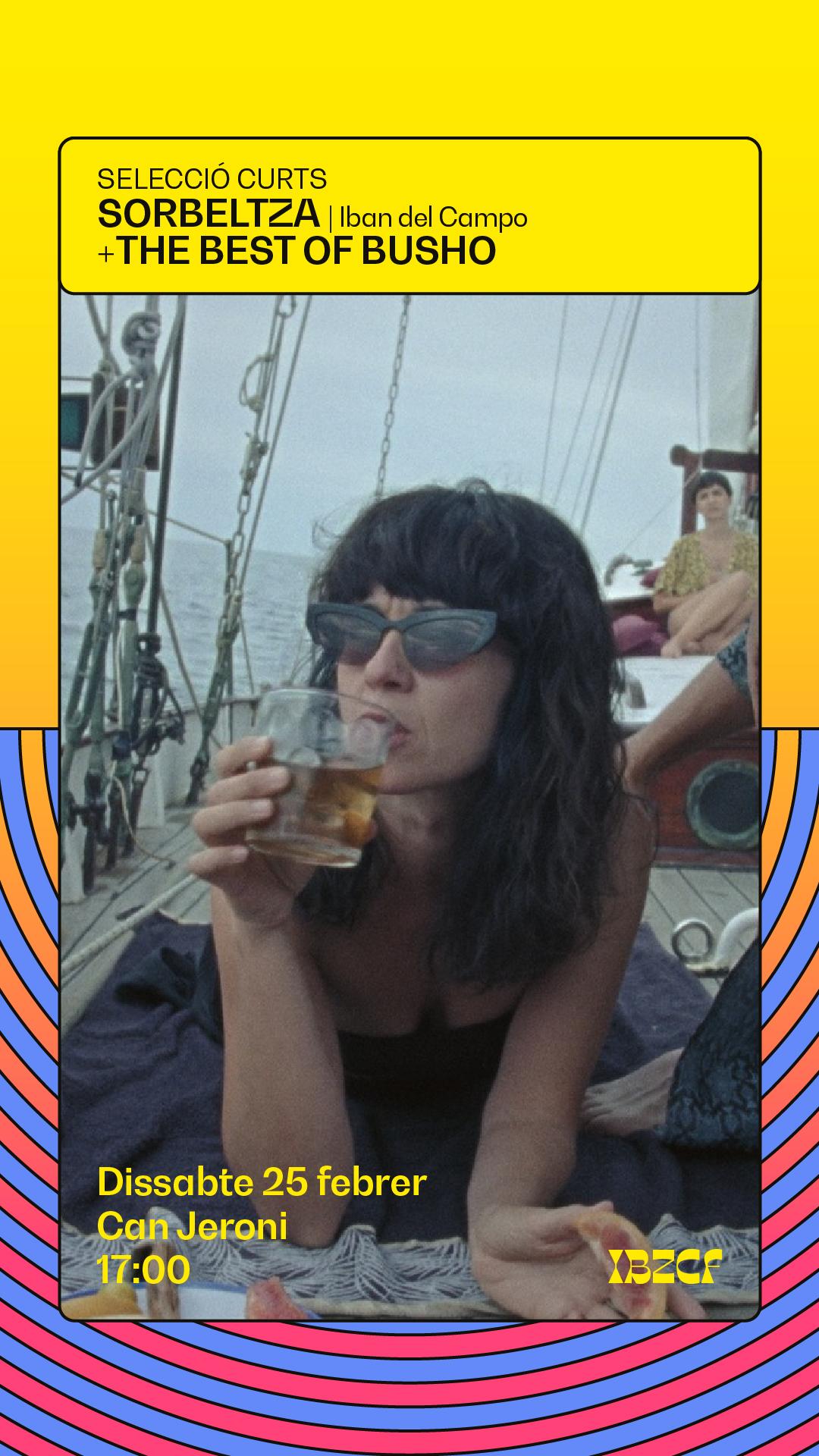 Ibizecinefest
The seventh edition of Ibiza's independent film festival takes place in February, with a veritable roll call of Ibiza's cinematically inclined set to appear. The festival has gained popularity in recent years for its intimate portrayals of local life and its commitment to amplifying the voices of minority groups. The excellent international competitive category highlights social and cultural realities beyond the island and offer an unfiltered window to the world.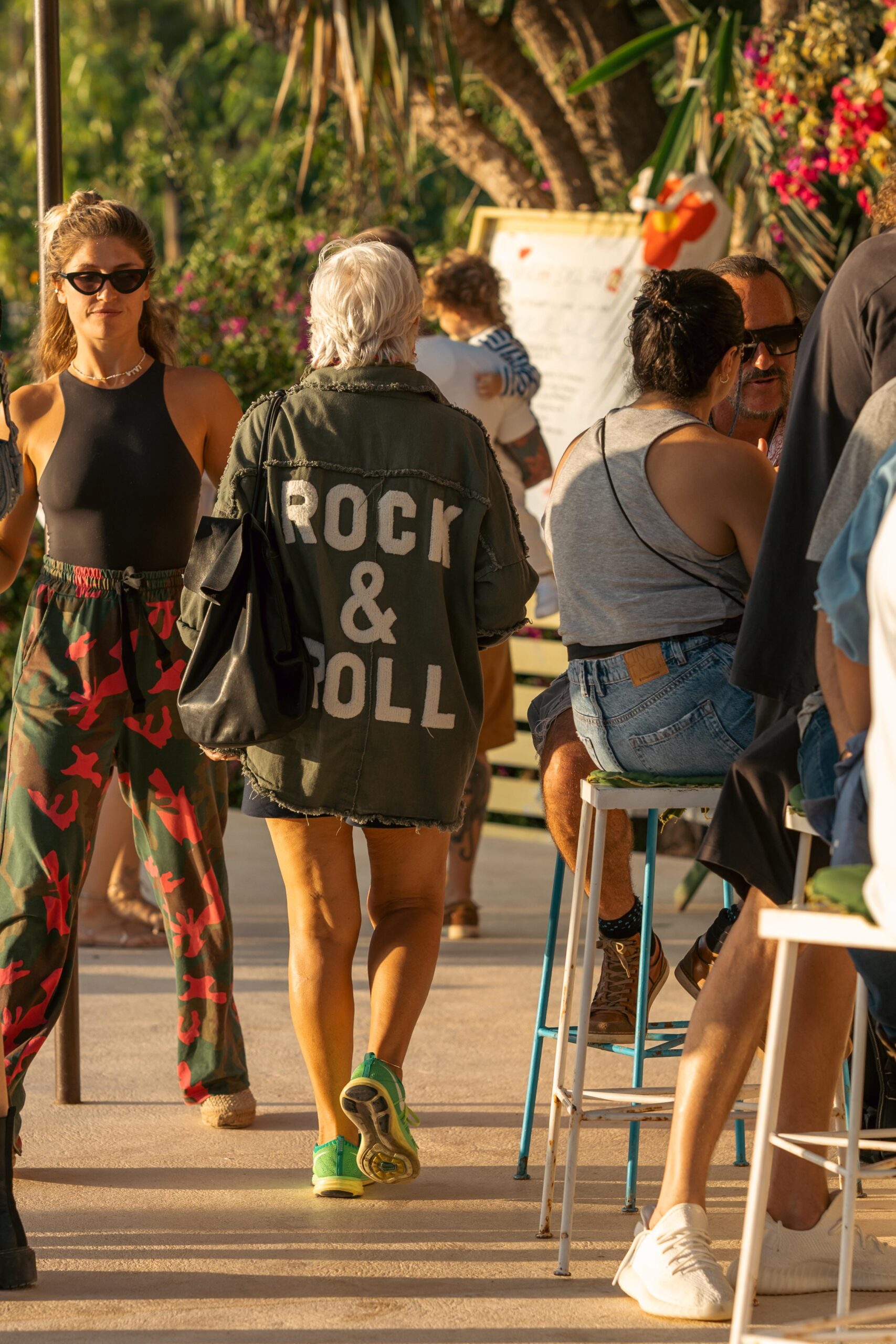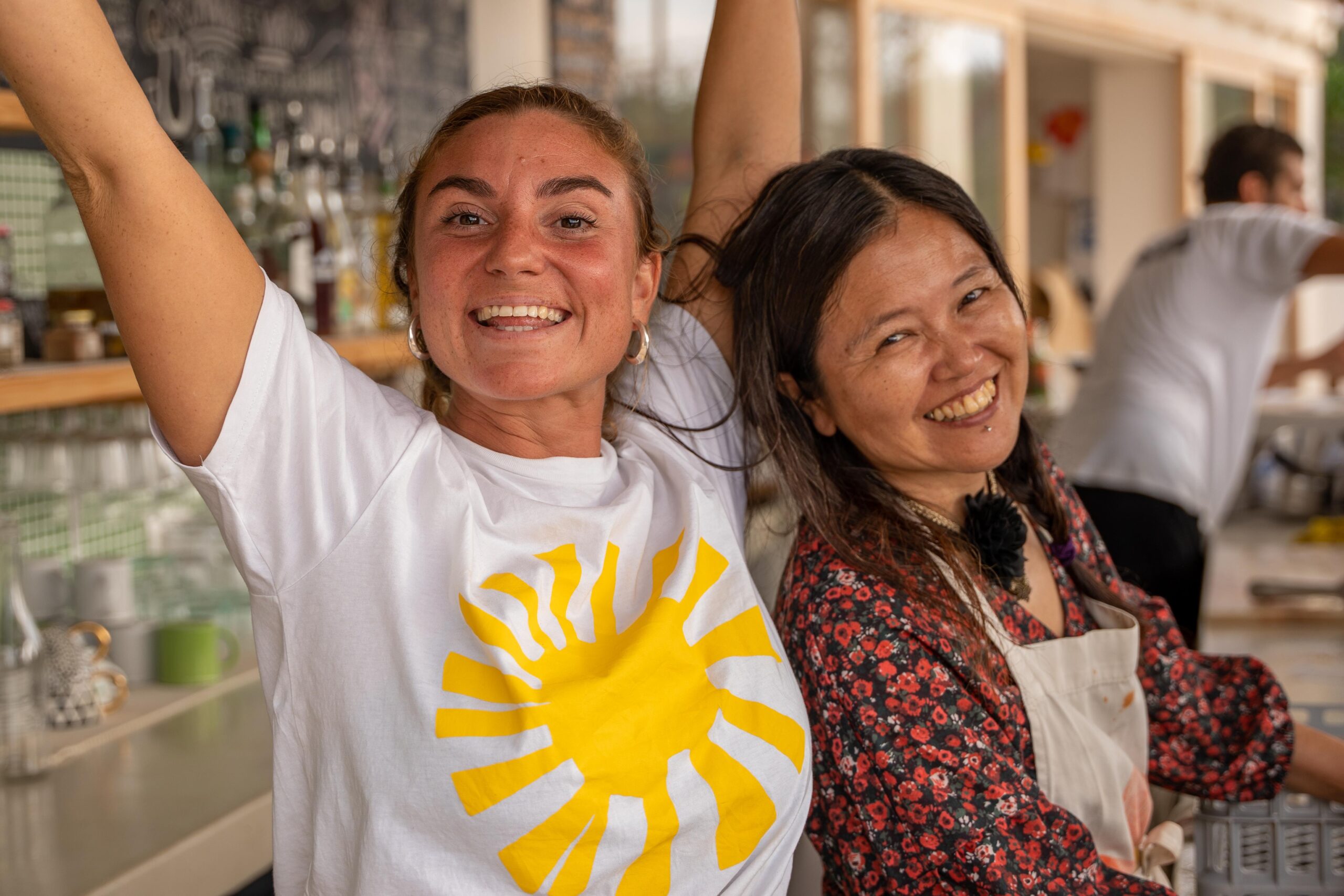 La Pandilla
Slinky, sun-soaked Salinas is once again the beach on everyone's lips, as last year's retro-yet-right-on revamp of playa legend Hostal Mar y Sal (oh the all-nighters we pulled there back in the day!) has been joined by La Pandilla, a cute-as-can-be clutch of casitas, creative spaces and a cracking cantina. La Pandilla – meaning 'the gang' in Spanish – is squarely aimed at the hipster creative set, but cliquey this is not – there are family bedrooms, petanque competitions, cinema nights and – come Feb 19 – a pop-up by Ibiza Town taco tzars Chidas, whose sexy, streetwise Mexican eatery and cocktail bar is the place to chow down in town before a night out. 
Mexico
There's always a party in Mexico, and February is carnival month across the country.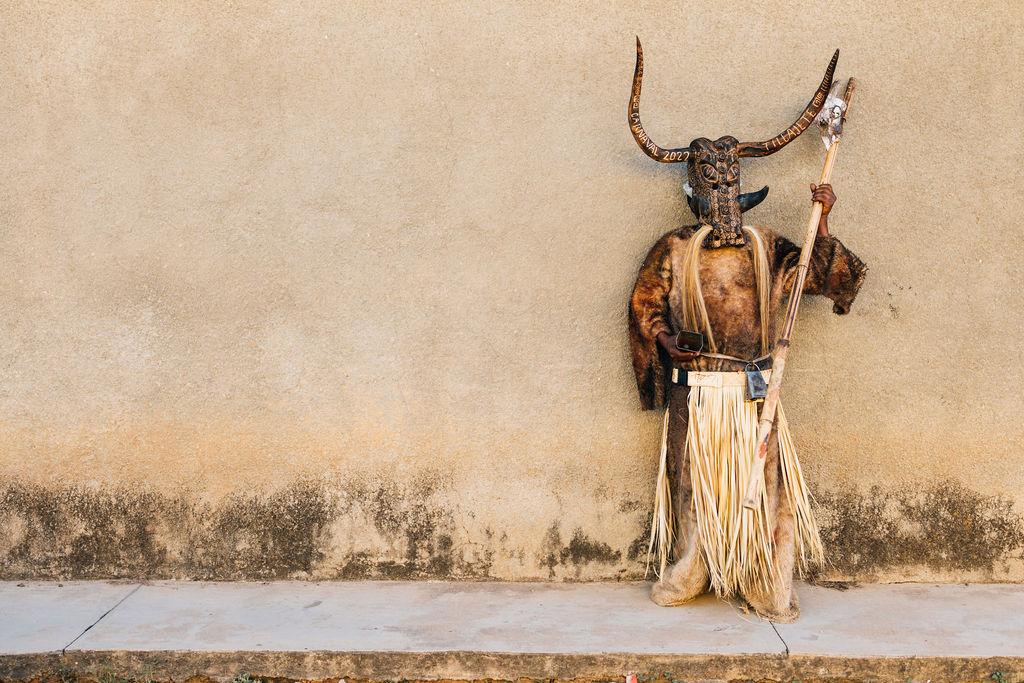 Carnaval de San Martine de Tilcajete
This historic rural Oaxacan town springs to life on the day before Ash Wednesday, marking the beginning of a three-day carnaval extravaganza that sees the town's ancient streets overrun with diablitos – little devils – along with gruesome characters of all types and plenty of music and celebration. The town's craftspeople are revered for their ability to carve magnificent wooden alebrijes, masks that depict fantastical mythical creatures, and residents of all ages join the processions. While commonly linked to Lent, it is widely believed that the carnaval's heritage pre-dates Christianity and, like many of Mexico's local celebrations, instead has its roots in pagan rites of spring.
Colombia
Maven is expanding and we're taking you with us. Join us as we head south of the border.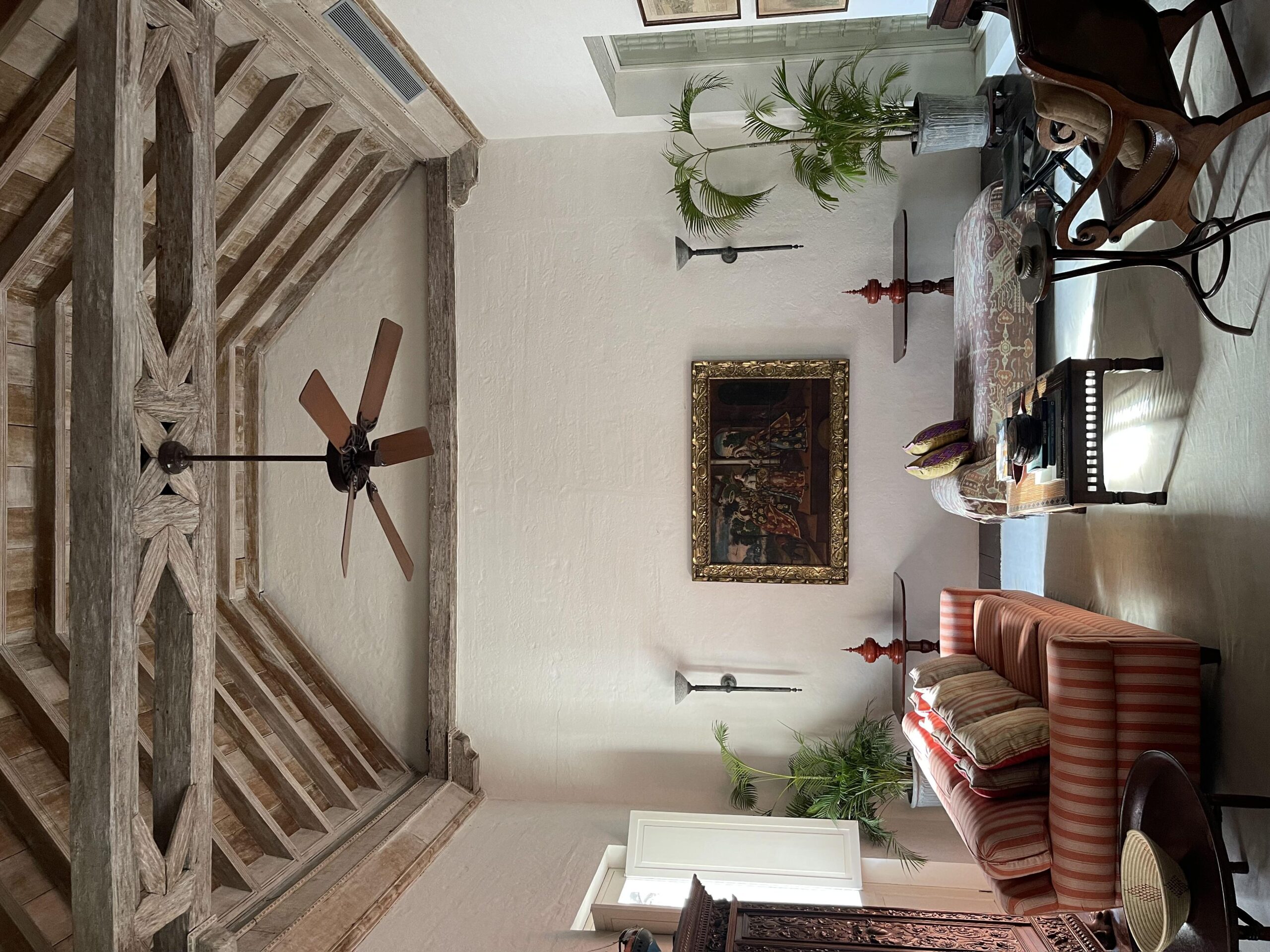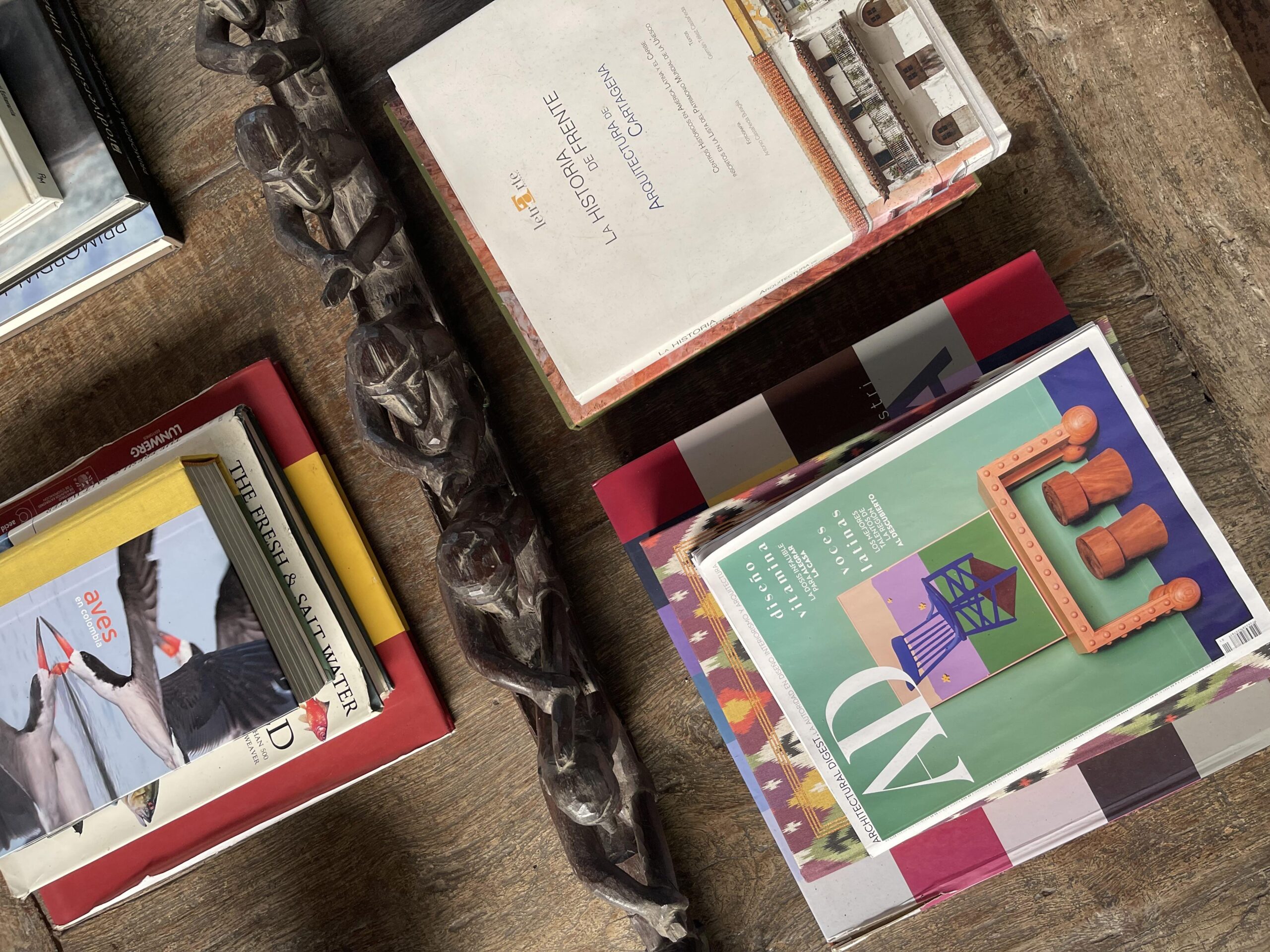 Maven does Colombia!
All roads lead south this month as we finally launch in Colombia. If February makes you dream of the sexy, steamy, sultry climes of Cartagena or Isla Baru, hit us up for more info.
Shop the artisan collection