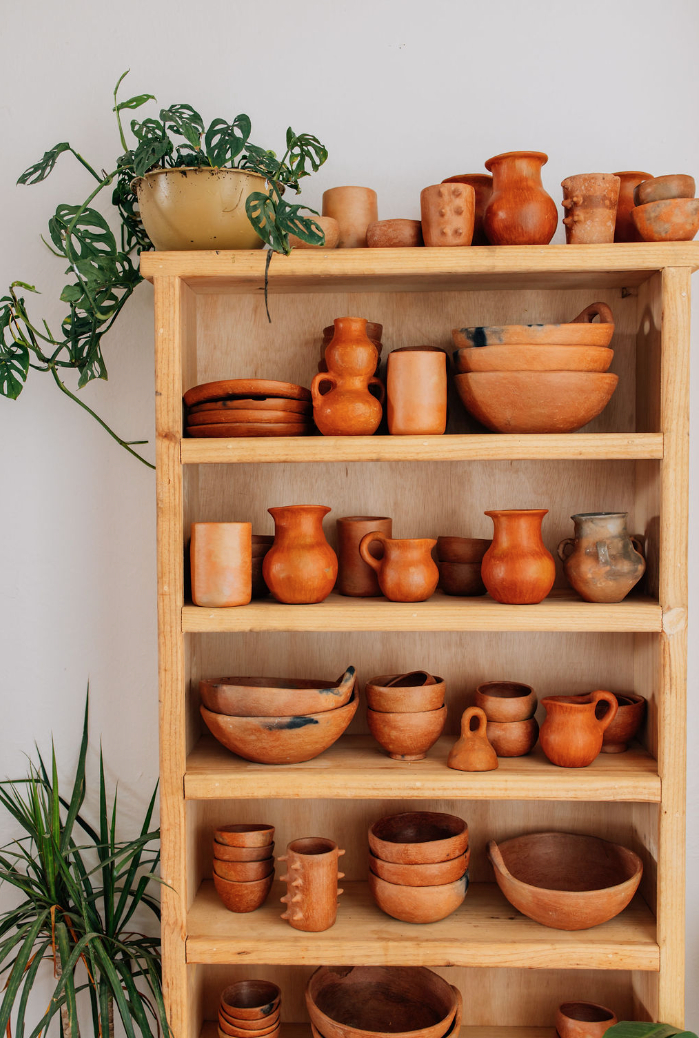 The heat is on and our destinations have never felt better. From boutique shopping in Ibiza to a five-star hotel shakeup in Mallorca, the Balearics are the Med's most coveted spring destination. Across in Mexico, new member's clubs and a white-hot dining scene are leading the Latin American charge.
IBIZA
New season! New things! Let's go shopping in Ibiza.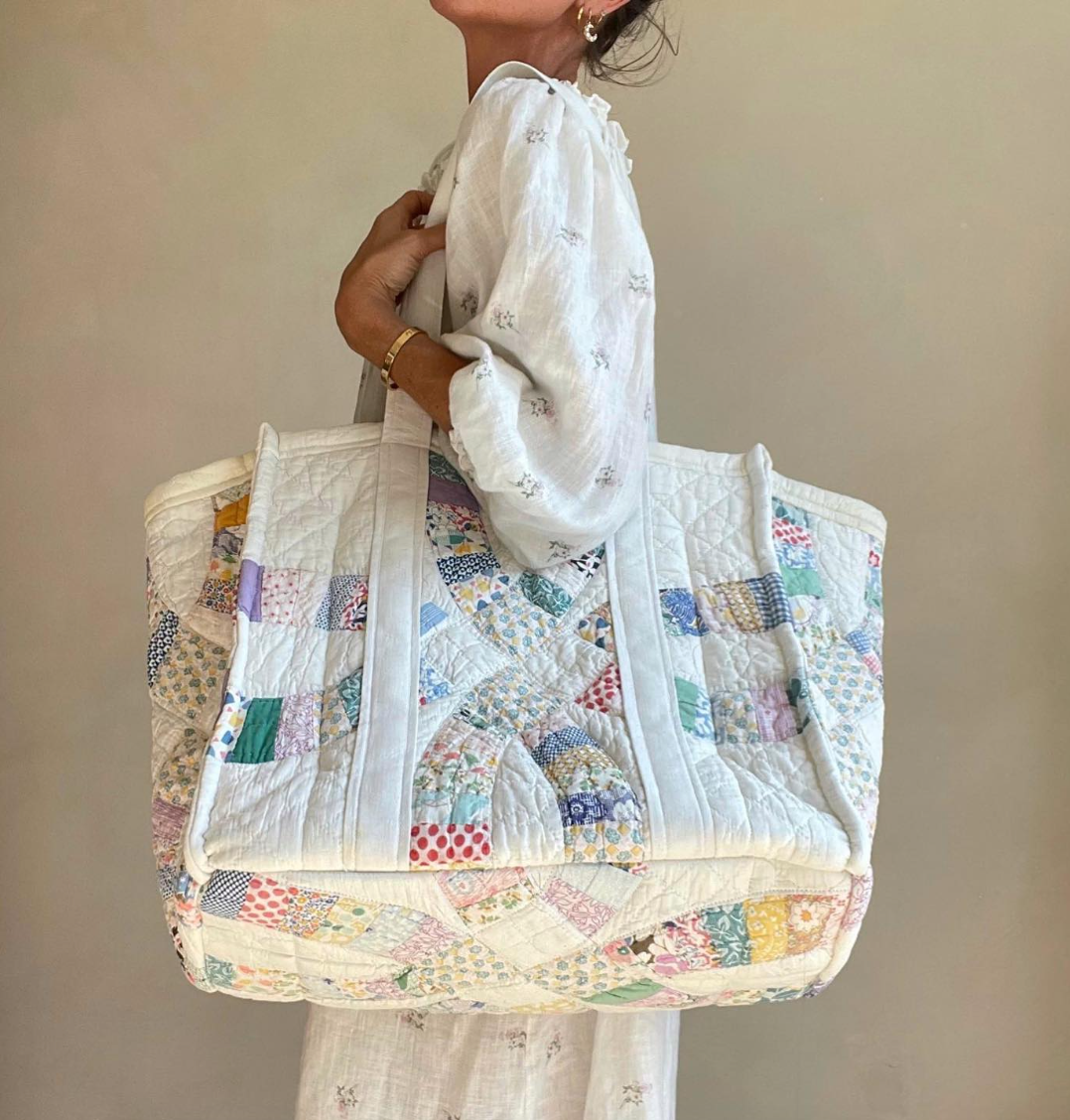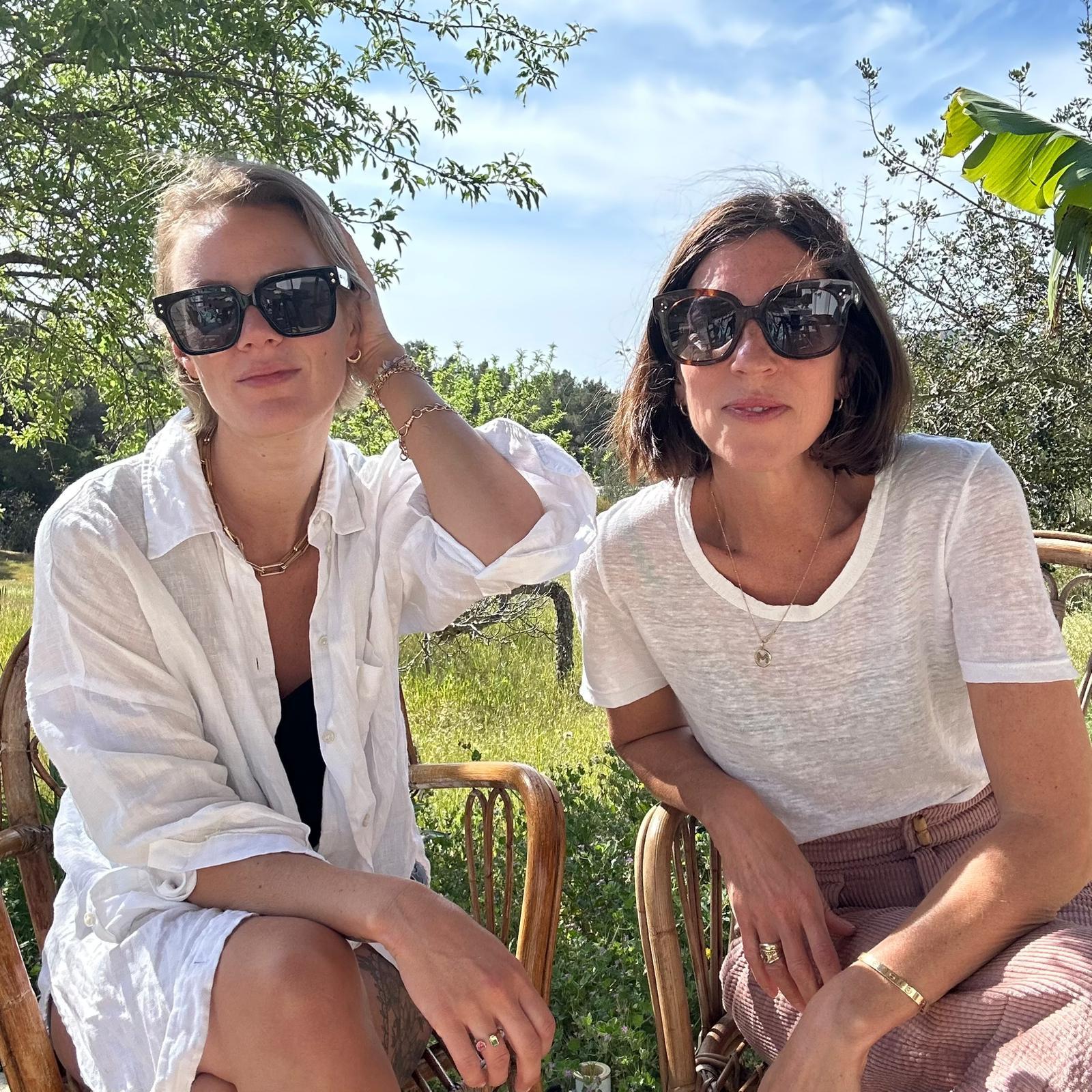 Masion M
Margherita and Mooi from cult online boutique Maison M are the kind of laidback cool girls we all want to roll with, dropping an everchanging roster of one-of-a-kind homewares and vintage clothes on their pretty-as-a-picture website. Margherita has recently moved her tribe to Ibiza, where a historic finca near San Carlos has become the new hub of all things Maison M. last year we fell hard for the girls' sherbet-toned patchwork collection – think squishy pochettes, roomy totes and cutesy zippered pouches – so imagine our excitement to hear that we have IRL pop-ups to look forward to on the island all summer. Watch this space.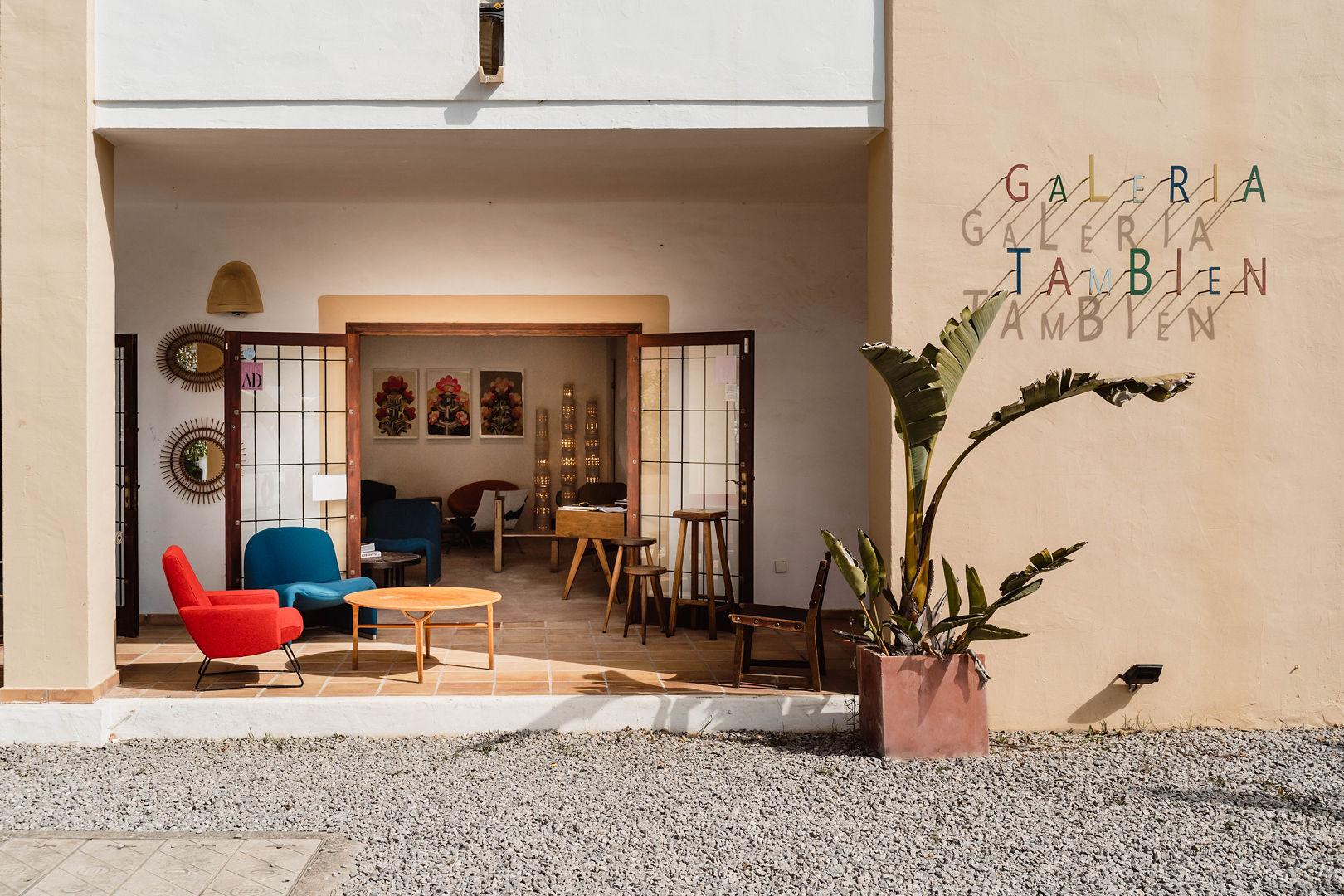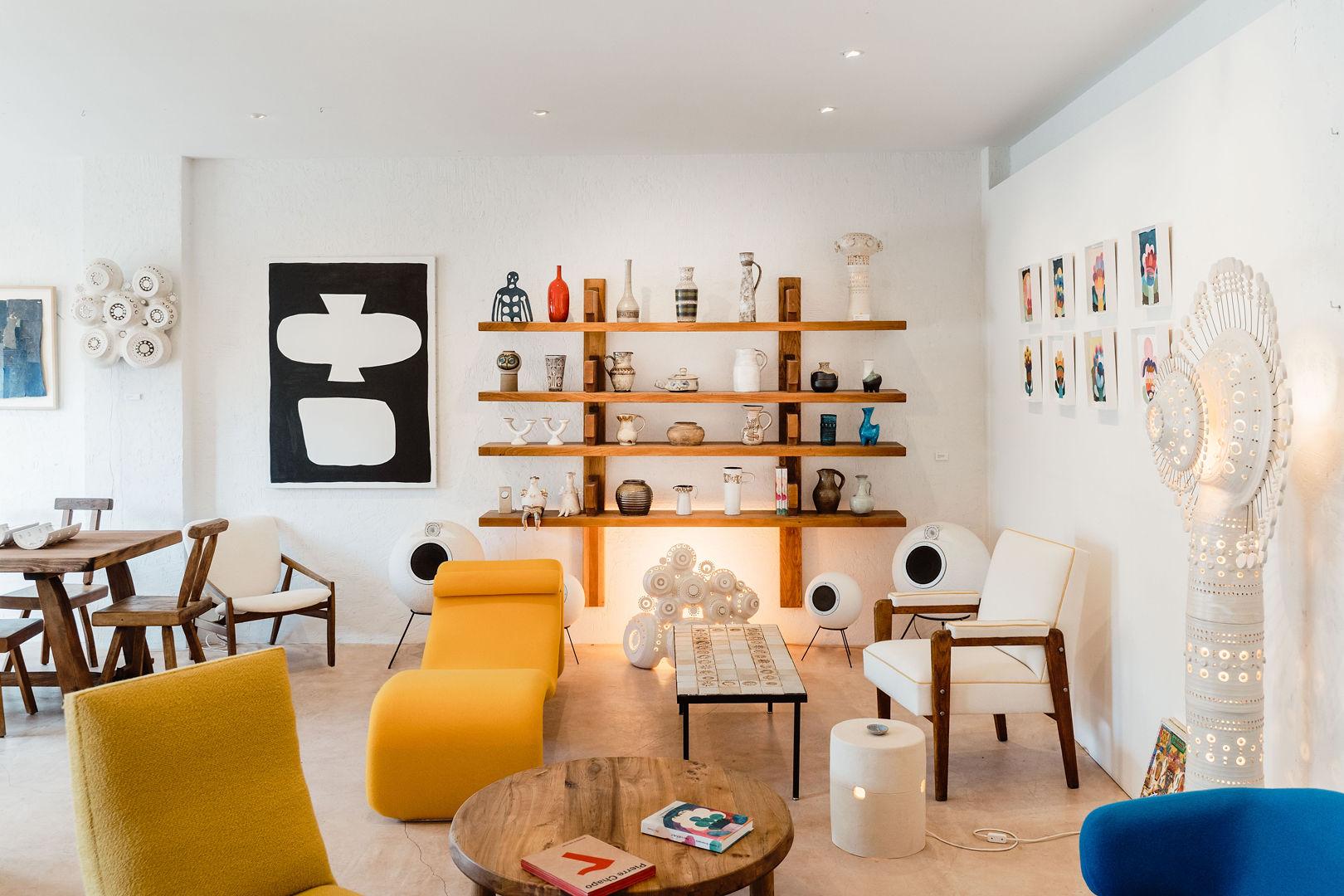 Galería Tambien
It's no secret that we're design-mad at Maven – architecture, interiors, furniture, we love it all – and Galería Tambien is our favourite hidden Santa G treasure (if there's such a thing in the island's most popular village). The store is a treasure trove of mid-century design, from iconic furniture by the likes of Pierre Jeanneret to ceramics, sculpture and textiles. The ever-changing art display is the highlight of the store –  April 29th sees the opening of an exhibition by cult French street artist Charles Burnex, whose abstract monochrome designs call to mind the prolific output of Saint-Paul-de-Vence's iconic Fondacion Maeght.
MALLORCA
Charming villages and cult hotels – where to be seen this month.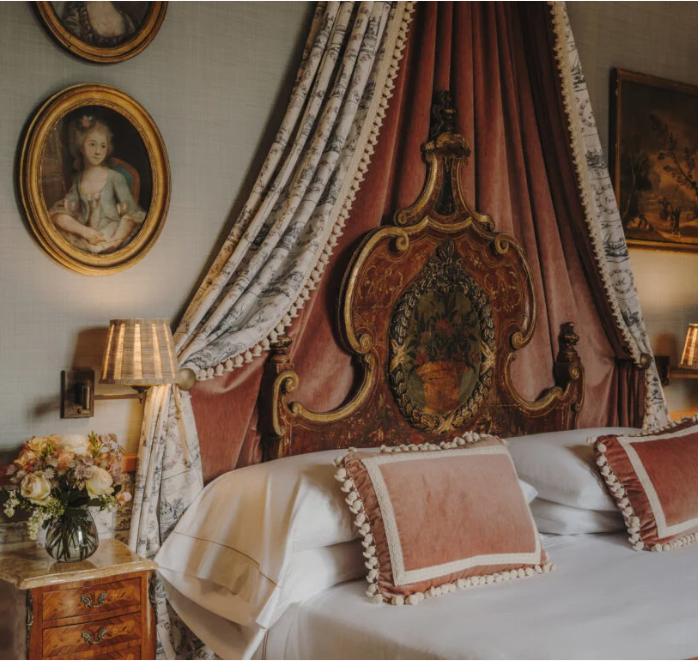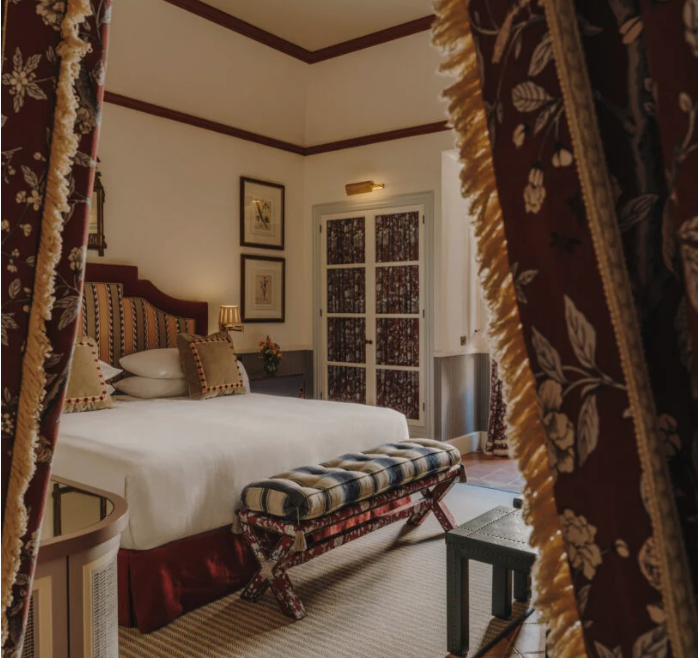 Finca Cortesín x Son Net Mallorca
We thought we'd died and gone to heaven when we heard that Finca Cortesín, arguably the most glorious hotel in all of Andalusia, has taken the reins at Son Net, Mallorca's smartest of estates. Finca Cortesín – part way between Estepona and Sotogrande – is a hotel of immeasurable design credence, curated by the late Duarte Pinto Coelho using antique ceramics from Portugal, wooden doors from Spain's Moorish past and stone floors rescued from a XVII century monastery. Son Net, located on the soul stirring island of Mallorca, is a stylish, understated, art-filled hideaway located in a private Mallorcan estate that dates back to 1672. Nestled in the foothills of the UNESCO World Heritage protected Tramuntana Mountains and just a 15-minute drive from Palma, this stately manor house is considered one of the most prestigious residential estates on the island. The blending of the two design icons promises to be the smart stay of summer '23.
Sa Fonda Spring Fest
Valdemossa is one of Mallorca's most charming villages and is hardly lacking in reasons to visit. This Sunday, however, sees the whole village come out to play in honour of the arrival of Spring. The 12-hour daytime festival is a big-time family affair, with a sprawling craft market, multiple stalls selling food and drinks and plenty of diversions for the little ones, including a dedicated children's entertainment area. A music and sound extravaganza is promised, so wear your dancing shoes!
MEXICO
Mexico is the queen of reinvention and it's all going off this month.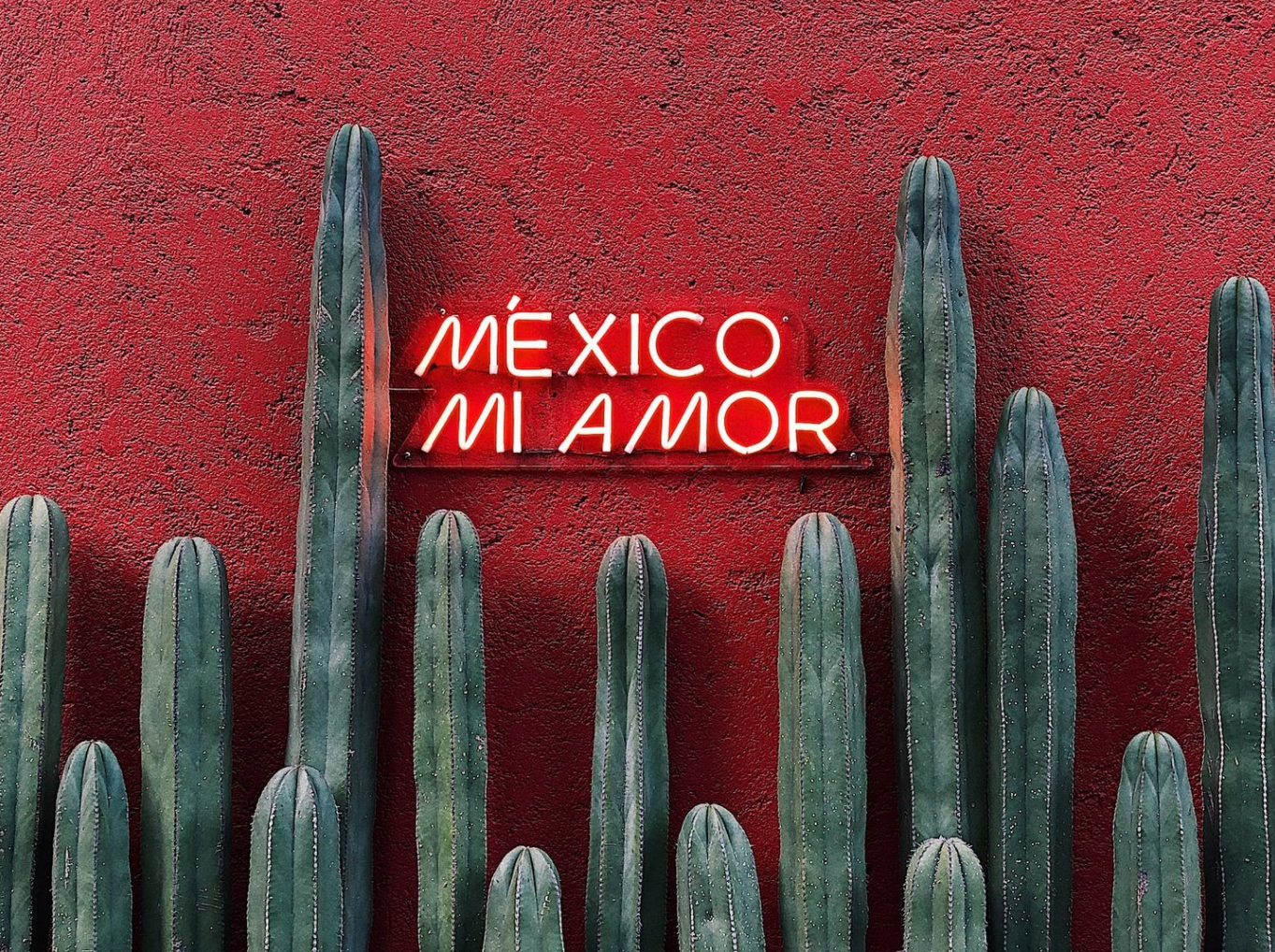 Yayem opens in CDMX
We're a sociable bunch at Maven, so the news that global work/stay/play hybrid Yayem has found a foothold in our beloved CDMX has made us feel felíz. Yayem's rapidly growing model offers members a selection of physical bases in hip and happening hotspots around the world, unlocking access to elevated global living. The hype-worthy app is fast becoming a passport to a network of enchanting spaces, epic growth experiences (from global trips to 1-1 coaching sessions) and personal connections in a growing international community, along with access to global concierge. Yayem's five CDMX spaces include a 1940s neoclassical Californian style house in Polanco and a sprawling mansion in Nápoles.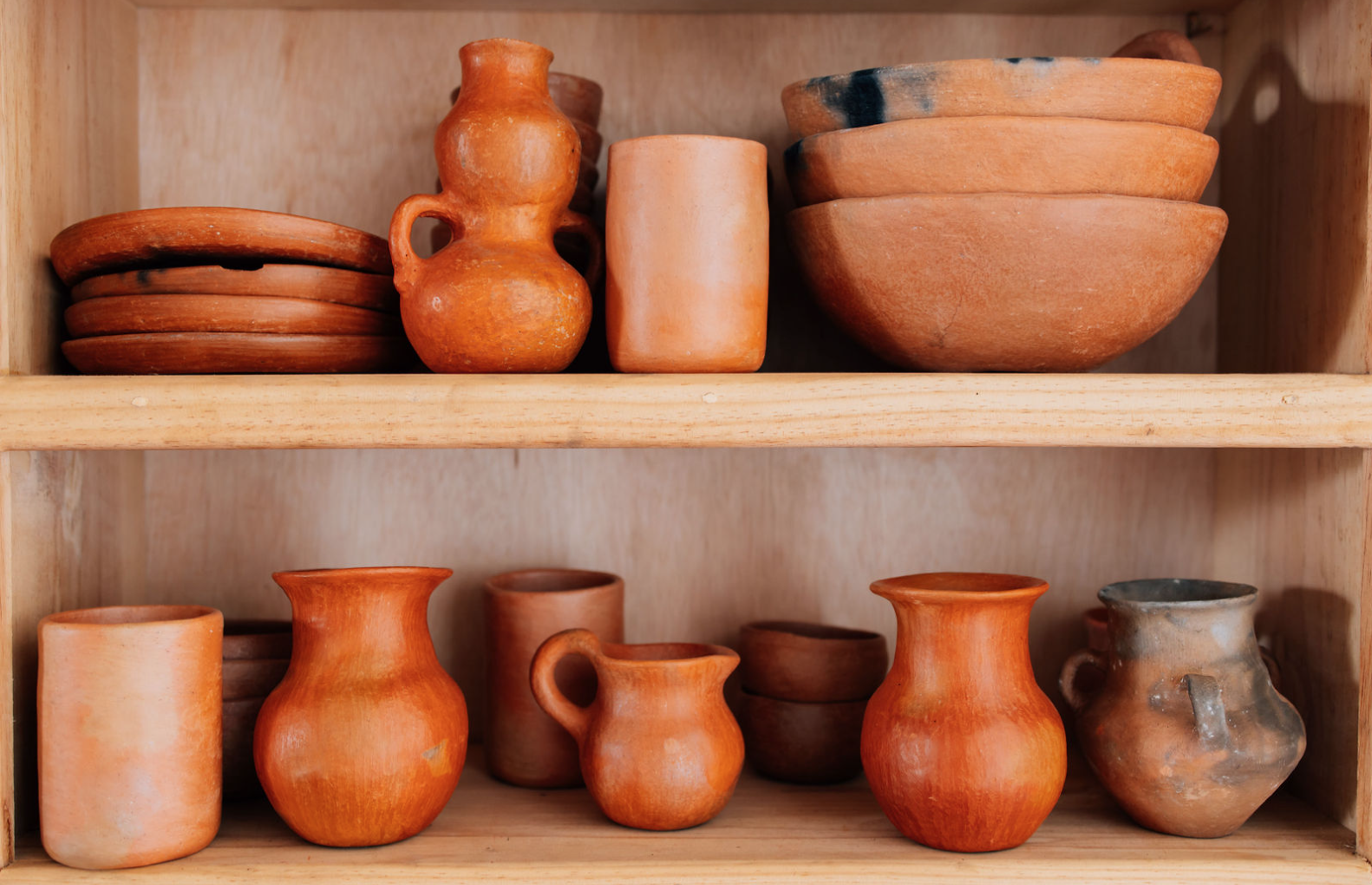 Shop the artisan collection