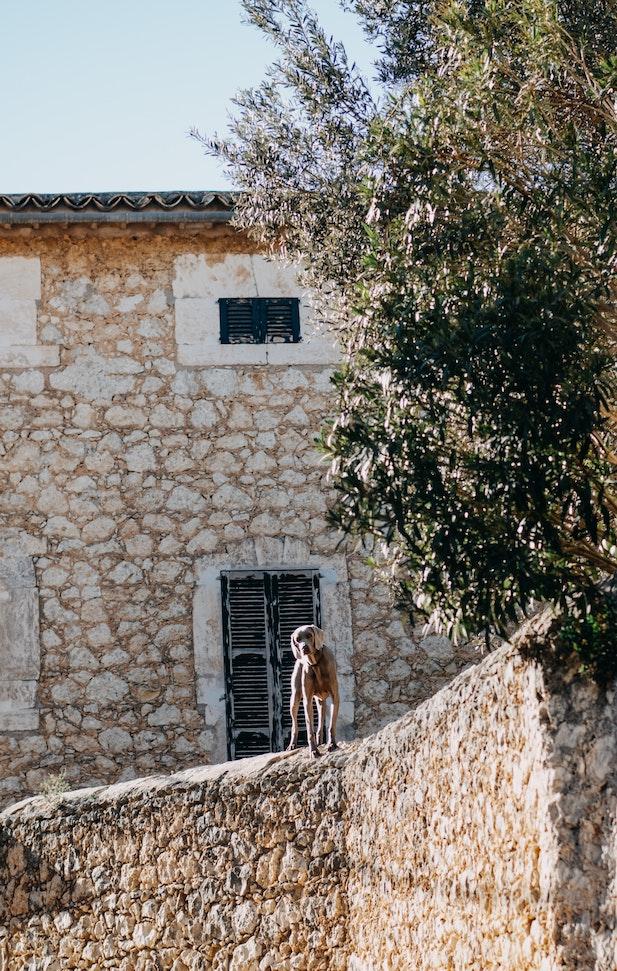 Sóller: The Golden Valley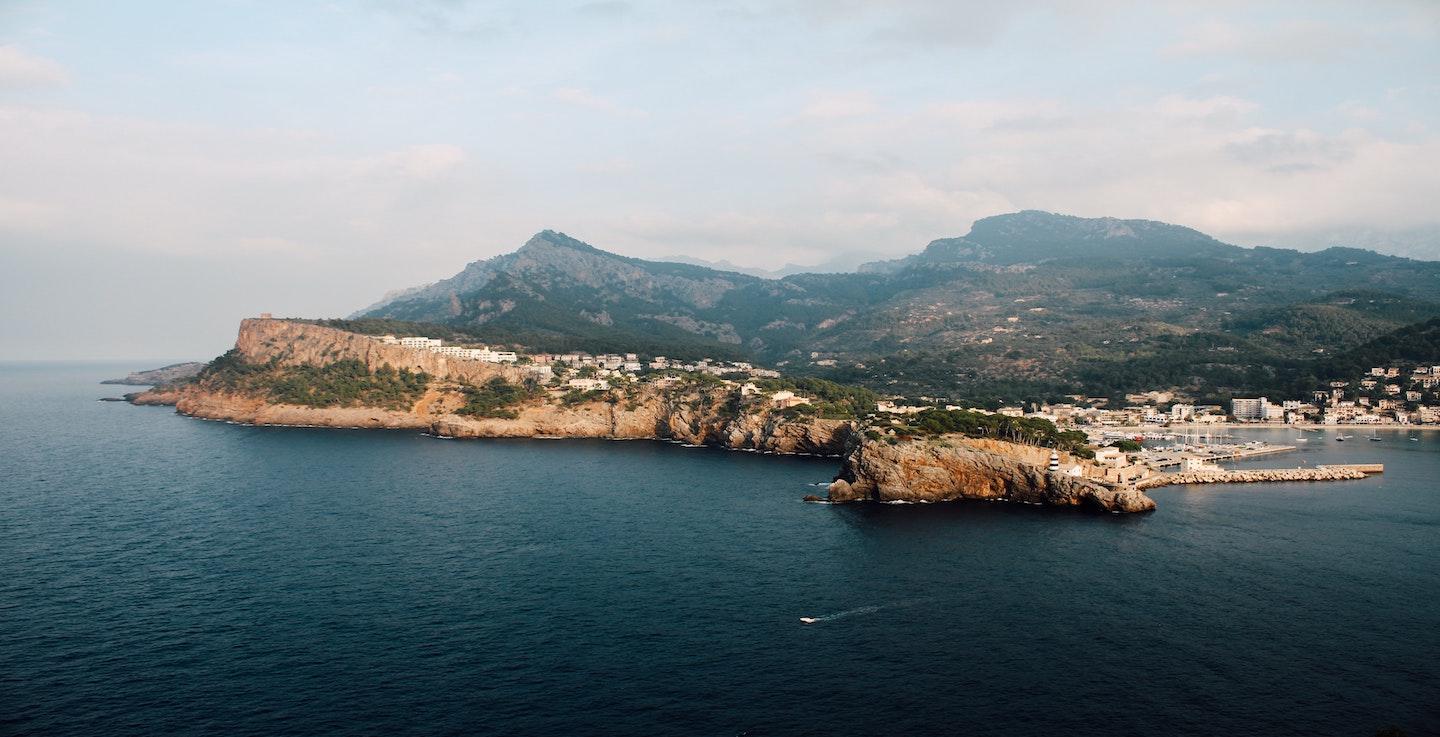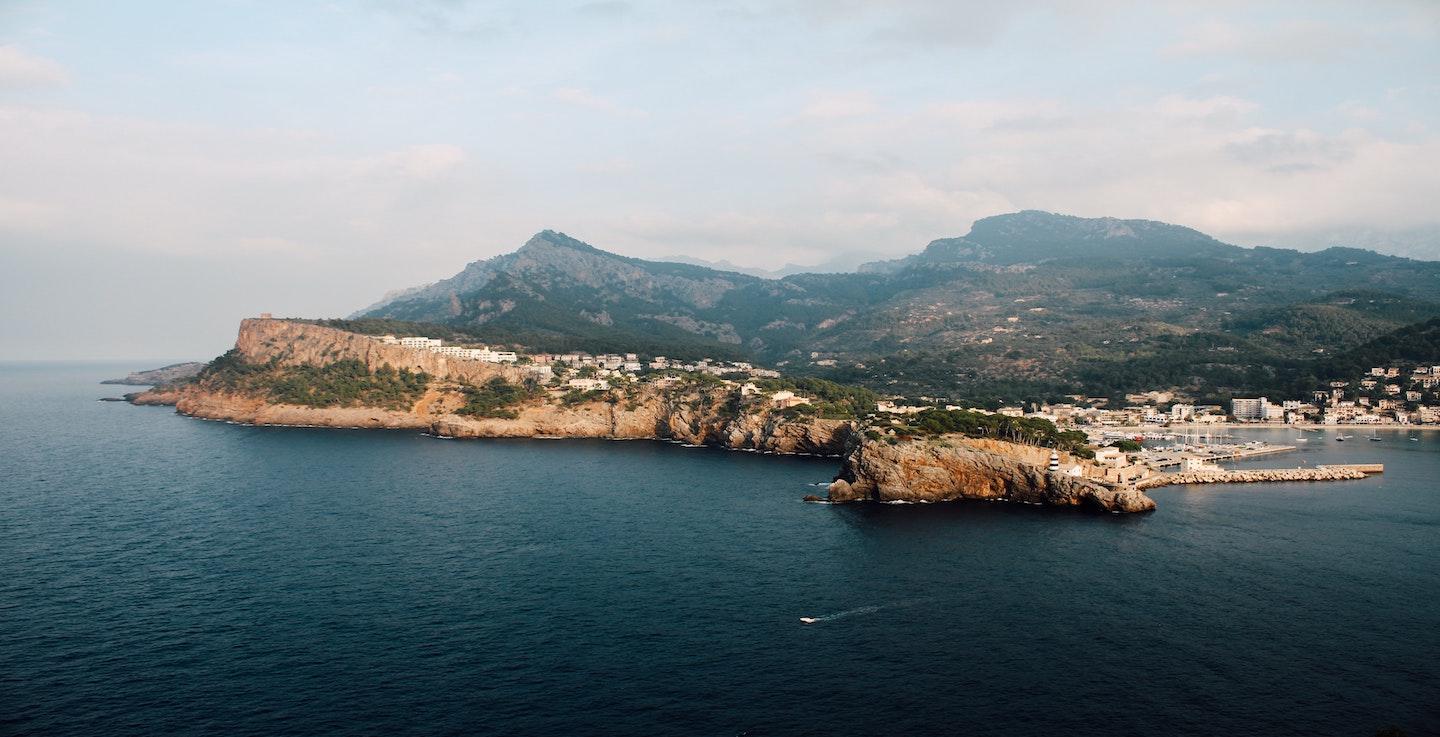 "A sweep of yellow sand overlooks a horseshoe bay with boats bobbing in the clear calm waters…"
Few sights on Mallorca are more iconic than the antique wooden train that regularly trundles its way between Palma and Sóller. While a journey in its vintage wooden carriages has become a must-do when visiting the island, there's so much more to this corner of the island than a quick day trip from the capital. 
The town itself is an absolute gem, colourful but low-key, cosmopolitan but with traditional charm in spades. At its centre, the main square bustles with cafes and restaurants. One of the more popular is brasserie-style Café Sóller, which is one of the best spots to sit and soak up the plaza vibe with a cortado and ensaimada from its artisan bakery. Housed in an old chocolate factory close by is Luna 36, offering a top-notch mostly-Mediterranean menu with lots of local produce –  their grilled octopus and tuna tartare are outstanding.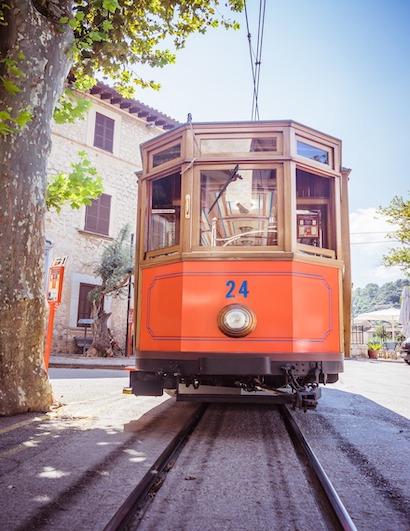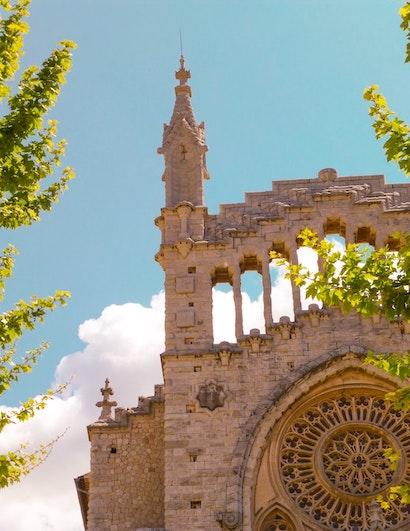 On Saturday mornings the town really bursts into life with weekly Sóller Market, considered one of Mallorca's best – perfect for grabbing some fresh ingredients to take back to your villa. If you're looking for a special smell to take home, Agua de Baleares makes artisan fragrances that draw on natural extracts and essences from all over the Balearic Islands. And if you want to experience the scents of nature first hand, the surrounding valleys provide some wonderful hiking trails through pine forests. 
And if you want to feel sand between your toes, the Port de Sóller has that too. Jump on the antique Sóller tram (built a year after the railway) and it carries you down to the picturesque harbour. A sweep of yellow sand overlooks a horseshoe bay with boats bobbing in the clear calm waters, all backed by a strip of lovely places to take it all in. There's the landmark Hotel Esplendido, with its beachfront bistro great for a lazy breakfast while the tram passes right by in front of you – we love their avocado toast with smoked salmon.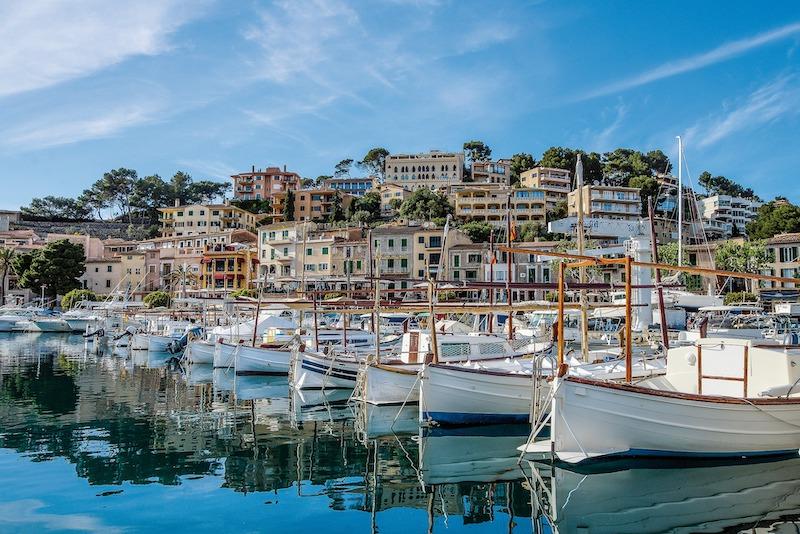 One of the hottest tables in port is at Suculenta in the updated marina, offering sophisticated super-fresh seafood in a superb waterside setting. A few steps from here is the Kingfisher Restaurant, with more casual fare and the best gin tonic in town. For spectacular views over the bay, the flower-power-themed Bikini Island & Mountain Hotel has a hilltop terrace and excellent Israeli-Oriental fusion kitchen – NENI. The Donkey Bar up here also serves up some seriously good cocktails perfect for sundowner-o-clock.
With its fertile microclimate, abundance of orange groves, and forested sierra surroundings, it's no wonder Sóller gets its name from the Arabic for 'golden valley'. Add some excellent places to eat, a charming old town and shimmering port, and it adds up to one of the most captivating and unique regions on the island.