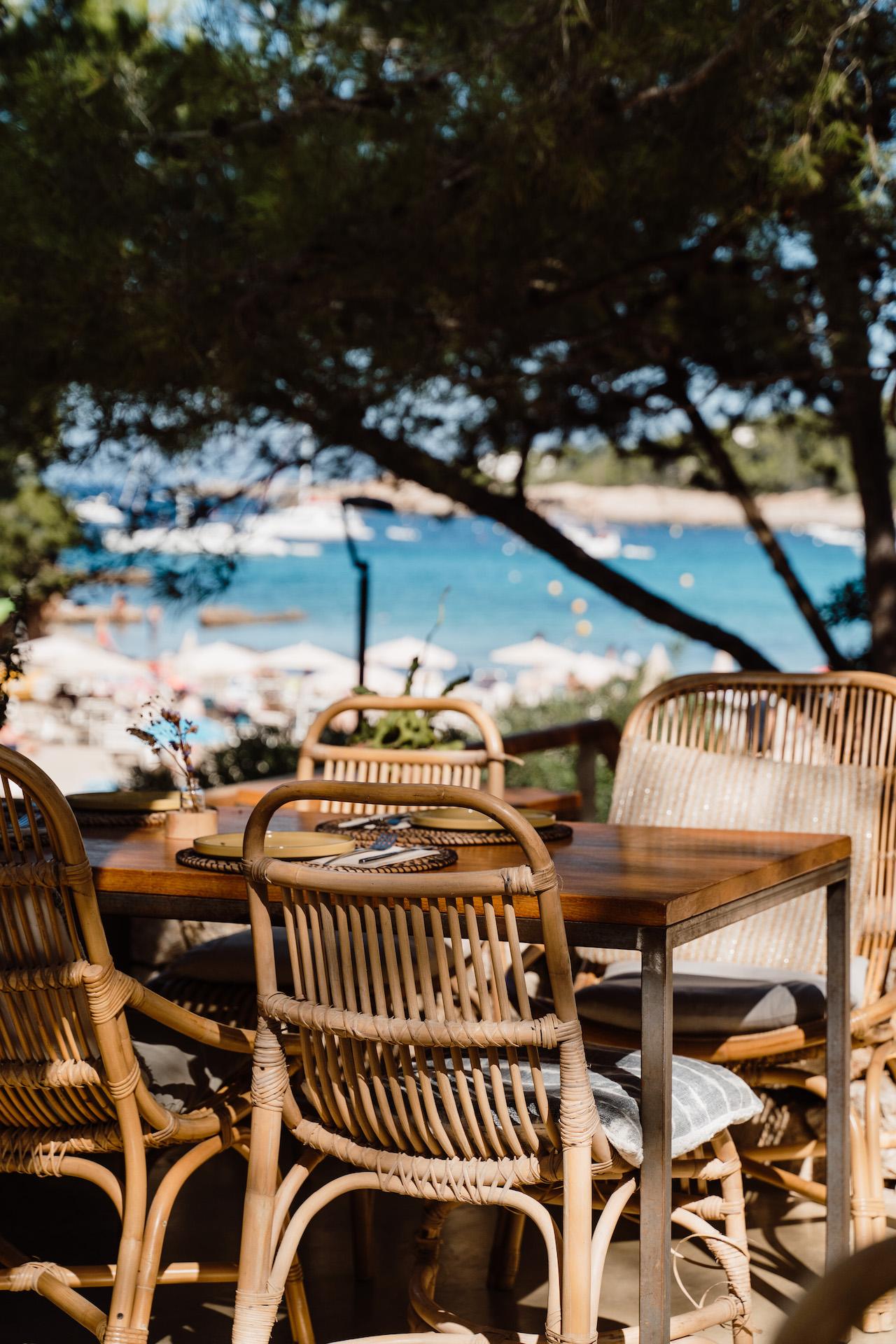 Rebrots and the magic of Xuclar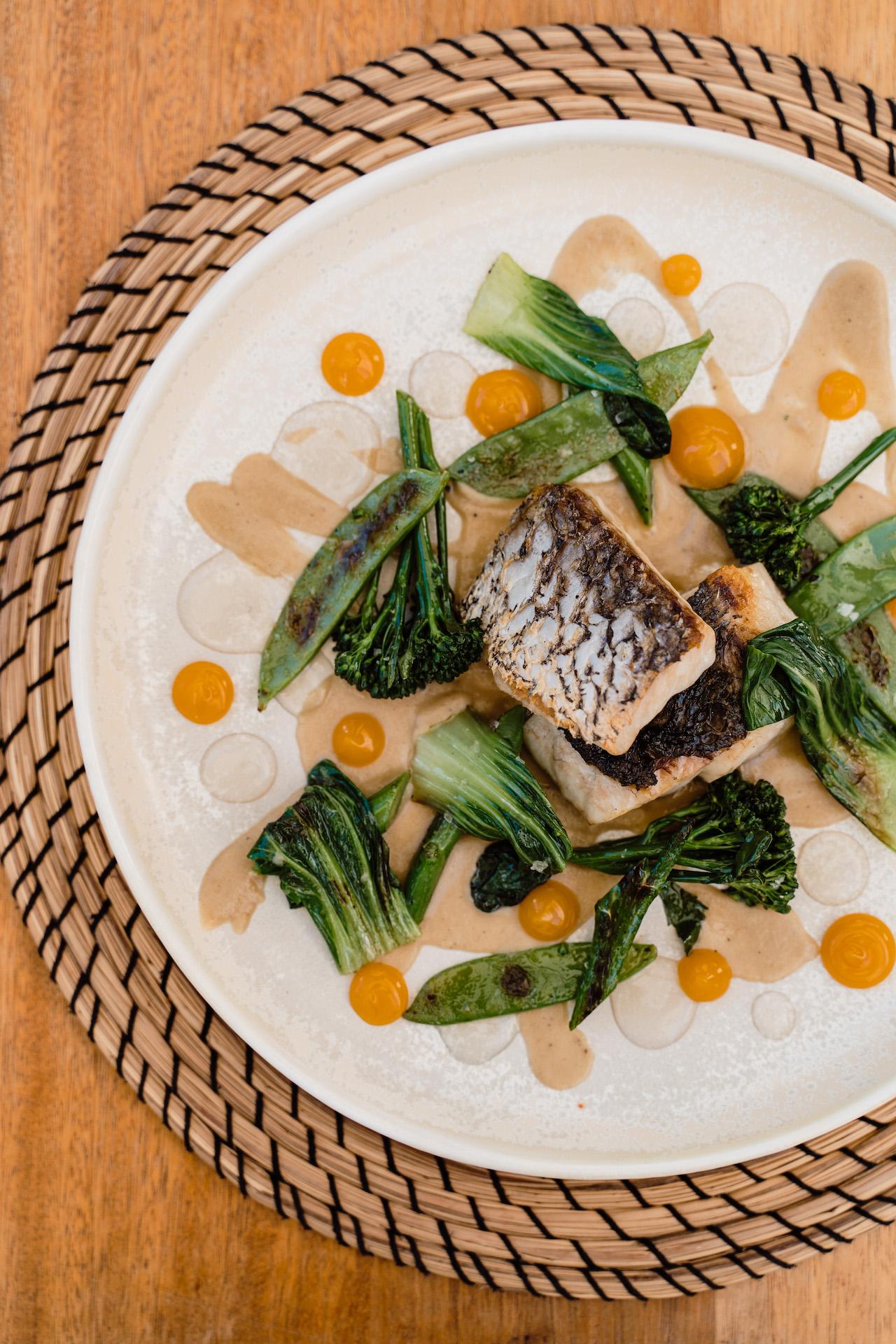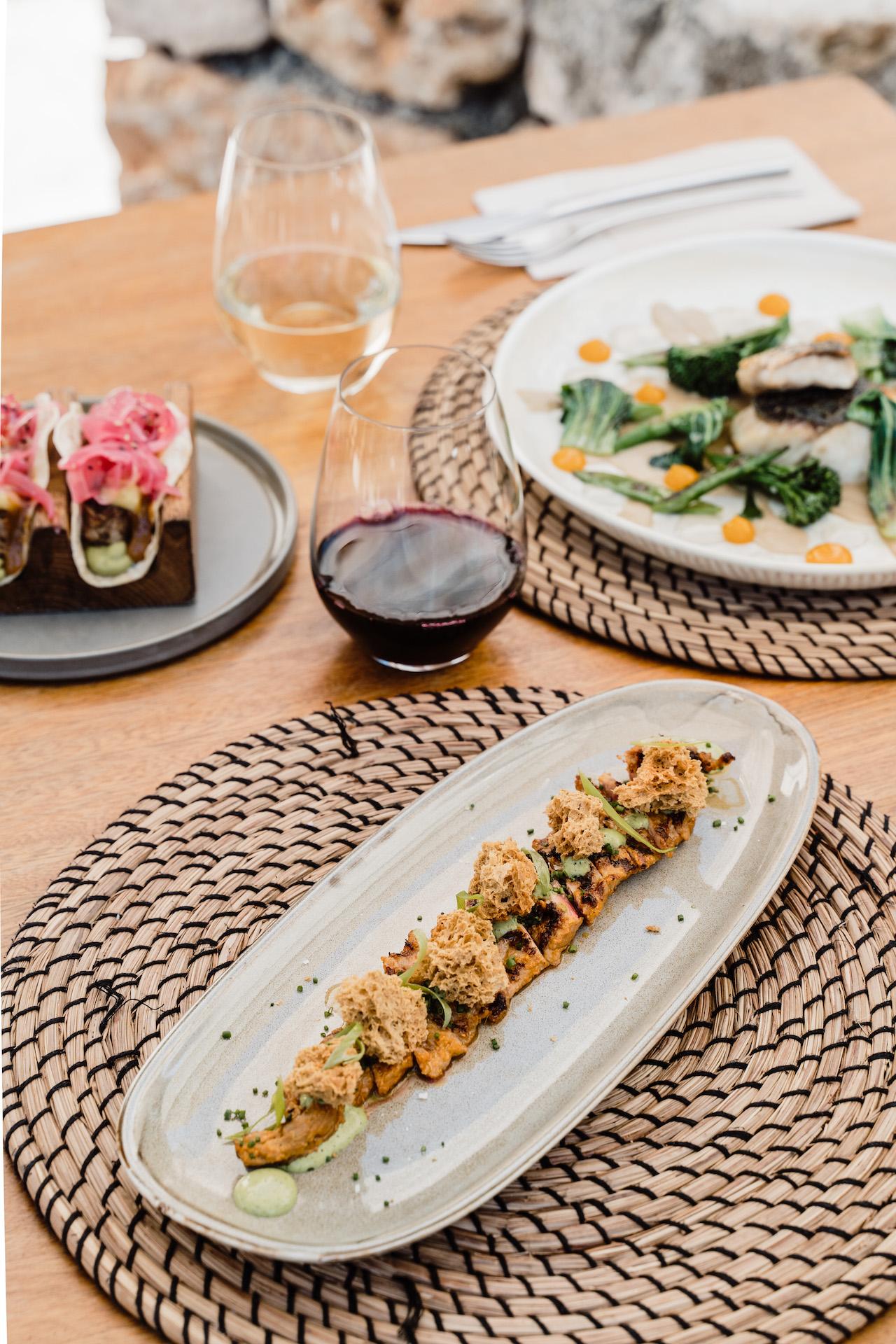 Family finca
A life spent on the pretty beach of S'Arenal Petit was always on the cards for Sara and Carlos Tur: their Ibicenca mother was raised in Portinatx and the family finca – estate – extends to the water's edge. Seventeen years ago, when Sara and her brother Carlos opened Xiringuito Xuclar, their idea was for a simple seafood shack serving Portinatx's freshest catch. The plan worked, and driftwood-chic Xuclar is now one of the most in-demand restaurants in the north, with mismatched wooden tables and linen director's chairs that spill out onto the creamy sands of the cove. Deciding to make the most of the family land, Sara and Carlos opened Rebrots – perched just above S'Arenal Petit – four years ago, with an international tapas menu that features the finest produce of the island.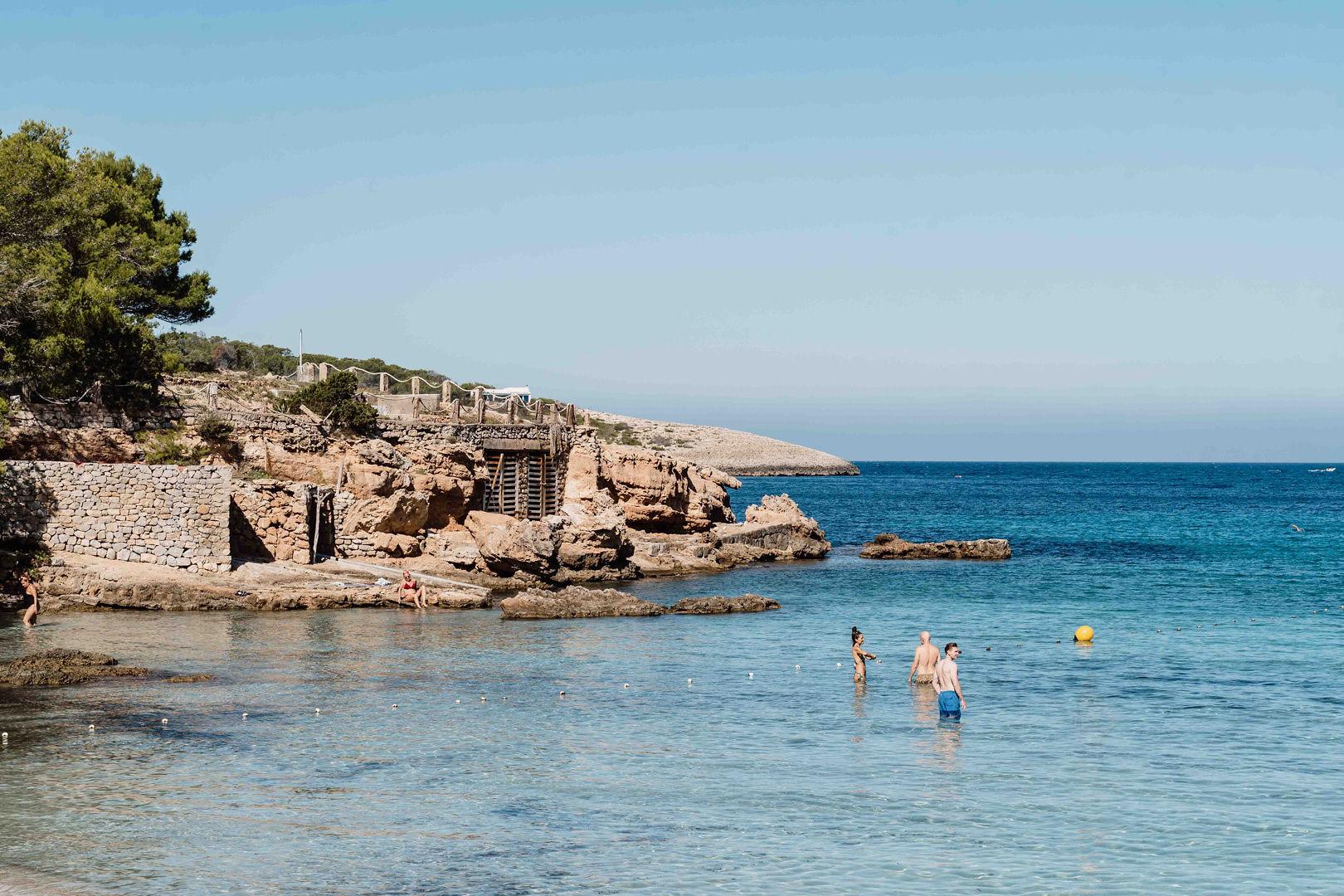 A Northern family affair: the magic of Rebrots and Xuclar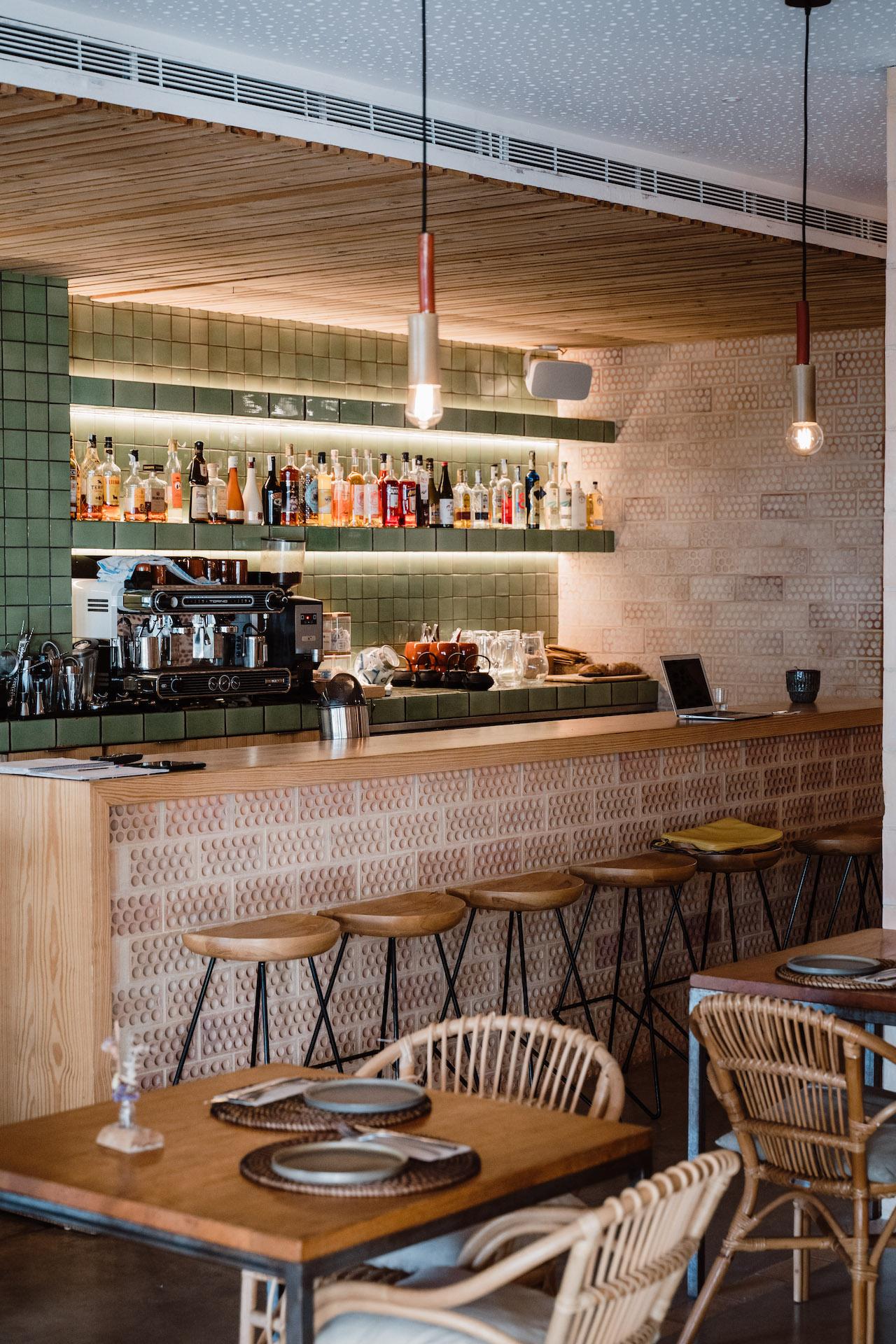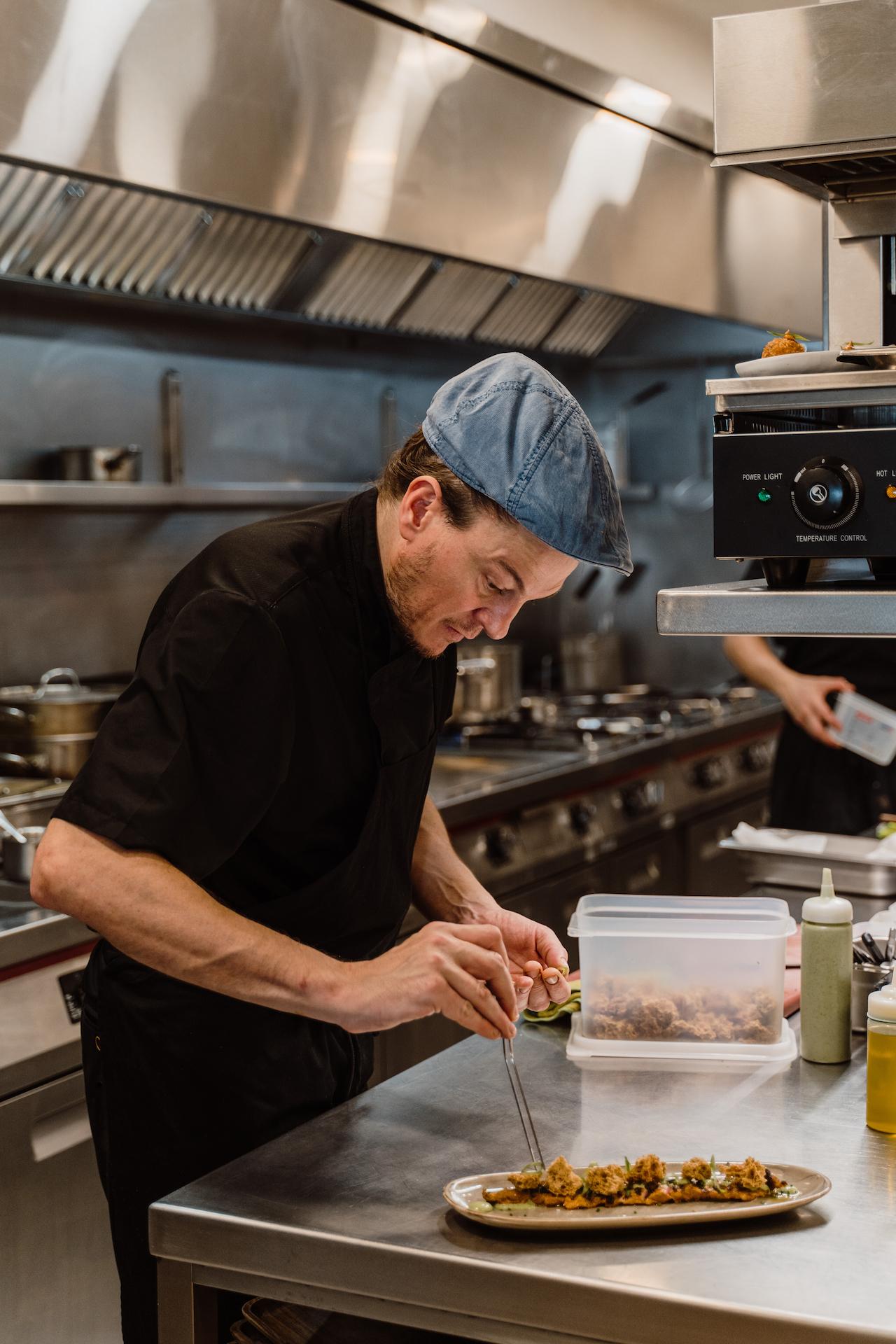 Local produce
'Rebrots is about fusing the tastes of Ibiza with a contemporary style of cooking that feels fresh and beautiful', says Sara, whose kitchen champions local ingredients like sirvia and golden beetroot to make lustworthy tacos, ribs and a Xuclar ceviche – catch dependent – that has its own loyal fanbase. The interiors also adhere to the fresh and beautiful manifesto, with rattan sofas, bamboo chairs and acres of neutral, earthy fabrics that pop in the dappled light that falls from the terrace. Family-run businesses like this – once ubiquitous on the island – are growing less and less common, so to see one not only thriving but expanding is exciting. 'This land is very important to us,' Sara explains. 'It's where my great-grandparents fished and farmed before there was even the dream of a resort in Portinatx.'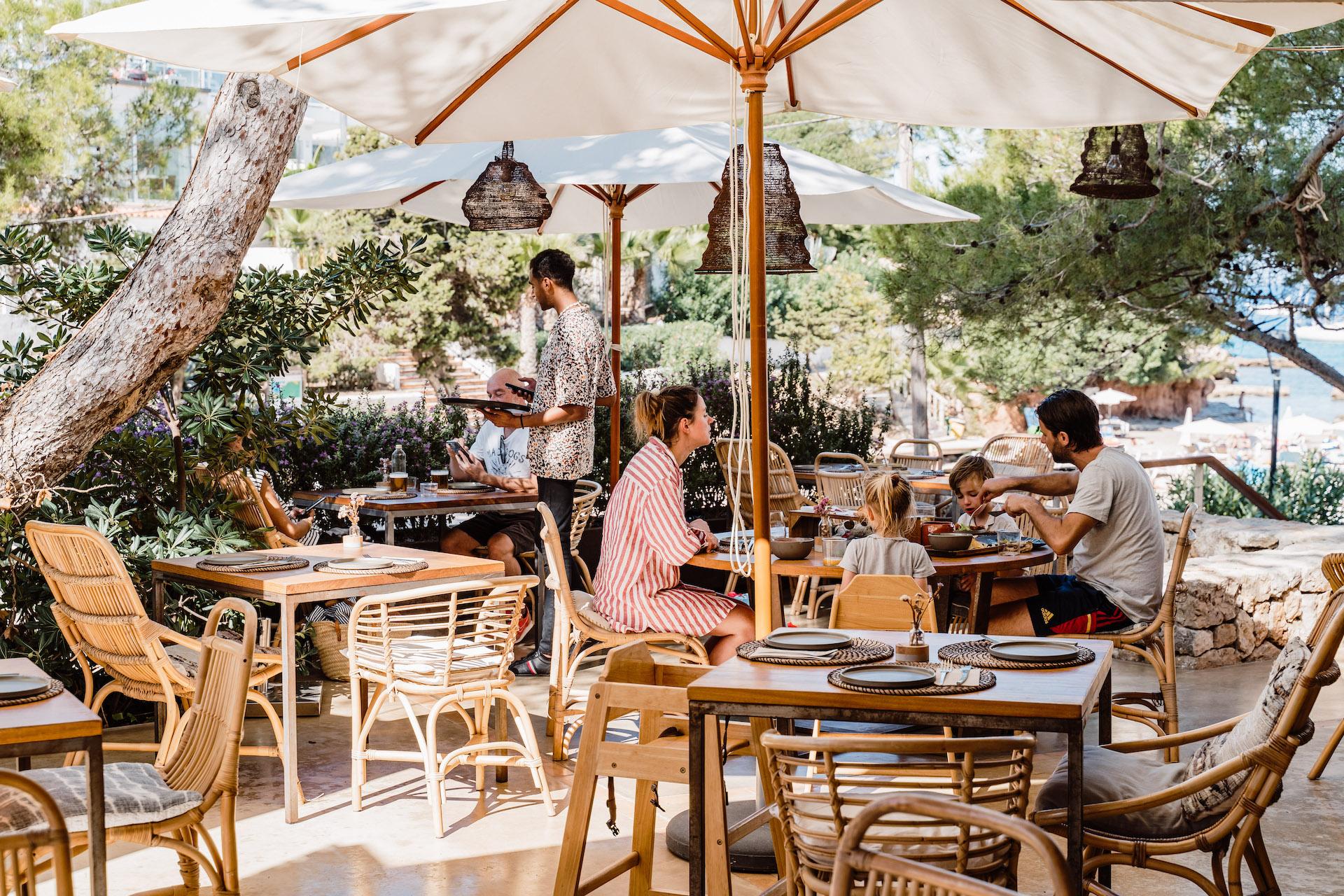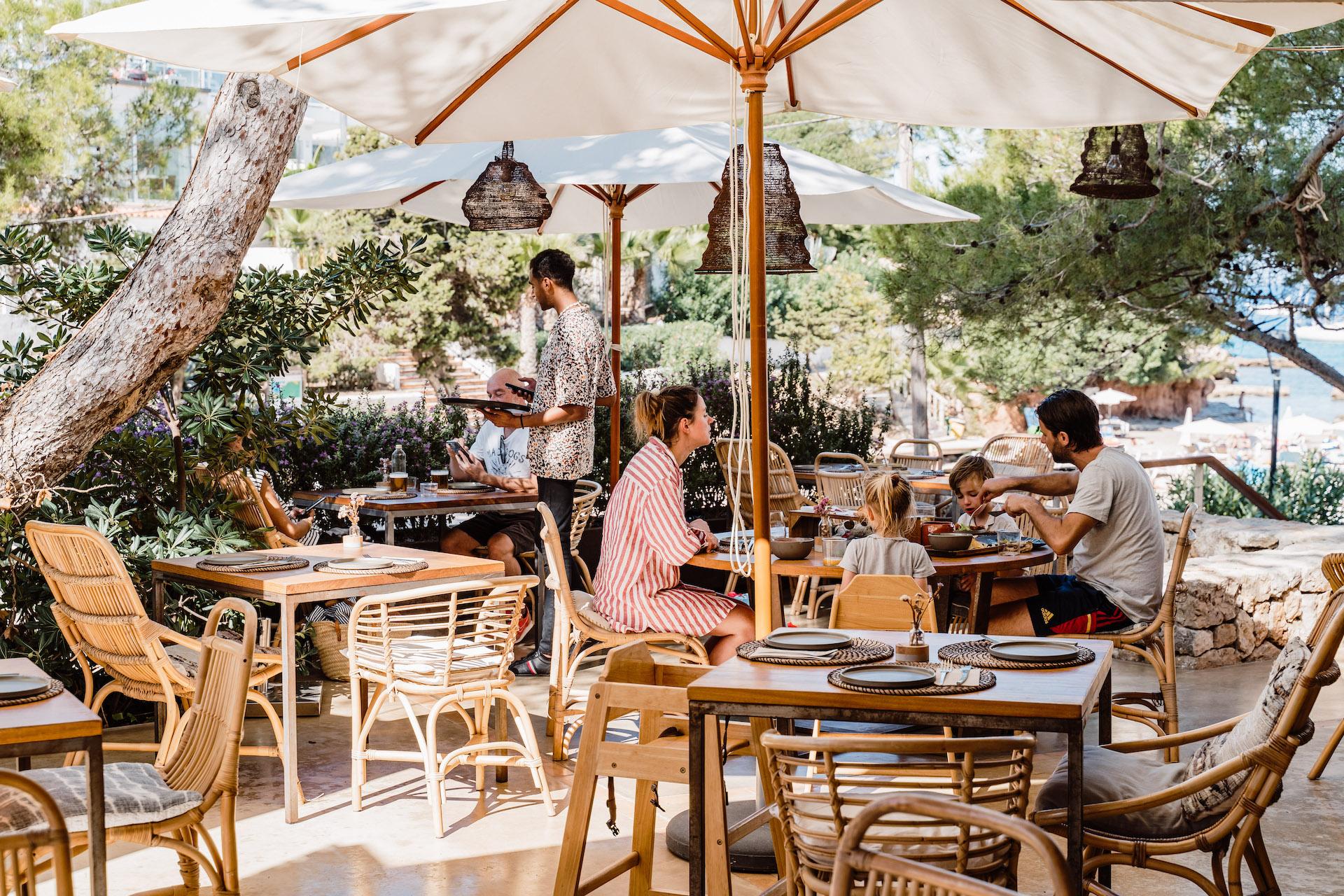 Rural backwater
Although now packed with small hotels and tourist shops, until 1950 Portinatx was a remote rural backwater from where travel to Ibiza Town took at least a day. The settlement – little more than a tiny fishing village – was accessed more easily by boat than by road and had a hardy year-round community who were largely self-sufficient. Tourism in the eighties brought apartments and swimming pools but the area never suffered the high-rise ravages of the south. Now Portinatx – and this coastline in general – is enjoying a renaissance, with the five-star Six Senses resort and design-driven Los Enamorados putting the village firmly on the must-do map. Just past Cala Xuclar, on the winding coastal road to San Juan, teeny Cala Xarraca is also getting a high-design makeover courtesy of the Fincadelica family. With Rebrots and Xuclar creating some of the finest dishes on the island (including a lemon pie that ought to be famous) it seems like Portinatx's secret is finally out.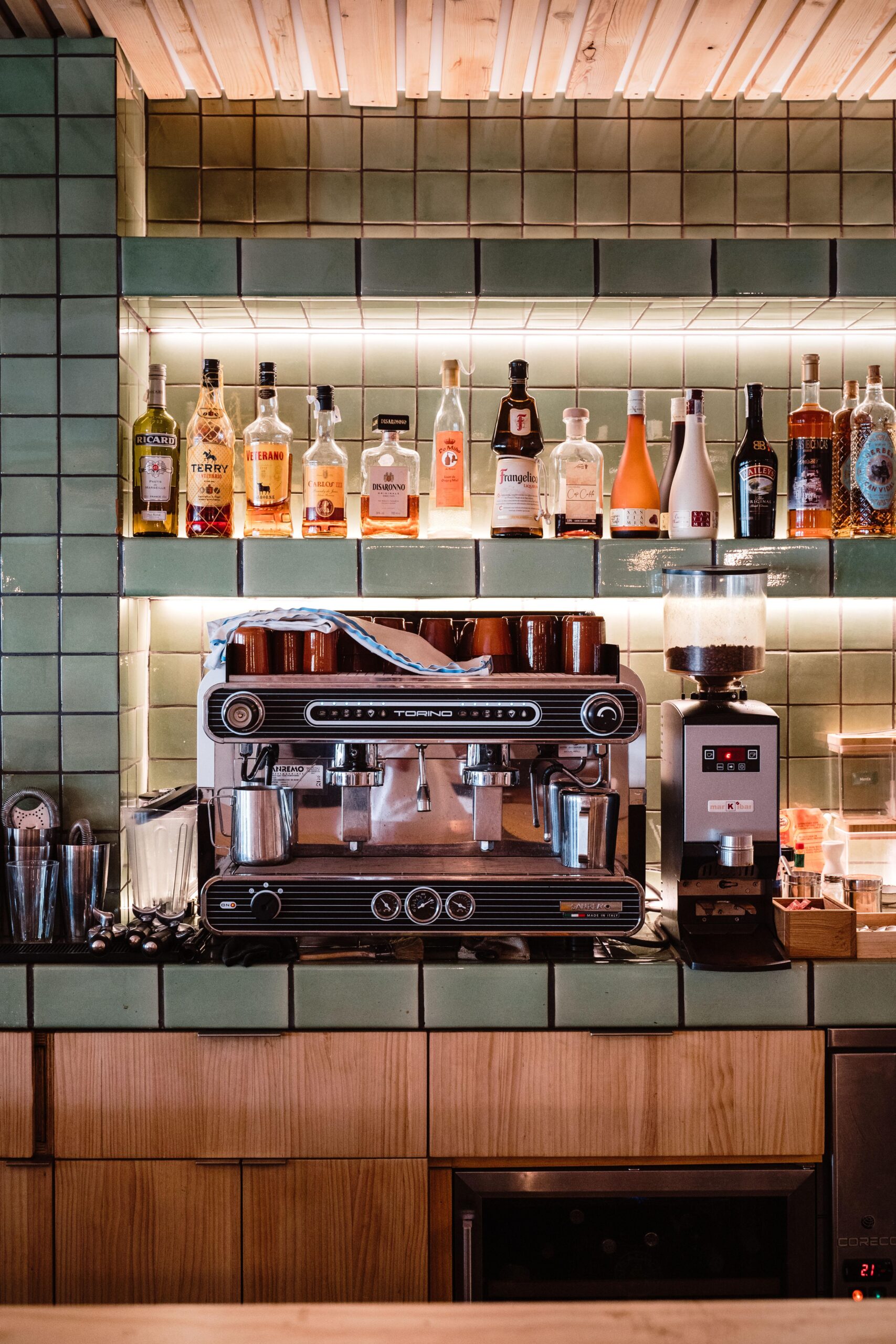 Shop the artisan collection