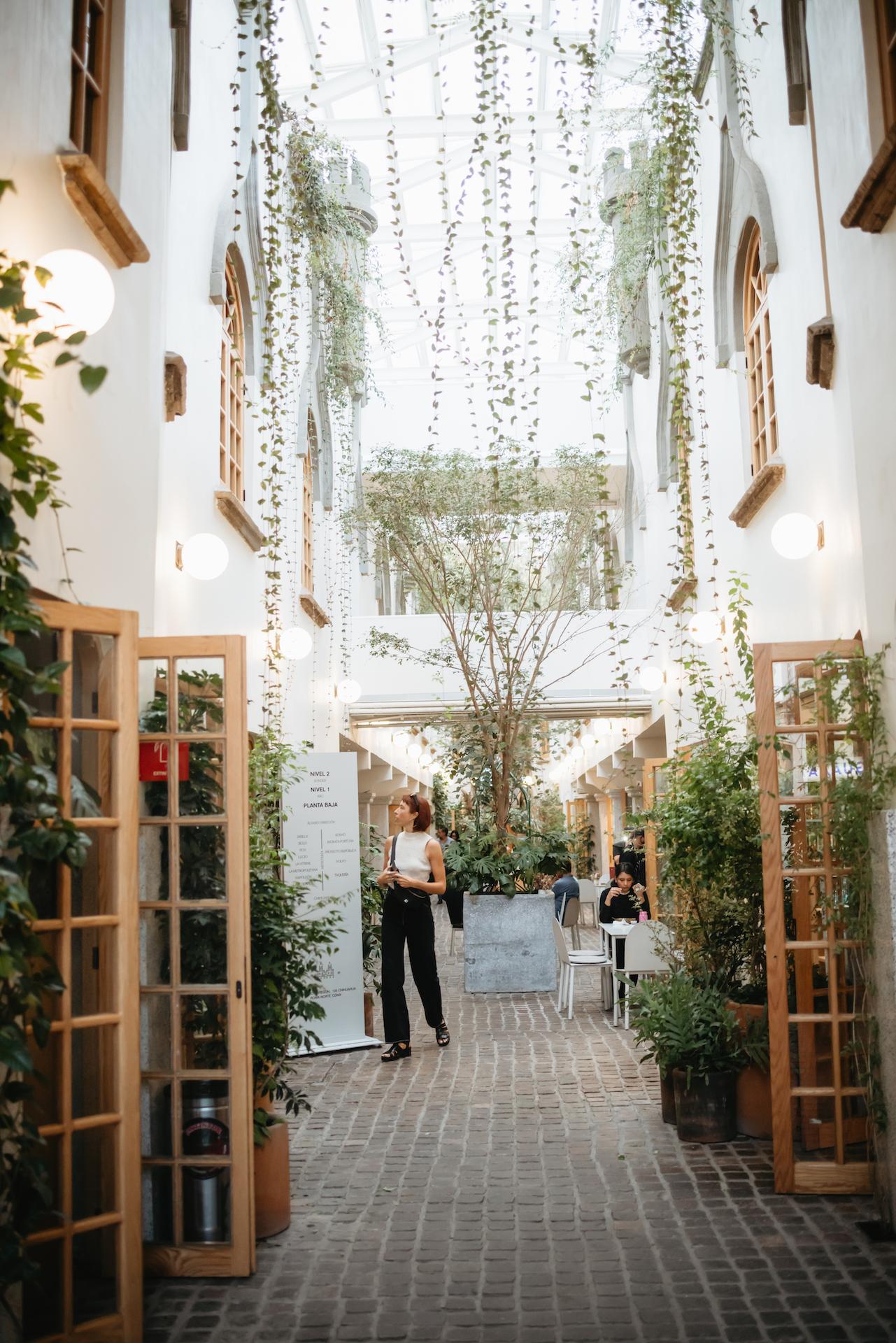 Marcia's favourite Mexico City Boutiques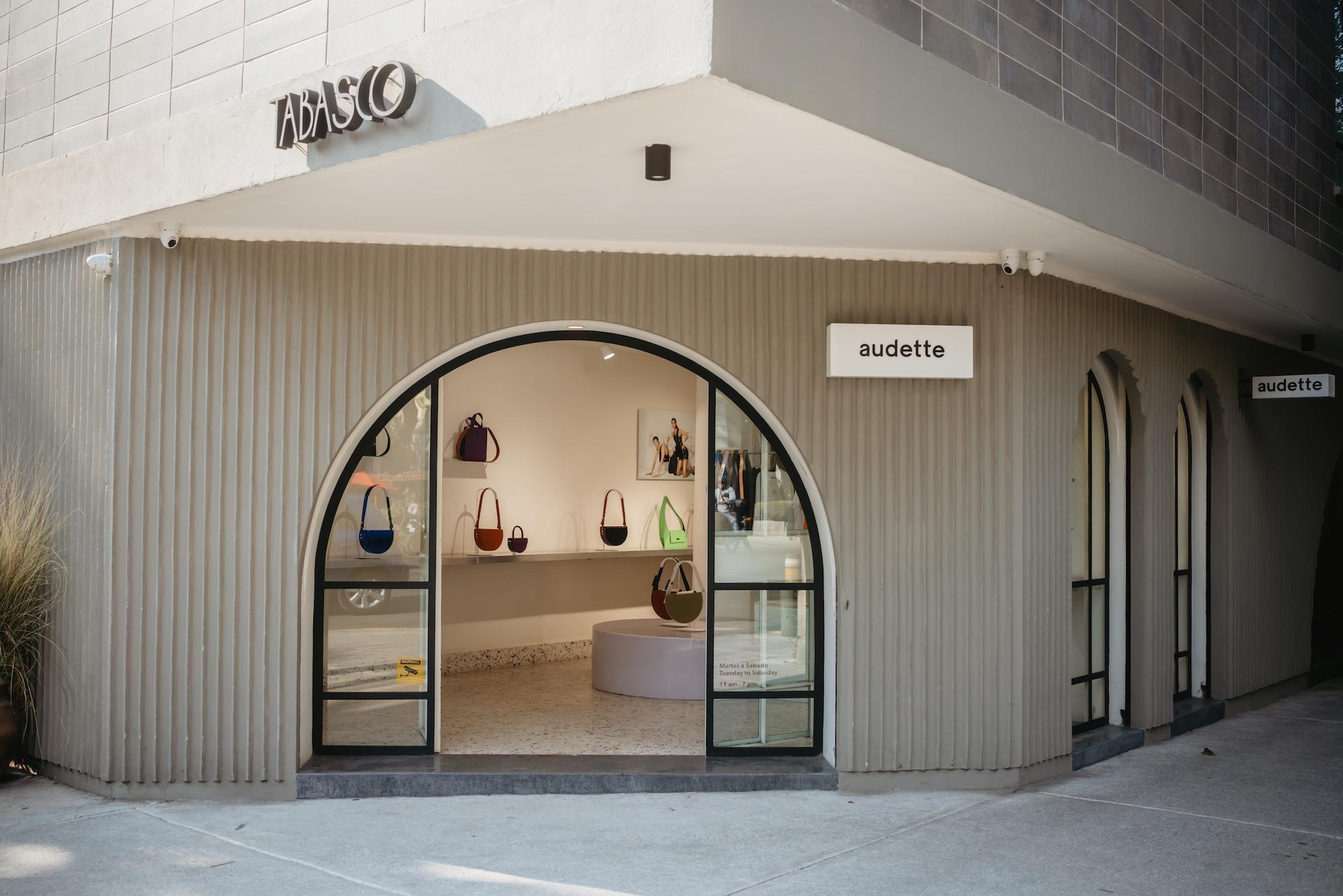 Audette
Audette is the handbag name to know in CDMX, a young-ish brand created in the city in 2017 by two young French designers who left 'grey, dismal' Paris for a new life in the tropical heat of Mexico. Their bags are ultra-contemporary, with a tight colour palette and clean, geometric shapes inspired by the architecture of their adopted city. I love their signature Nuit bag, a classic half-moon shape and the perfect size for all my city essentials.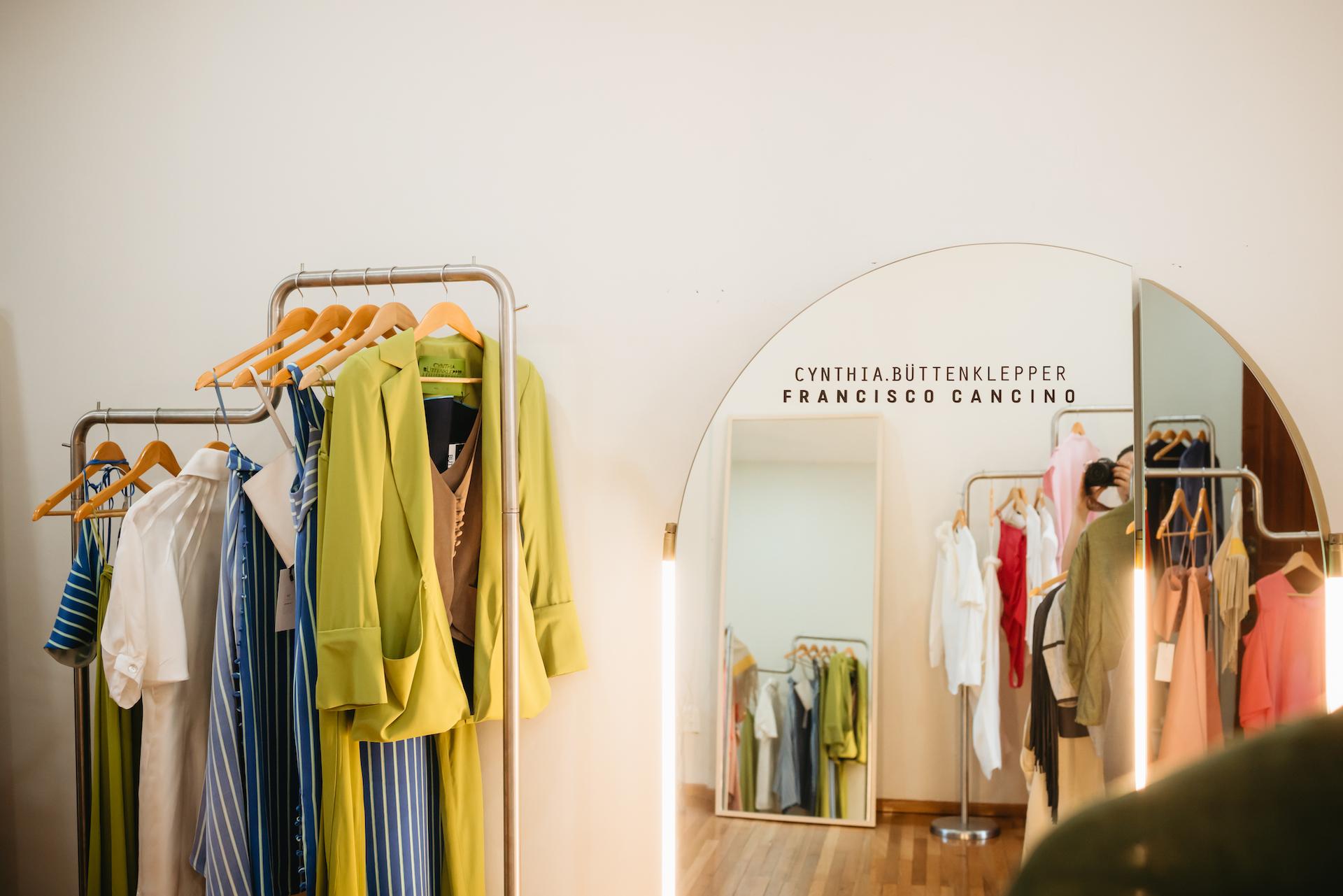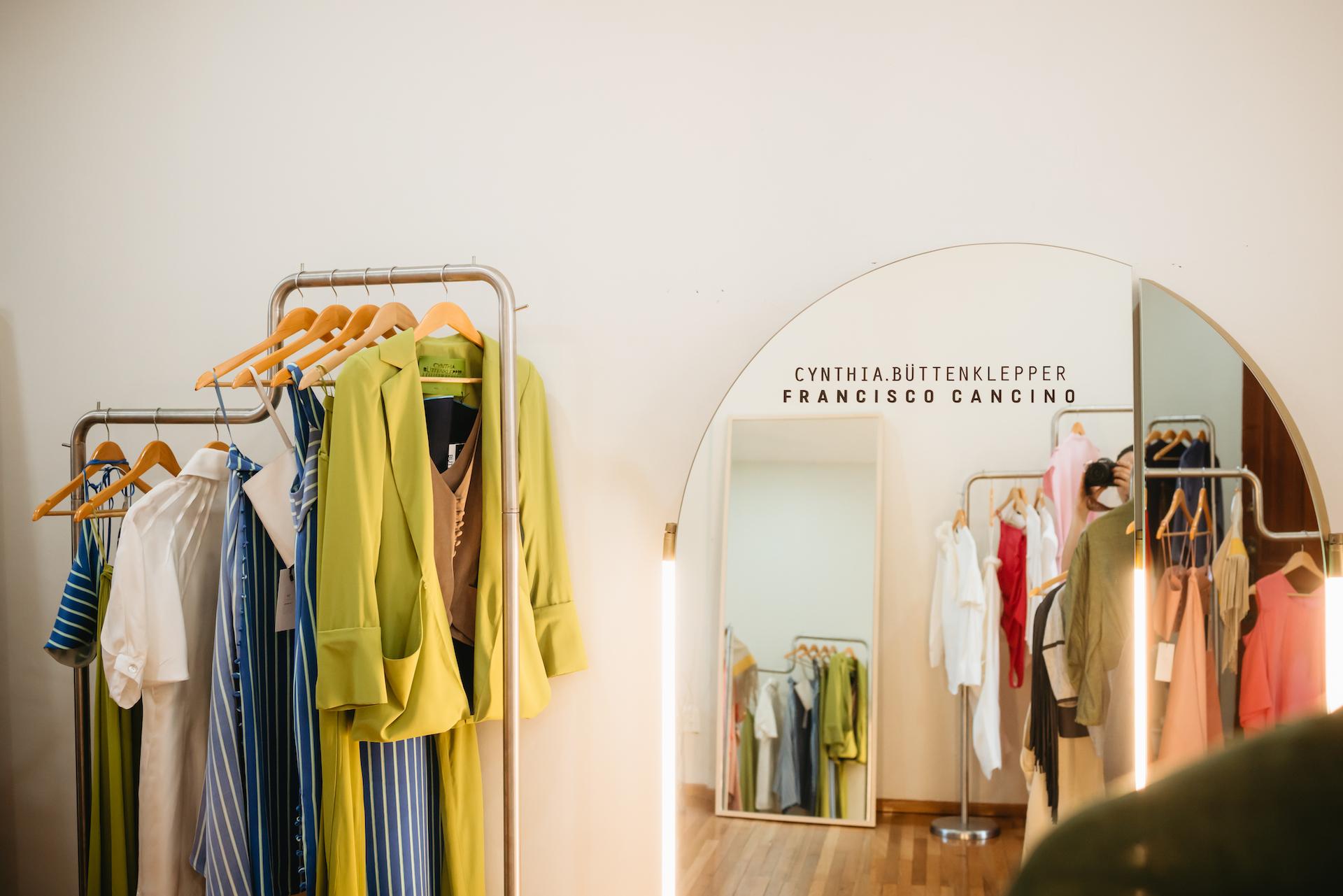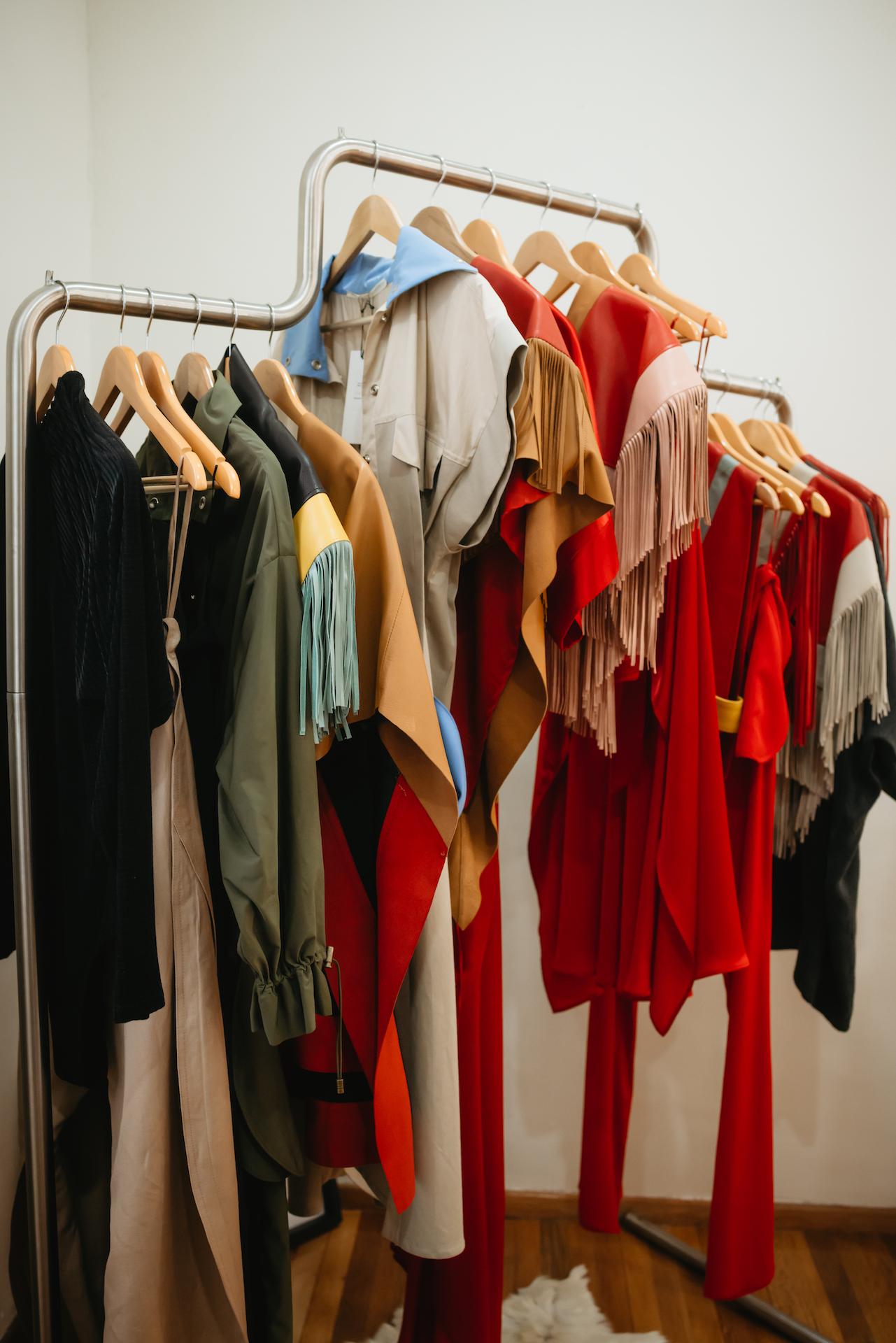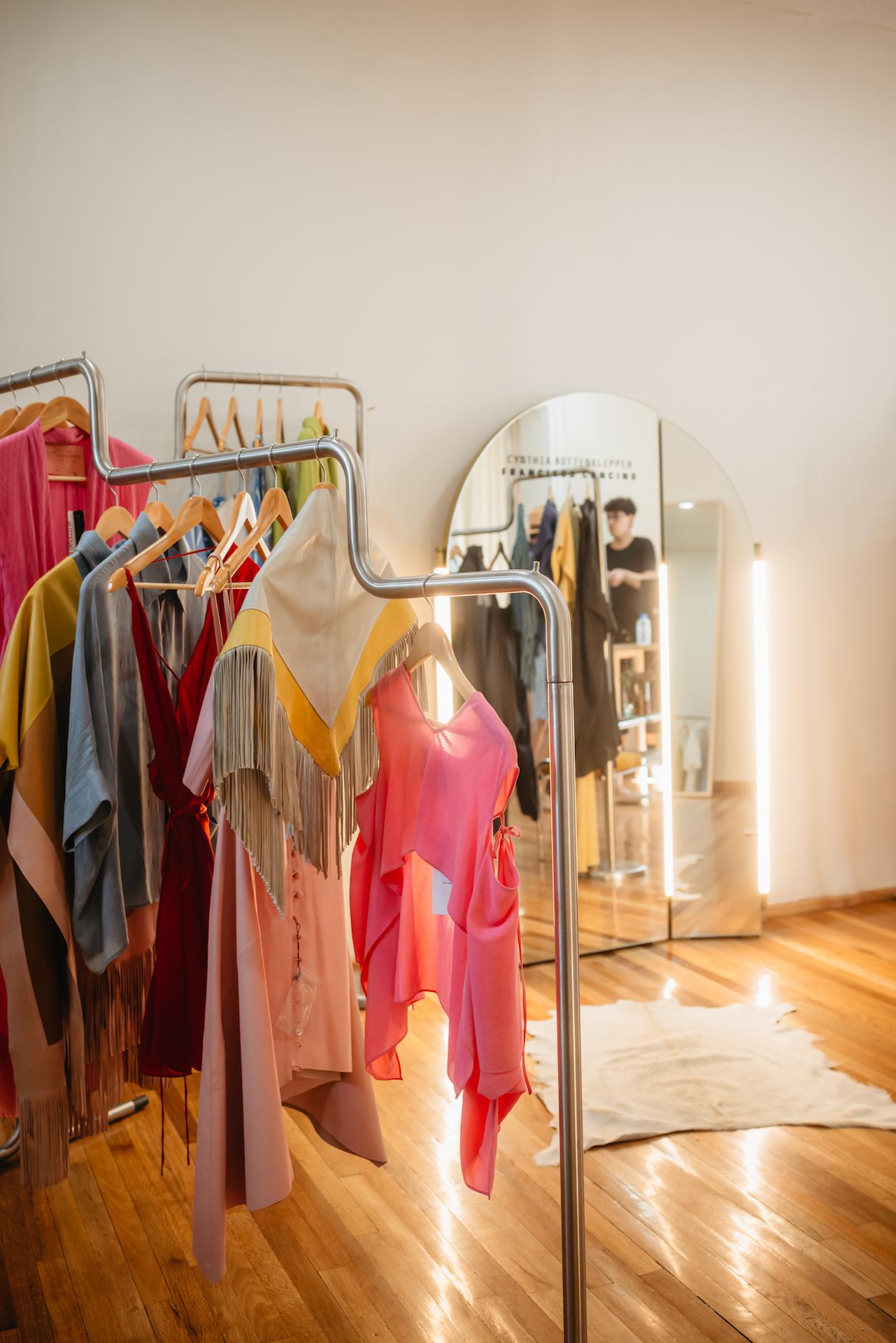 Cynthia Buttenklepper
I love everything about this young contemporary designer, from her ecologically sensitive, limited-edition collections to her use of deadstock fabrics and implementation of traditional Mexican techniques. Her cuts are clean and fluid, with a sharpness that's the perfect foil for the sultry Mexican heat. I'm a huge fan of her cool cotton co-ords – long skirts and button-through camisoles – which are my go-to for Mexico City meetings.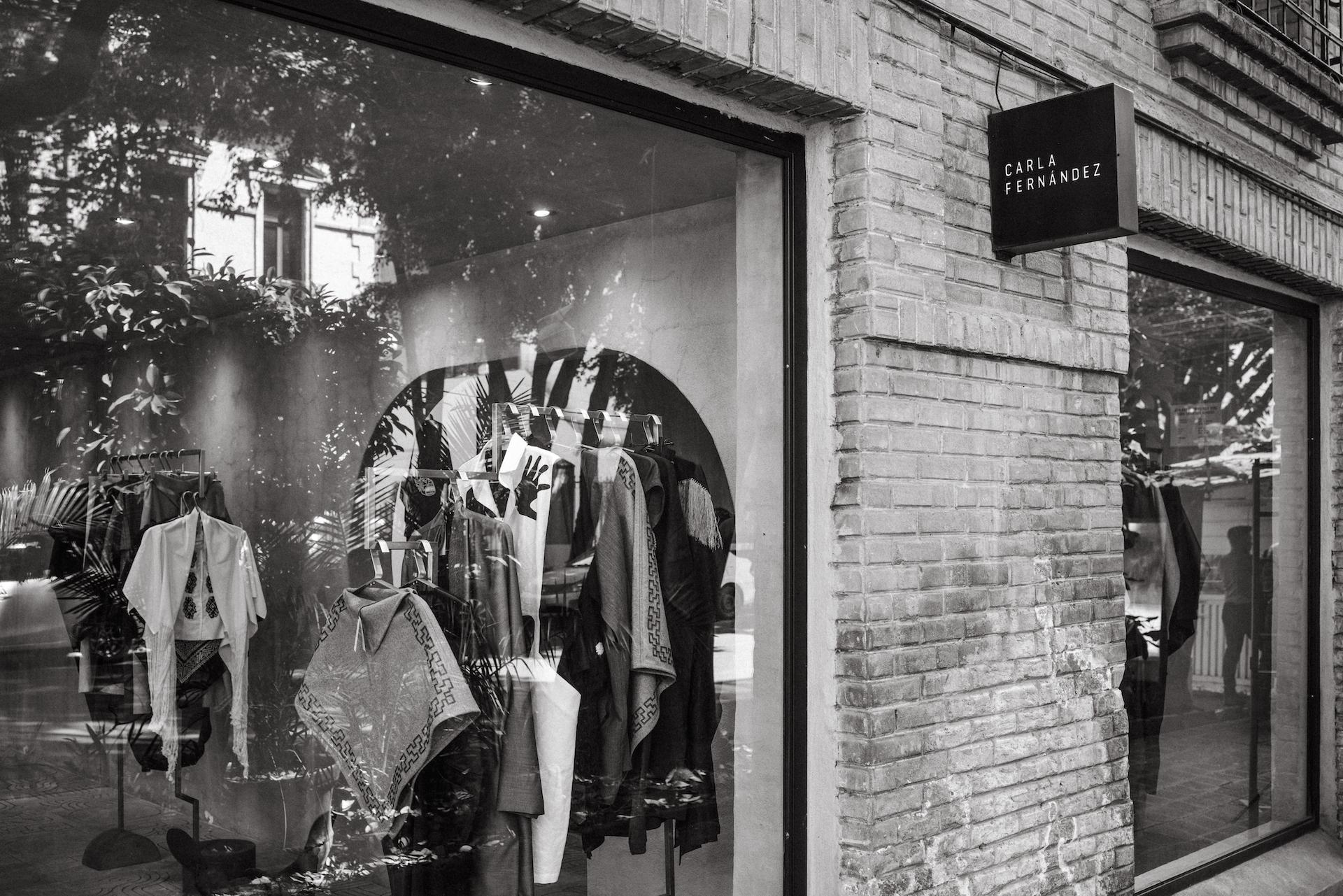 Carla Fernández
Carla Fernández is a really exciting fashion house that's dedicated to preserving and revitalizing the textile legacy of indigenous communities of Mexico. The brand is all about a modern take on traditional Mexican designs – essentially the two-square huipil shape – and creates clean, beautiful, easy to wear pieces that are both contemporary yet deeply Mexican. Carla Fernández works with indigenous communities all over the country who specialise in weaving, embroidery and other heritage crafts. The store also stocks small lines of remarkable folk art – colurful painted jaguar head masks, for example.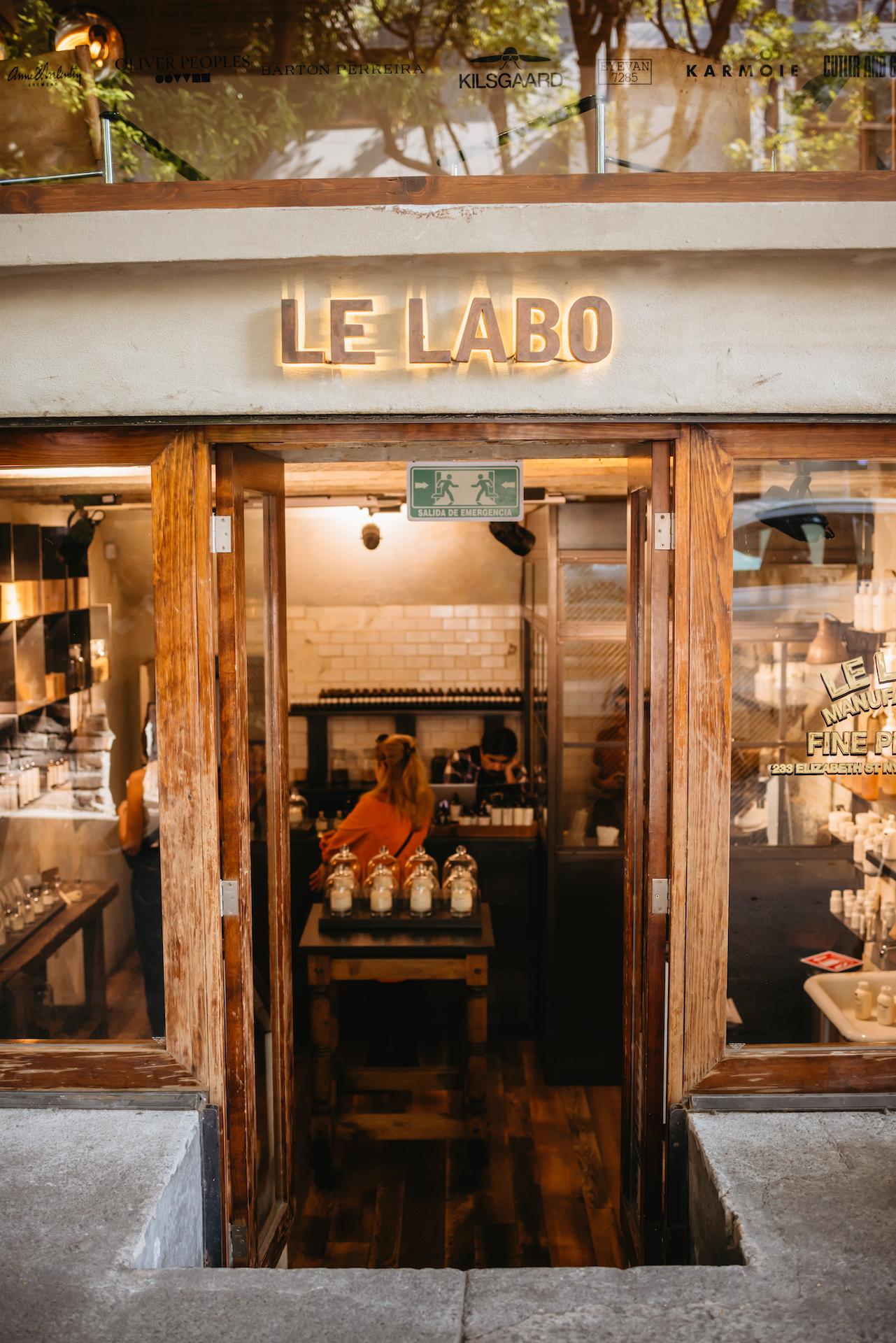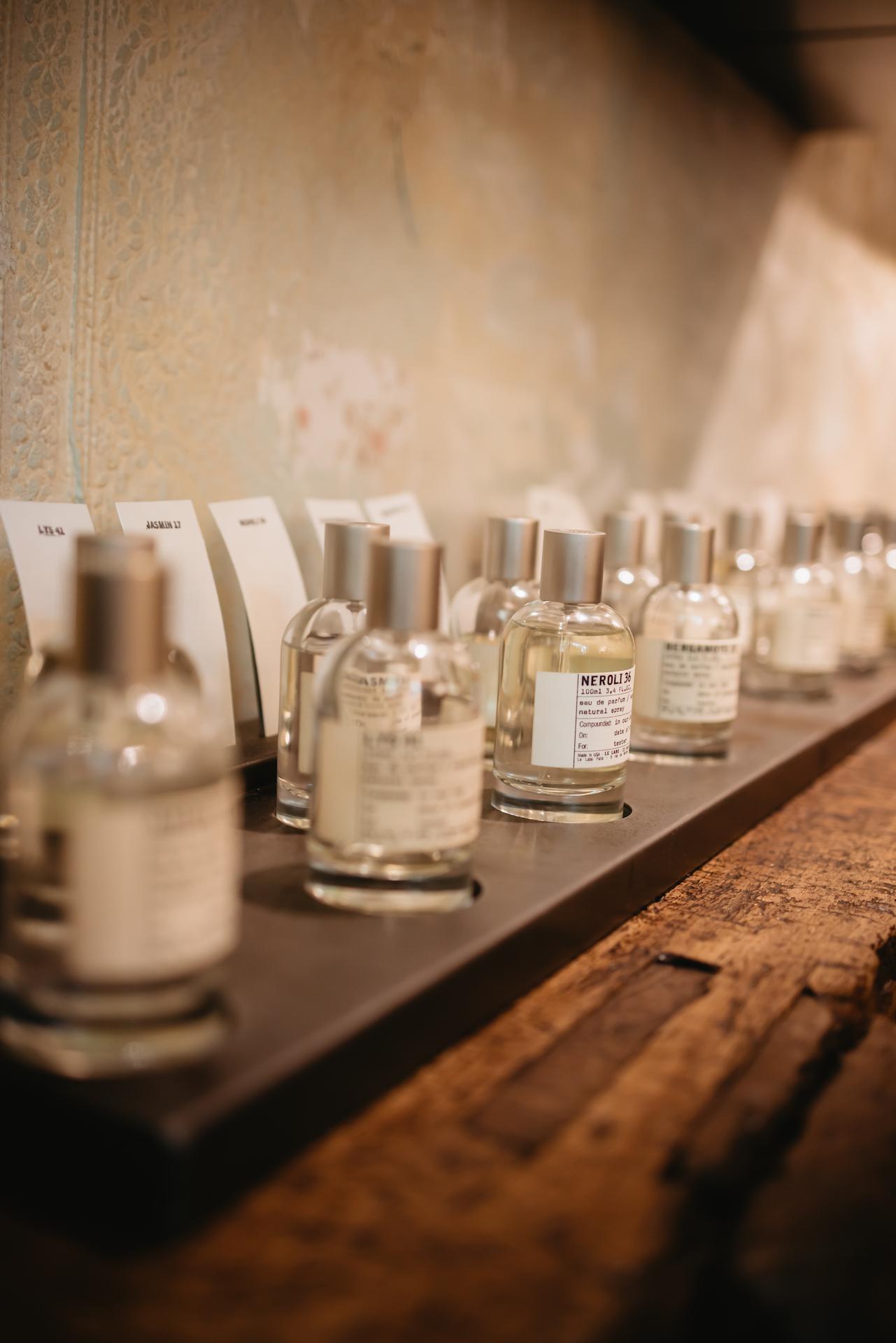 Le Labo
With its chalky, industrial, grey-on-grey interior and slick subway-tiled walls, Le Labo ('the laboratory') looks worlds apart from the fragrance boutiques of old. CDMX's outlet is no slouch, with shelves stacked high with utilitarian-looking bottles and jars and a bar-top counter where you can sit and test to your heart's content. I love the Patchouli fragrance. It's sexy and smoky with almost a hint of mezcal. Everyone comments on how amazing it smells and it lasts for days on the skin.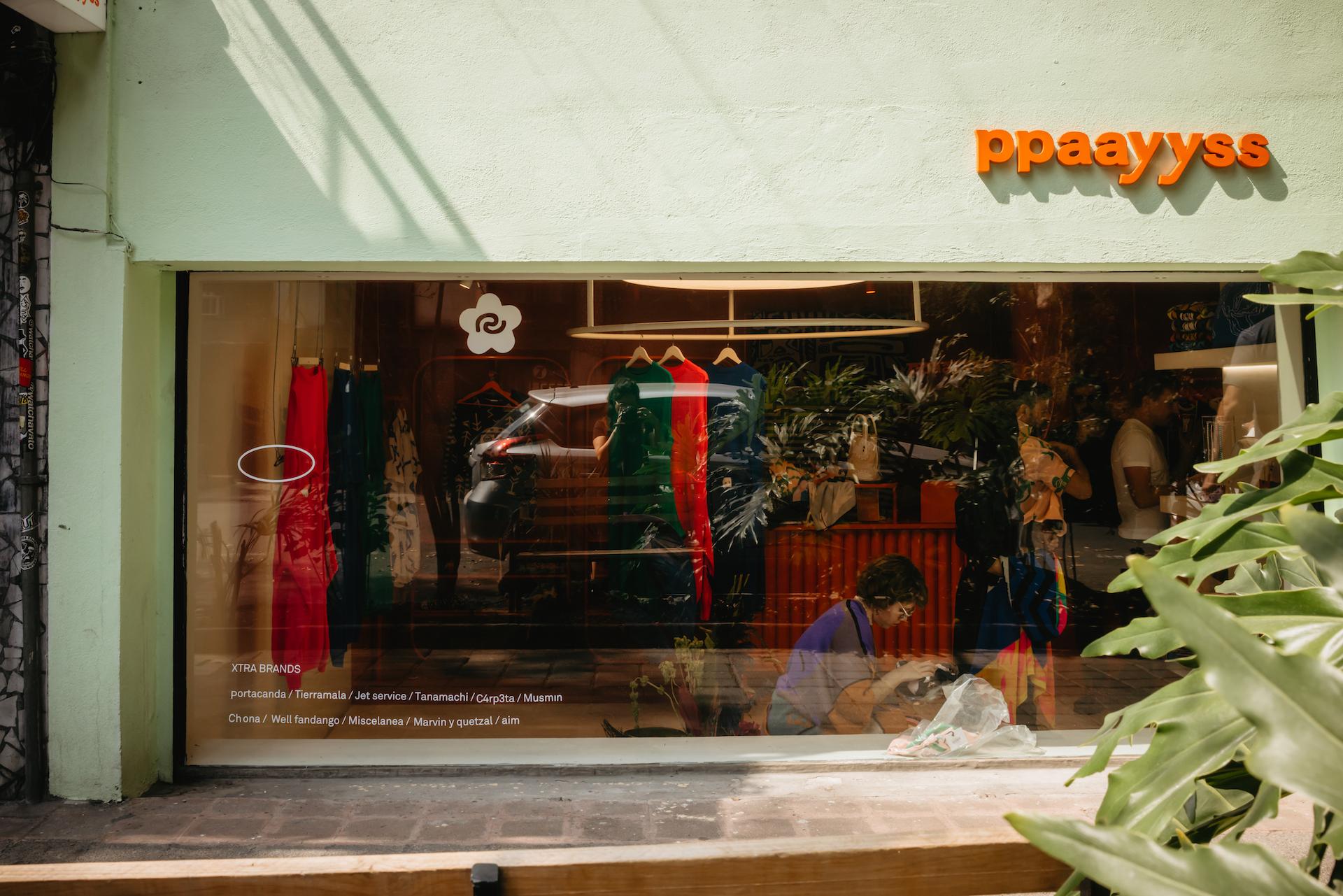 Ppaayyss
Ppaayyss is where the cool kids shop for urban streetwear, so expect sweaters, hoodies and track pants in the brand's signature hyper-bright shades. I love the way that this contemporary Mexican label weaves the iconography of the country's indigenous culture – panthers, snakes and Aztec symbolism – into modern street style. Their woven ponchos are a bit of a cult buy and perfect for cooler evenings.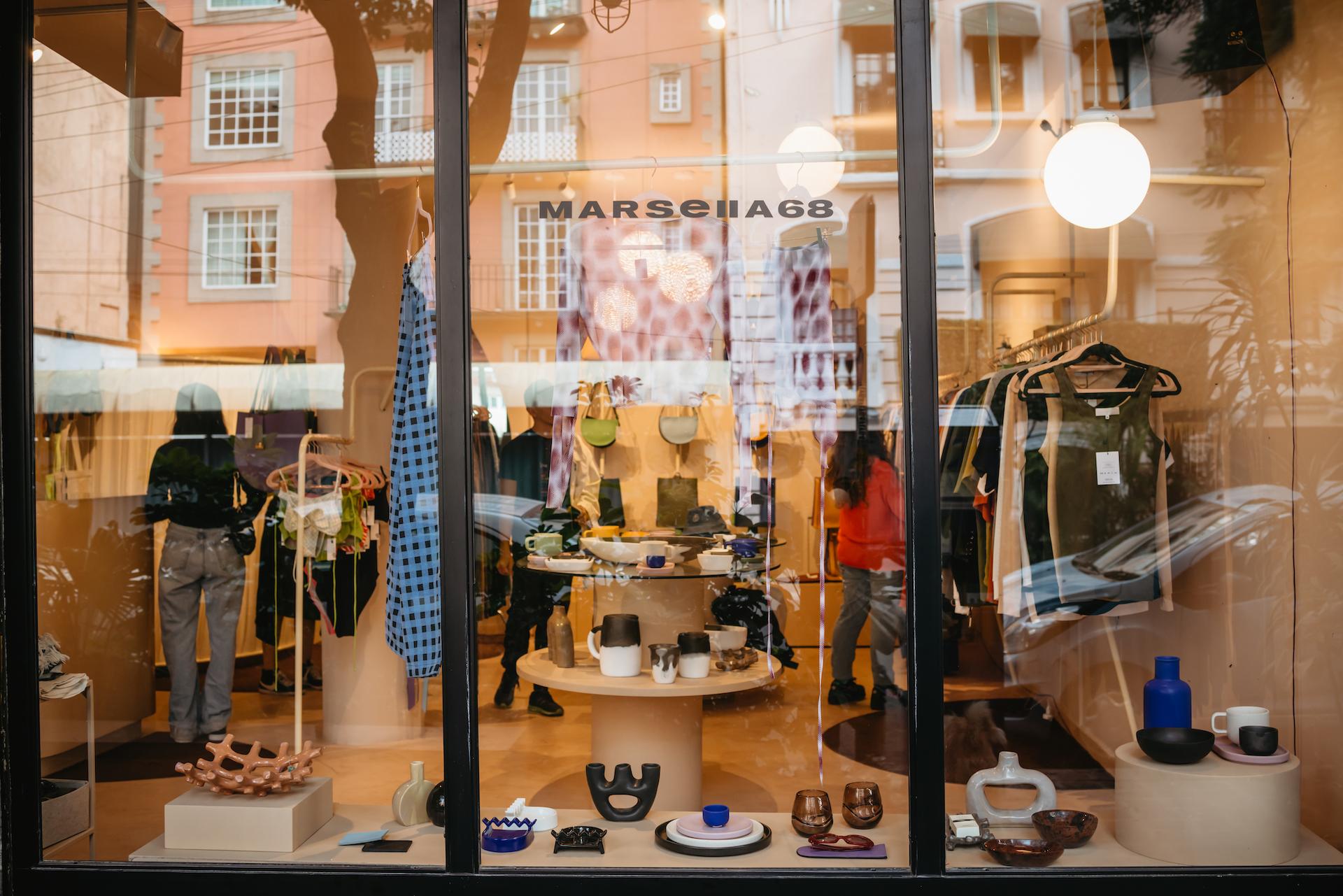 Marsella 68
This has got to be one of the hippest stores in the city. It's essentially a super curated boutique, with everything from clothing and lighting to art, décor and books. I'm slightly obsessed with the edit from Cueva – their supple, body-con pieces can take you from yoga to rave, which is my basic rule for dressing in CDMX!
Shop the artisan collection