Mallorca's Best Seaview Dining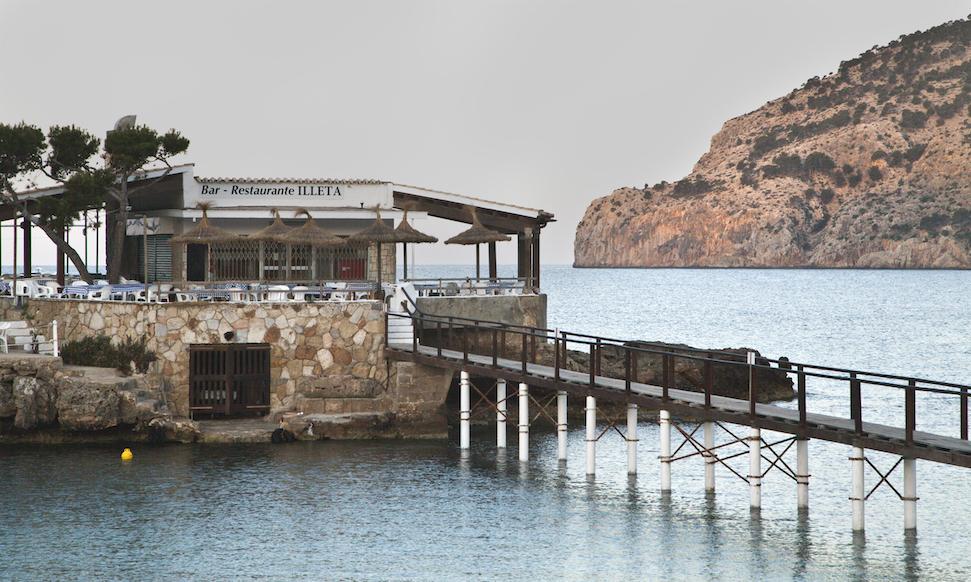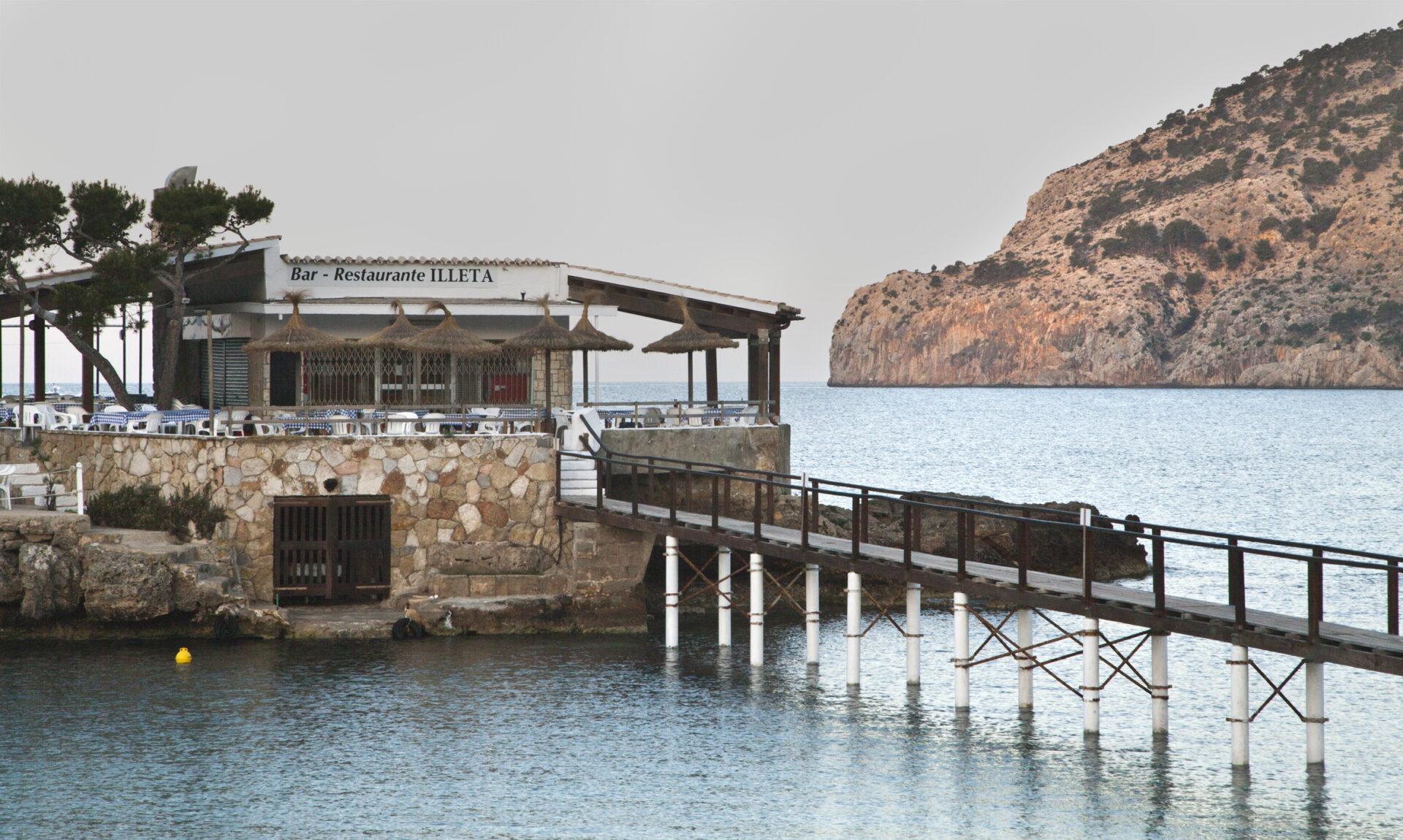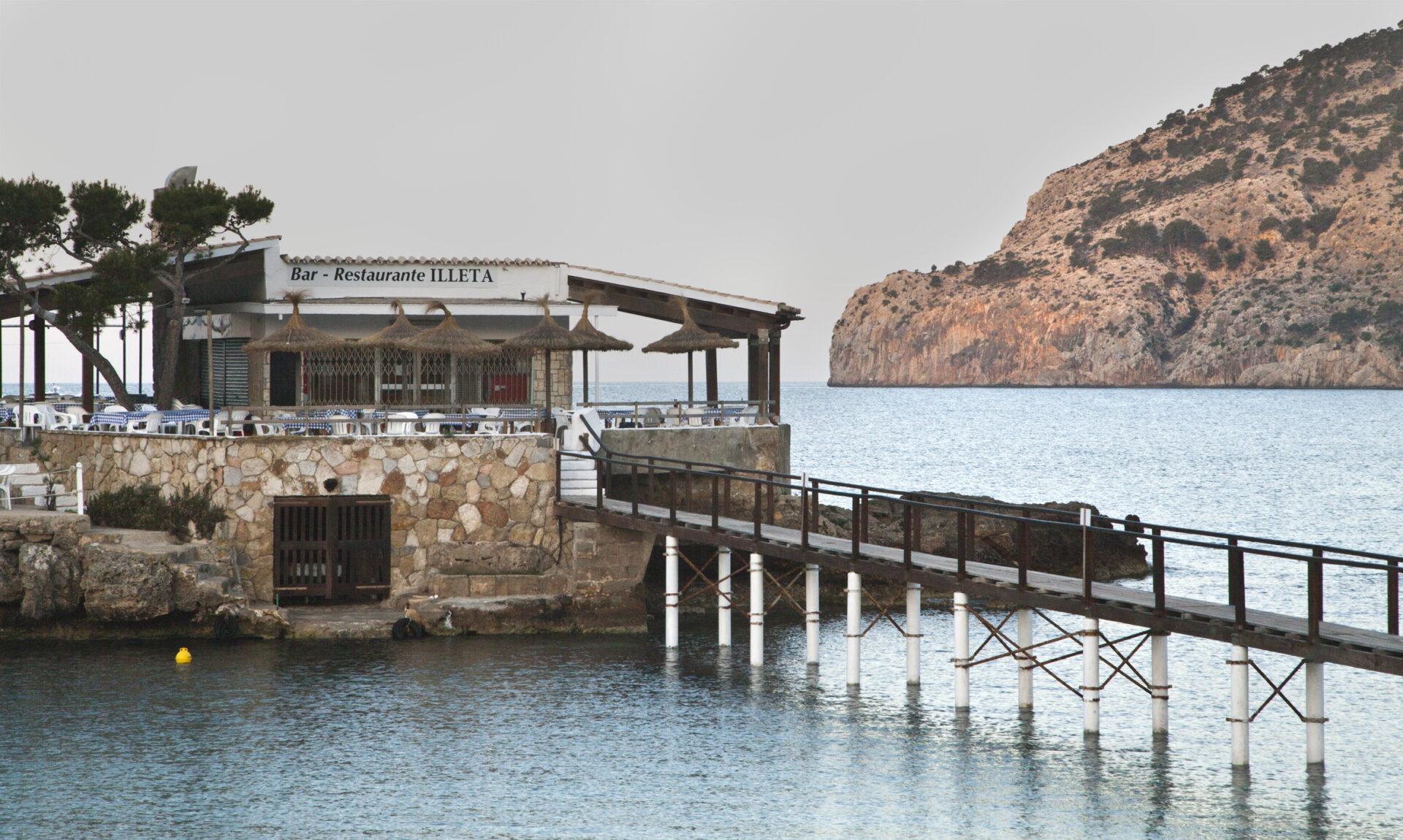 Thanks to its hundreds of kilometres of spectacular shoreline and mighty coastal sierra, Mallorca is truly blessed when it comes to sea views. And what better way to enjoy them than accompanied by some of the island's outstanding gastronomy? From beach clubs to cliff-top restaurants, we've picked out our favourite places where you can do just that. 
Restaurant Illeta
Occupying a rocky islet accessible via a wooden walkway, this restaurant can claim a truly unique setting in Mallorca. It's also in a super-chic and bijou holiday resort of Camp de Mar, surrounded by its clear calm waters and overlooking a dreamy stretch of white sand. And it thankfully doesn't just rely on its spectacular position for business, with an impressive menu of grilled meats, fresh seafood, and one of the best paellas on the island.
Béns d'Avall
This family-run business has certainly come a long way since opening over forty years ago. Back then it had no running water or electricity, and today it boasts a coveted Michelin star. It's tucked away off the winding sierra road between Deià and Sóller, so the first thing that hits you is a blissful sense of remoteness. But what really makes it stand out are the spectacular vistas that stretch all along the dramatic rugged coast and a broad swathe of shimmering blue sea.