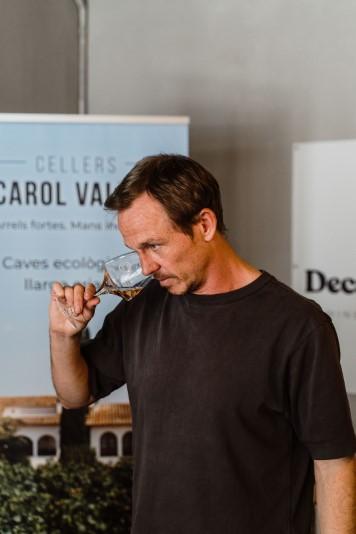 Boutique, gastronomic, sustainable – the three contemporary tenets of good wine, according British-born James Robinson, the co-director of Ibiza based wine
distribution company, Decantering.
'All the wines we stock at Decantering are exclusive to us on Ibiza and our focus has always been to source direct from smaller producers, often family producers, all of whom either are certified organic or who produce wines in sustainable ways. We have also tried to focus on a very broad range of exciting lesser-known regions. Of course,we cover the more famous regions too, but the vast majority of our list is from up-and-coming regions. This means that we're supporting the small producer and the customer is getting better quality for their money because they're not paying the premium that comes with more famous regions like Rioja or the French AOP Provence.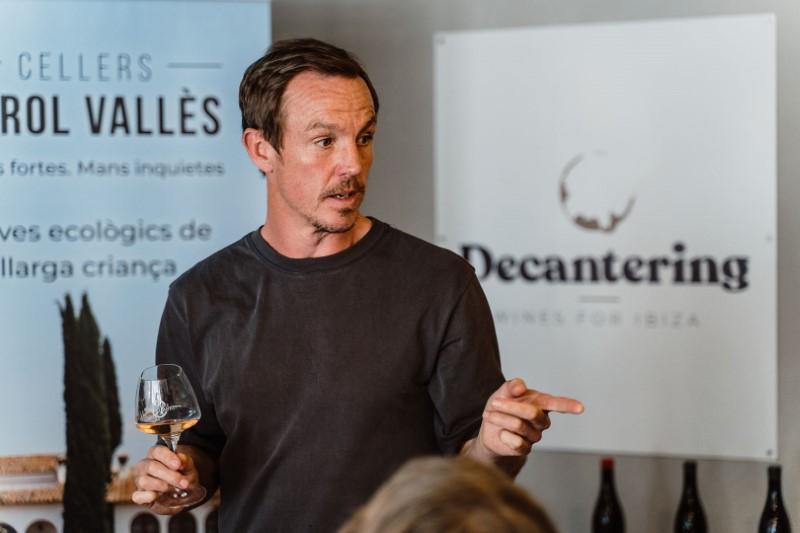 When you buy from a big-name winery with a recognisable label, you're not just
paying for what's in the bottle, you're also helping to fund the global marketing
spend for these major brands. So, the price to quality ration is often lower than if you were buying direct from source, from smaller producers without large corporate costs. Add to that the fact that a lot of the larger brands are available in the supermarkets, and suddenly it's not a very exciting proposition to drink that same wine – at a significant markup – in a restaurant setting.
The relationship between wine and dining is at heart of all we do and we love
sourcing interesting grapes that pair beautifully with food. We supply wines to many of Ibiza's top restaurants – places like Es Tragón, which was the first place in Ibiza to gain a Michelin star on the island. We have five of our wines in the wine pairing menu, which gives you an idea of how serious we are. We also supply hotels – Pikes, for example – and work with closely with chefs such as David Rearte across his whole portfolio. We also love to work with smaller beach restaurants, who perhaps don't have huge budgets but are dedicated to providing the best possible quality of wine for their customer, in the same way they would always ensure the freshest fish or ripest tomatoes. Quality doesn't have to come with a high price tag. Quality to us is about provenance and passion and the relationships we develop with our suppliers. That's what makes our wines special.'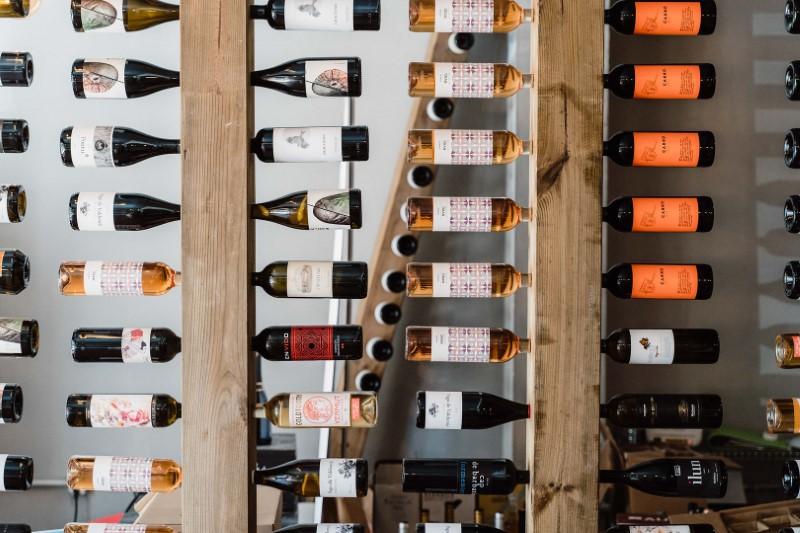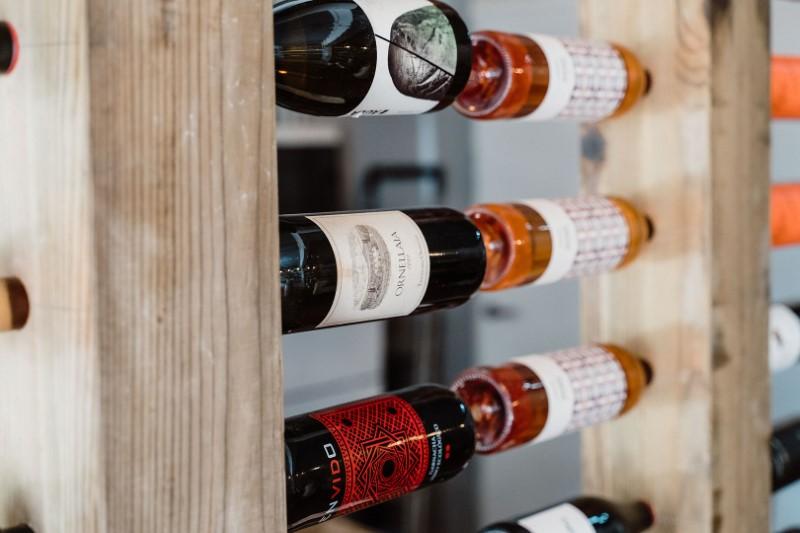 Need a drink? Here are James' top four wines for summer sipping.
Sparkling
Guillem Carole Gran Reserva Cava.
This 42-month-aged, artisanal and organic cava is from family-owned estate. It's a Brut Nature (zero sugar added) so it's a dry and refreshing wine with the rare
addition of Chardonnay and Pinot Noir into the coupage – effectively a champagne from Spain!
White
Luis Garcia, Etiqueta Negra (Albariño) – DO Rias Baixas.
A beautiful single vineyard Albariño grown on vines less than 100 metres from the ocean. A highly complex Albariño with classic notes of citrus, lemon peel and a crisp saline finish. Perfect paired with fish or as an aperitif.
Rosé
Violon d'ingres Rose (Merlot, Syrah, Caladoc) – AOP Alpilles
This family run winery on the banks of the river Rhone is geographically situated in Provence but outside the wine region meaning you are getting a classic, high quality, light salmon coloured Provençal rose without paying the inflated Côtes de Provence prices. Win!
Tinto
Barahonda Organic Barrica (Monastrell y Syrah) – DO Yecla
A hugely versatile red from south of Valencia. Rich, dark, fruit with soft elegance and warm spice makes it a perfect summer food pairing and served slightly chilled makes a dreamy aperitif. A true crowd pleaser!