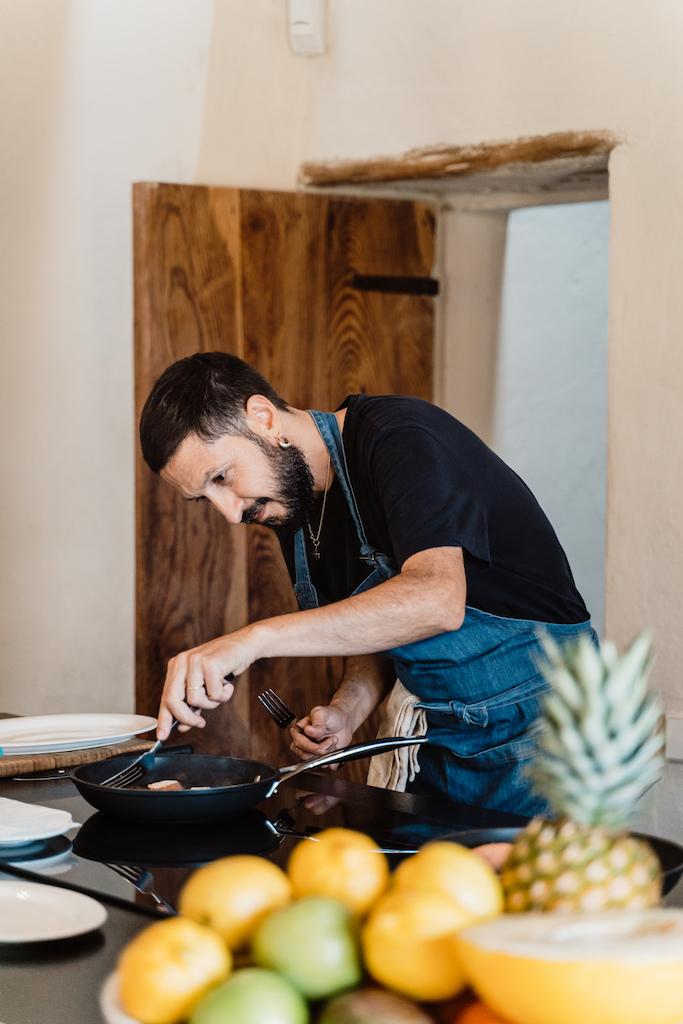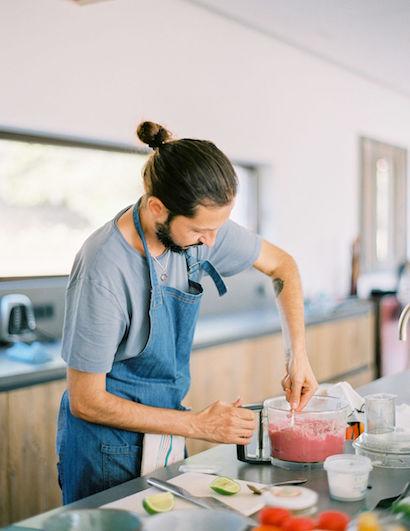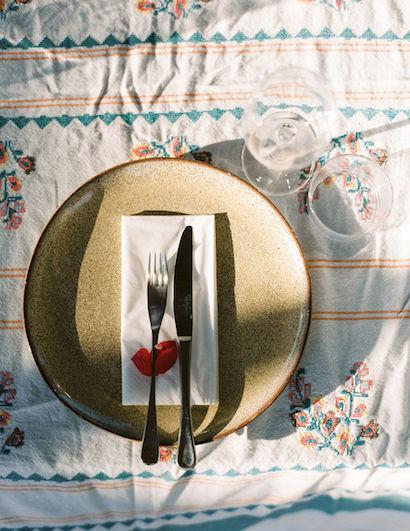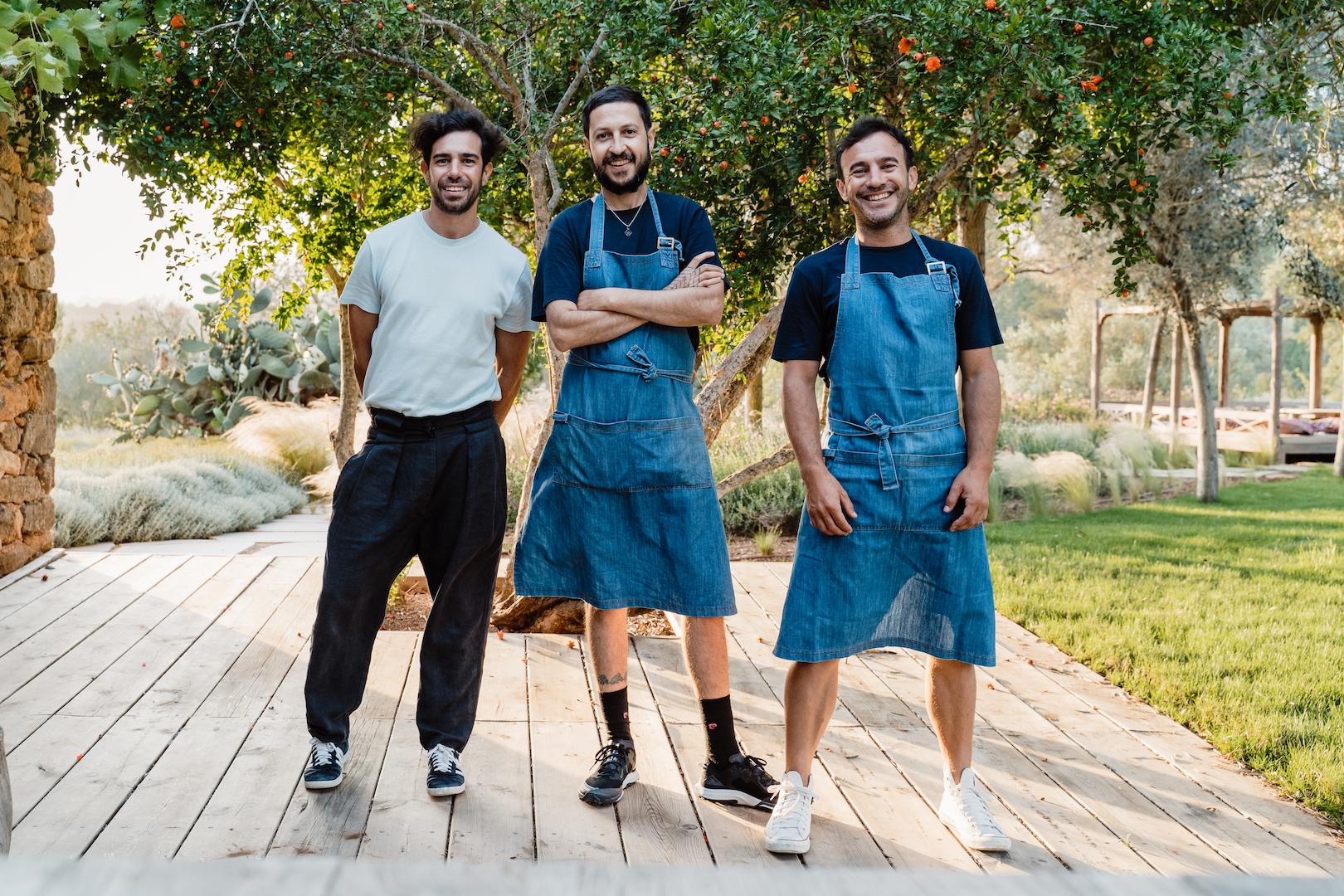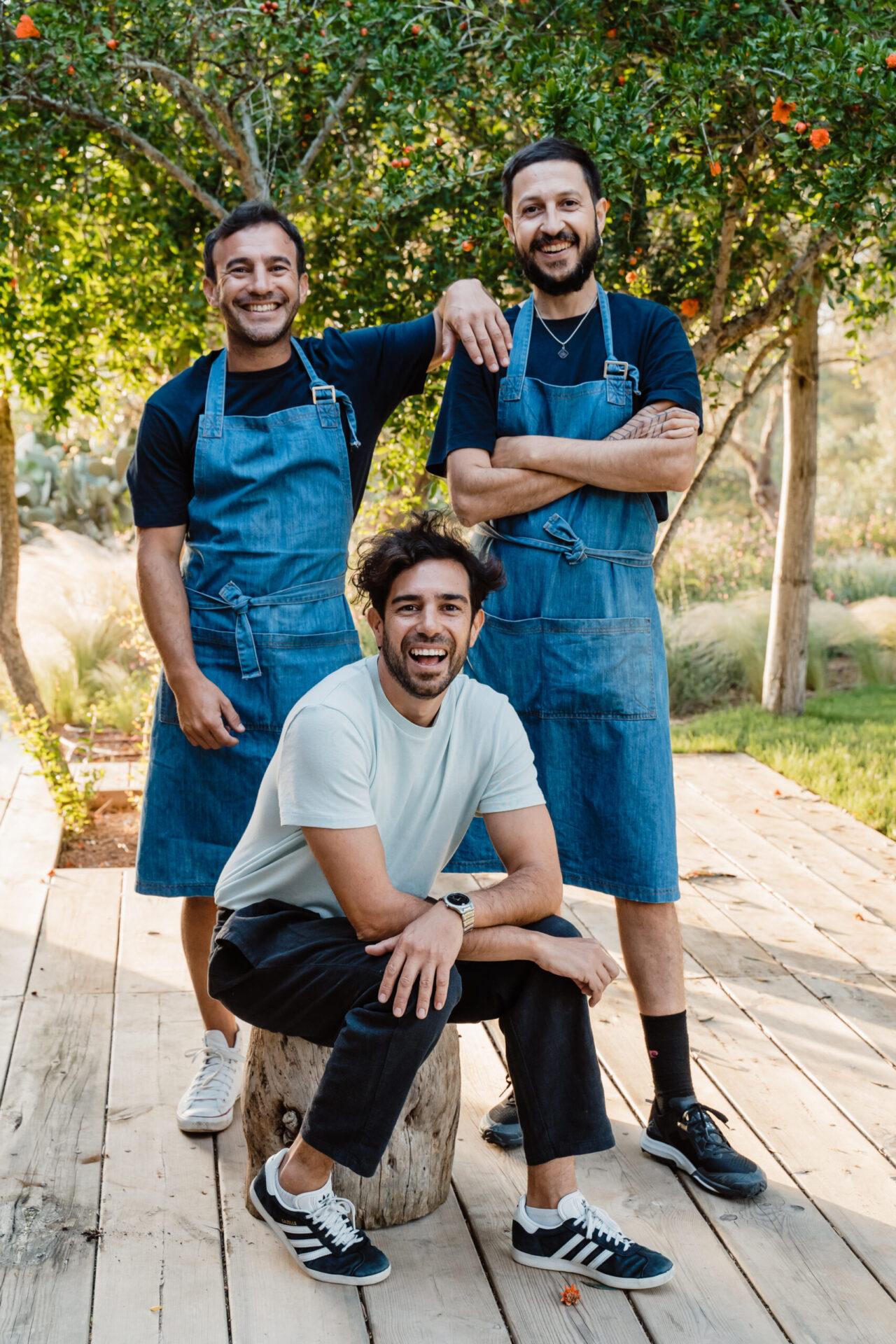 "...the foundation stone of our passion is to connect with our clients."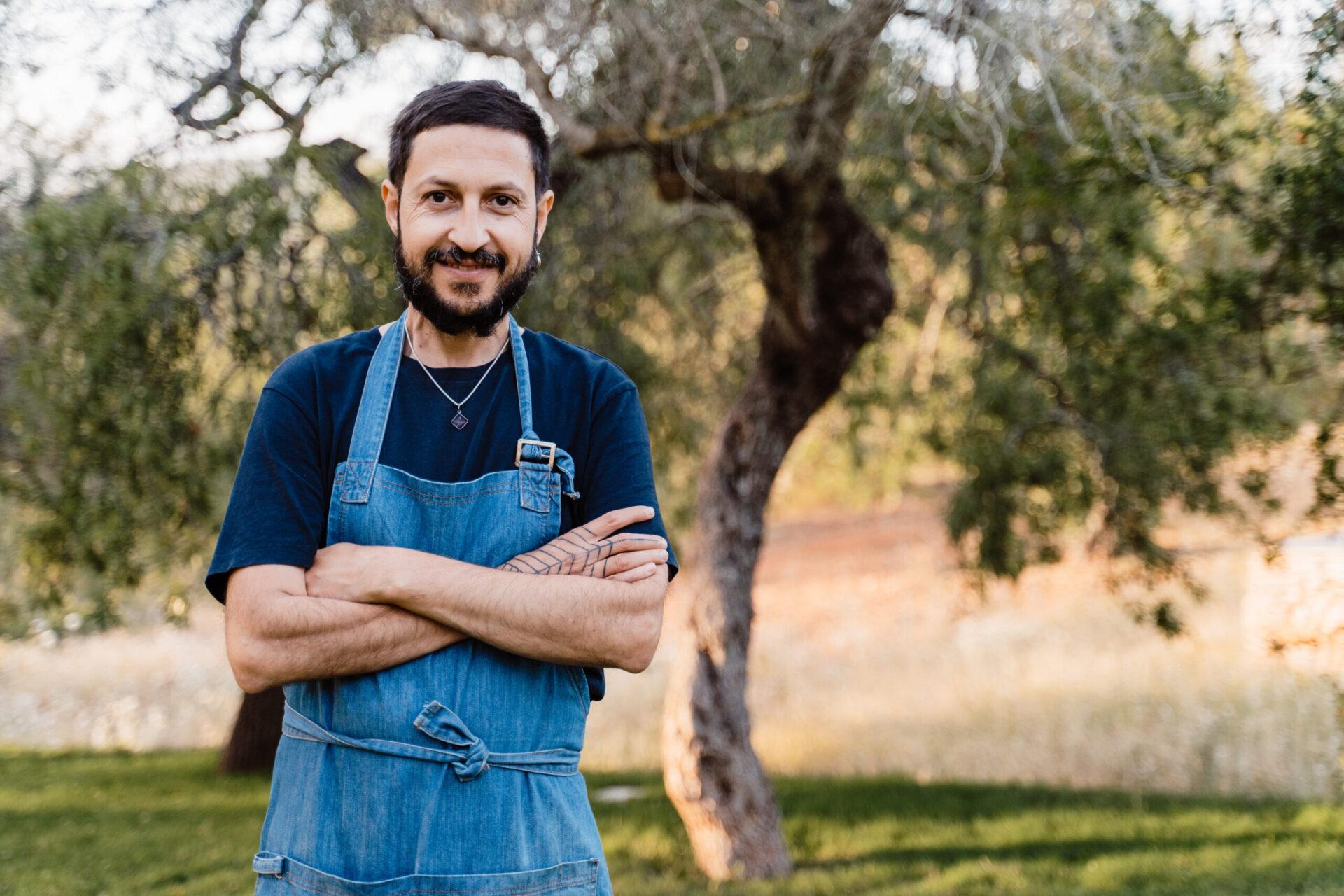 Emiliano
We understand that eating and drinking is the cornerstone of any great holiday experience. But you don't always want to leave your perfect villa to eat. What's more, who wants to spend all their time on holiday in the kitchen? Plus, it's true that food always tastes better when made by someone else, especially when that 'someone else' is a chef of Emiliano Di Nisi's calibre.
"I could write a book describing my history related to the kitchen," Emilano tells us, "but I'll keep it short!" He started cooking at the tender age of nine with his grandmother in Argentina. Upon reaching adulthood, and after studying at a local cooking school, he was soon cutting his teeth at some of the world's finest restaurants, first in South American and later in Europe. Triple Michelin-star winner Martin Berasategui even counts amongst his mentors. 
Travel has also been a key component to Emiliano's development and inspiration: "All this time I've been restless, travelling around Europe, Asia, and the Americas, tasting every dish I could, absorbing and memorising each taste and technique." But after falling in love with Ibiza in 2007, he returned to make the island his home. And since he has become expert in the island's produce and seasons – he even has his own 100% organic garden he shares with clients. Whatever incredible dish he creates, you can guarantee wherever possible it's free range, organic products from local producers.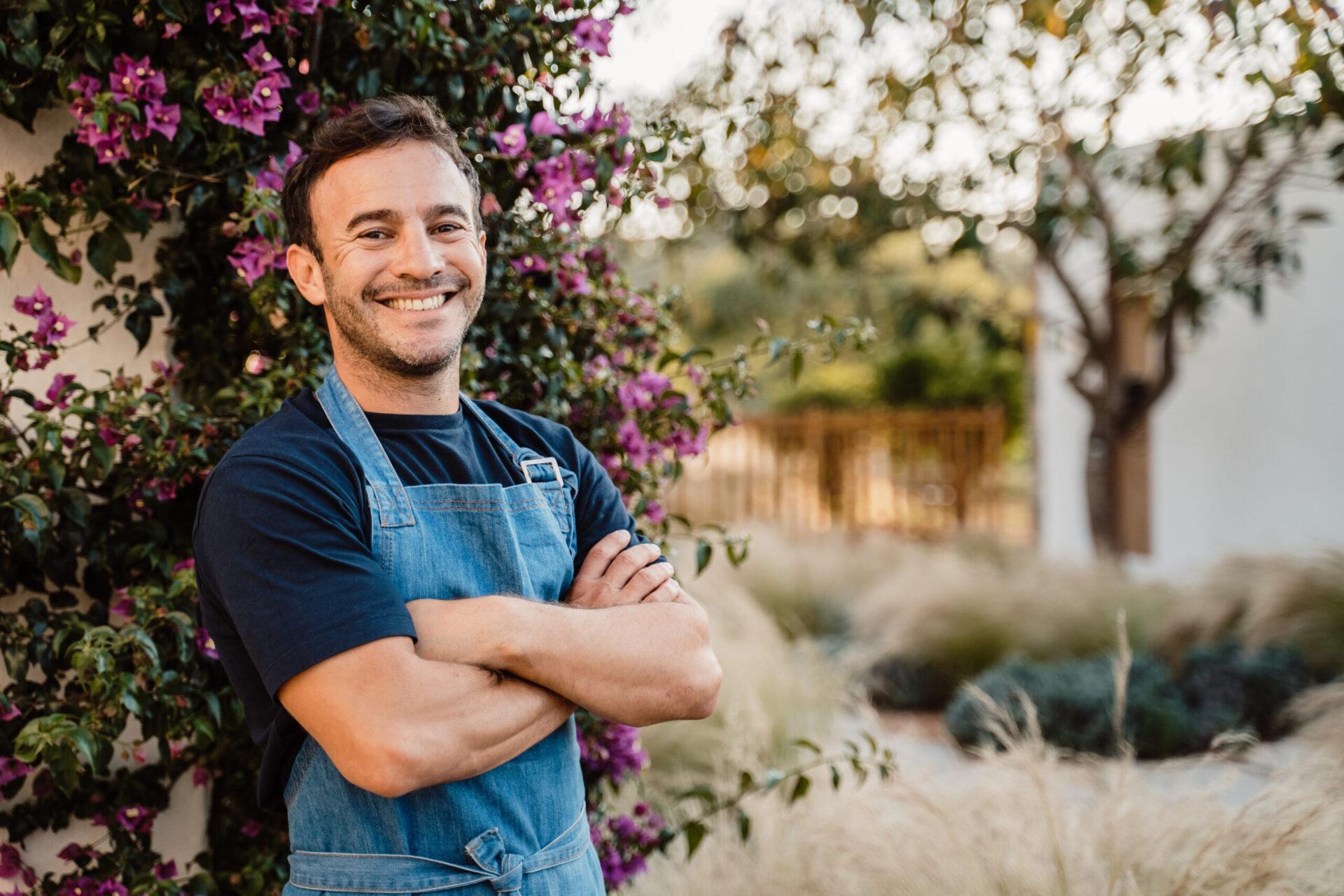 Marcos
Colleague and fellow Argentine, Marcos Luis Gomez Villamonte took a more roundabout route to the world of gastronomy – even including a stint on the stage performing in plays and musicals in Buenos Aires. His passion for gastronomy and mixology, however, shone through and led him to studying cooking and cocktail making. He trained around different restaurants and hotels in Argentina, but it was love that brought Marcos to Ibiza – and love of the island soon followed. 
When it comes to an expertly mixed drink, Marcos is your man. "We use only the best brands for cocktails and local, organic products to mix it," he explains, "and we even buy the ingredients in local markets to make our own syrups." Always popular amongst his clients are classics he reworks with a clever twist, such as the Spiced Grapefruit Margarita or Pineapple and Rosemary Moscow Mule.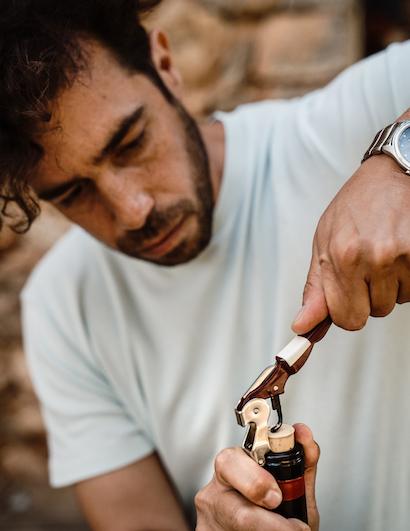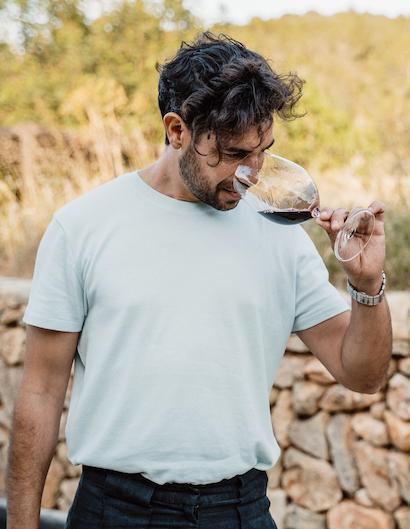 Mariano
And completing this private catering dream-team is Mariano – while also a top mixologist, wine is his true area of expertise. His studying as a sommelier was spread between Buenos Aires and London, while his travels and training have also taken him all over the world. "​​I work with a wine importer and we are dedicated to looking for small wineries," he explains, "to bring different wines and extraordinary vintages to our clients from around the world."
All three are completely dedicated to creating an extraordinary experience, whether it's a healthy brunch or pizza party, Spanish tasting tapas or seafood barbecue. "We love to meet our guests, know their preferences and adapt to each," Emiliano explains thoughtfully, "…the foundation stone of our passion is to connect with our clients."
Shop the artisan collection