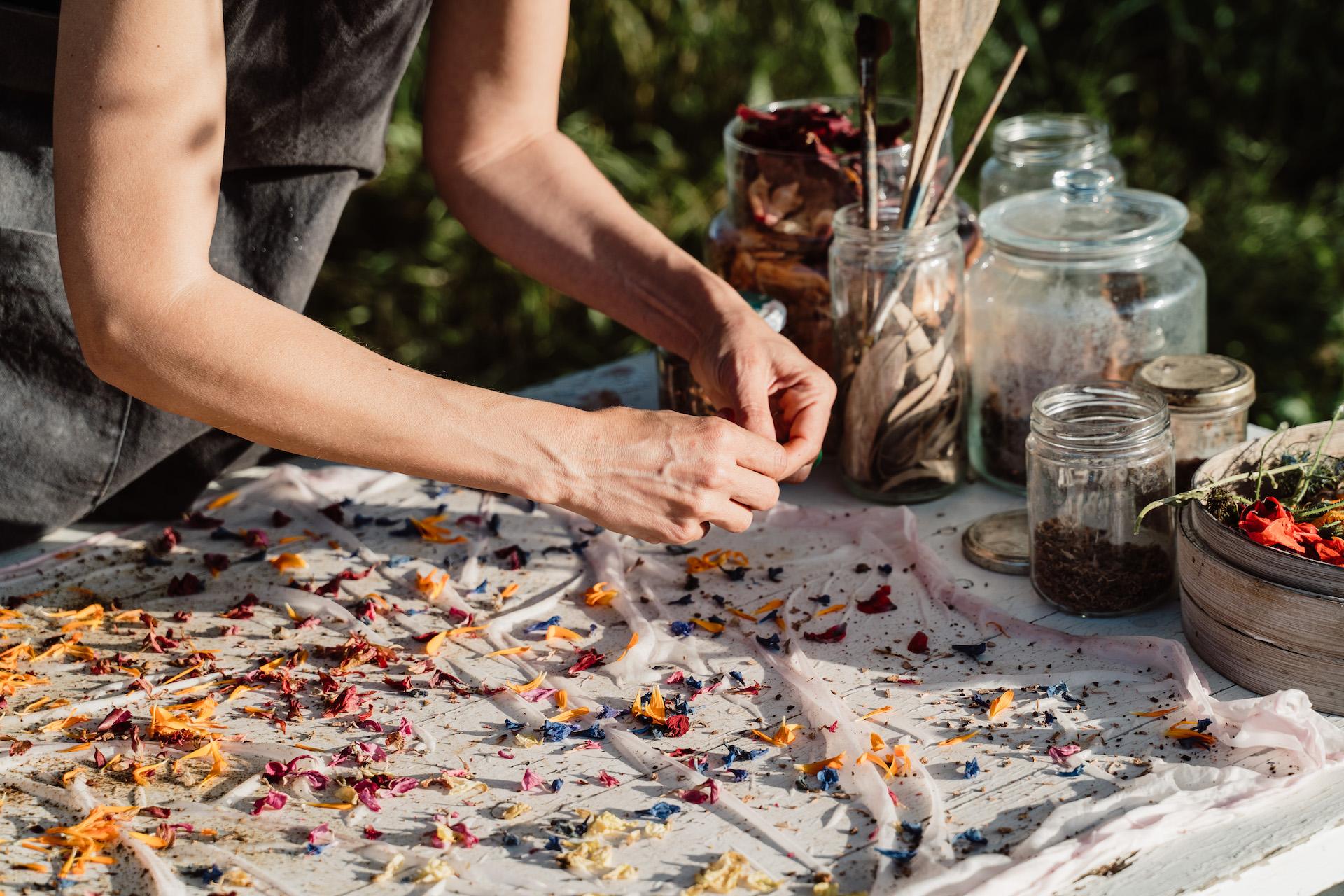 Figtree Collection, timeless and sustainable fashion
"...from the first time I set foot on Ibiza it was clear to me that I was home."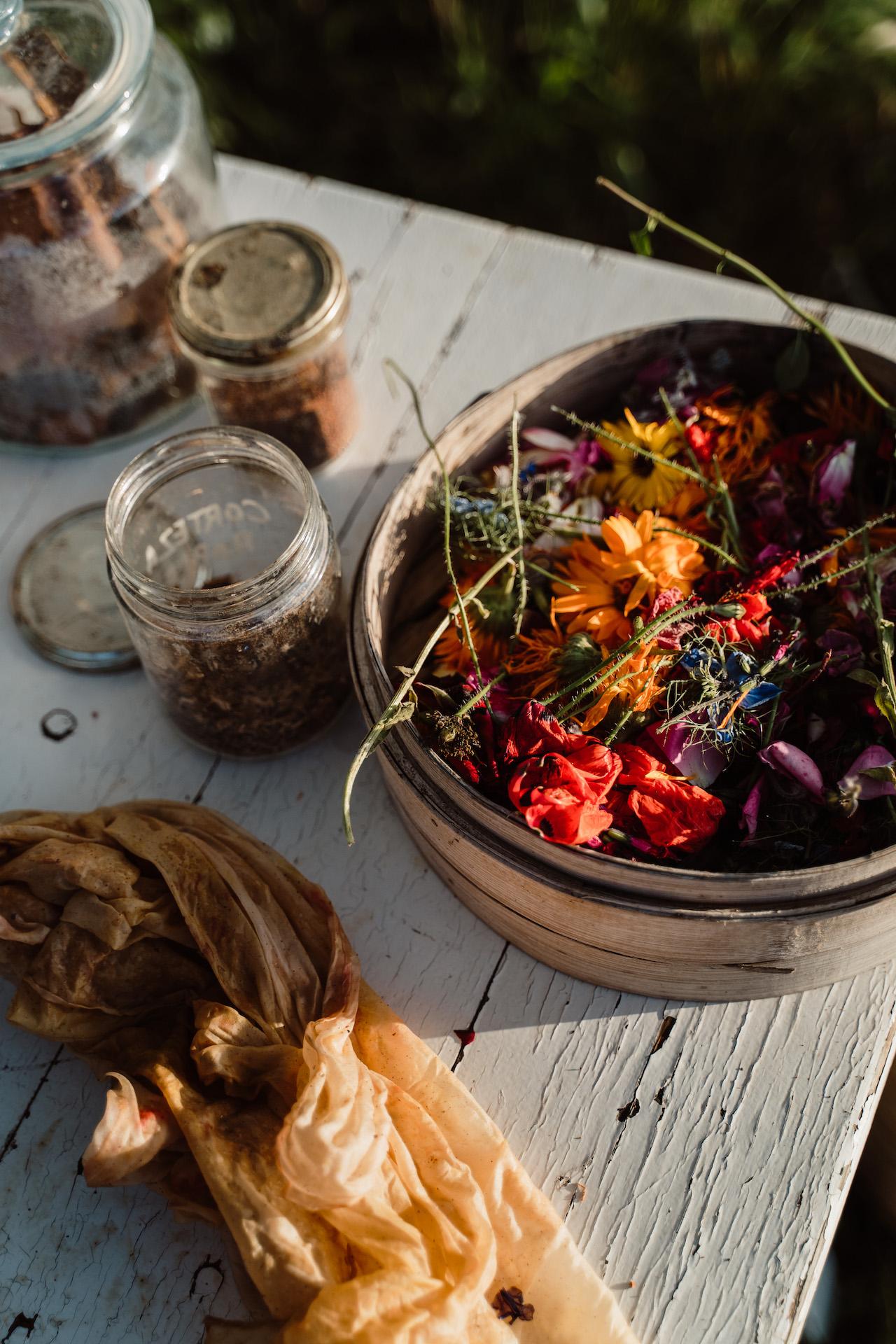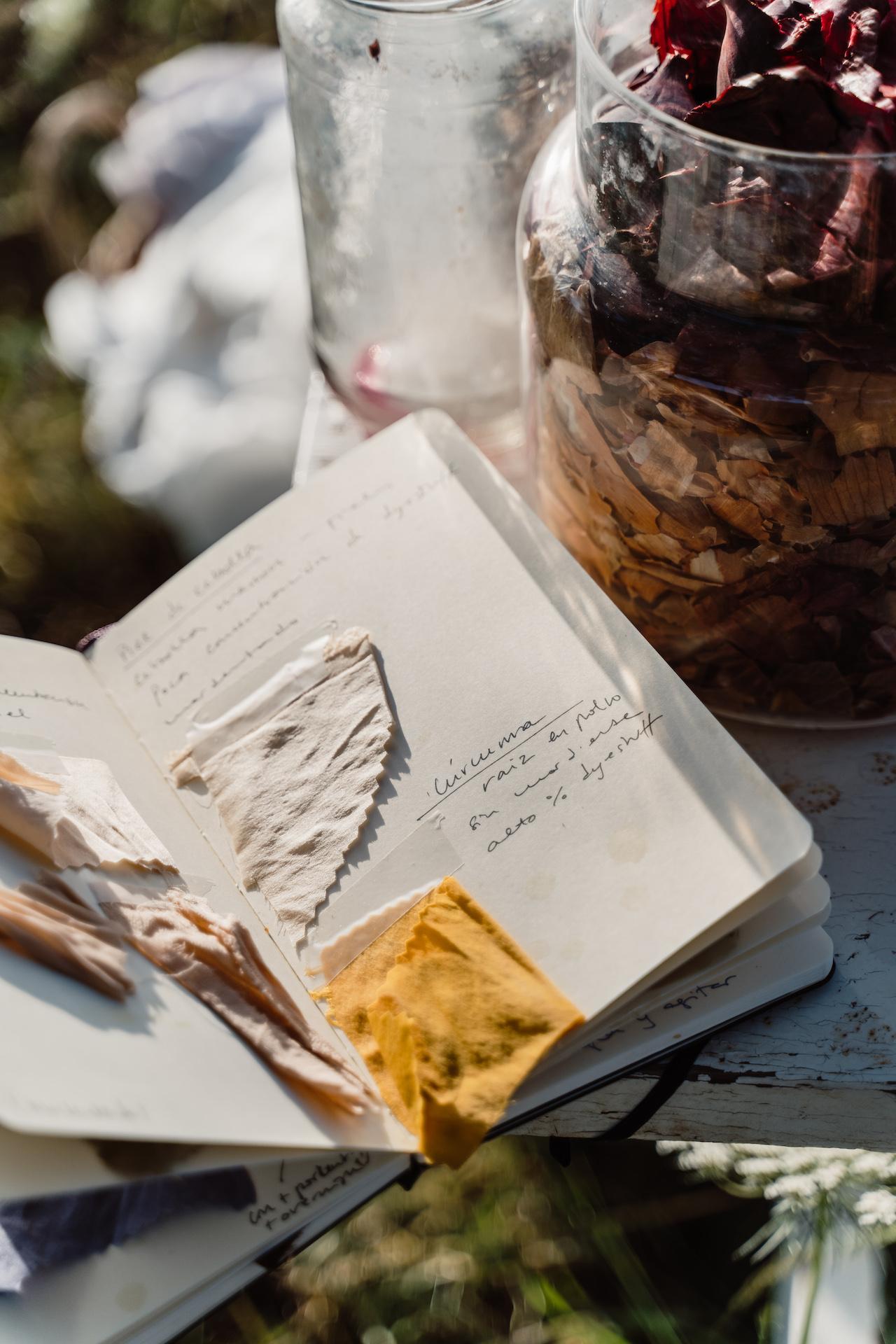 The inspiration behind Figtree Collection
Designer Alba Esteva was born in a coastal town near Barcelona, but upon arrival on Ibiza she just clicked with the island: "I thought it was all about partying and endless nights, but from the first time I set foot on Ibiza it was clear to me that I was home…and that I could create beauty here."
She had been looking for something more fulfilling than her background in Advertising and PR was providing, and in her search rediscovered the art of crochet, learnt as a child from her mother and grandmother. Alba was immediately hooked, and between her new passion and her new home – and under the eponymous tree – the handcrafted fashion brand of Figtree was born.
As Alba puts it, she also found a "powerful source of inspiration" in Ibiza, drawn mostly from its natural environment. "Not only from its shapes and colours," she explains, "but also from its sounds and movements. I believe everything is there, in the dance of the waves, in the wind that rocks the pines, in the vital power of the trees, in the awakening of the flowers."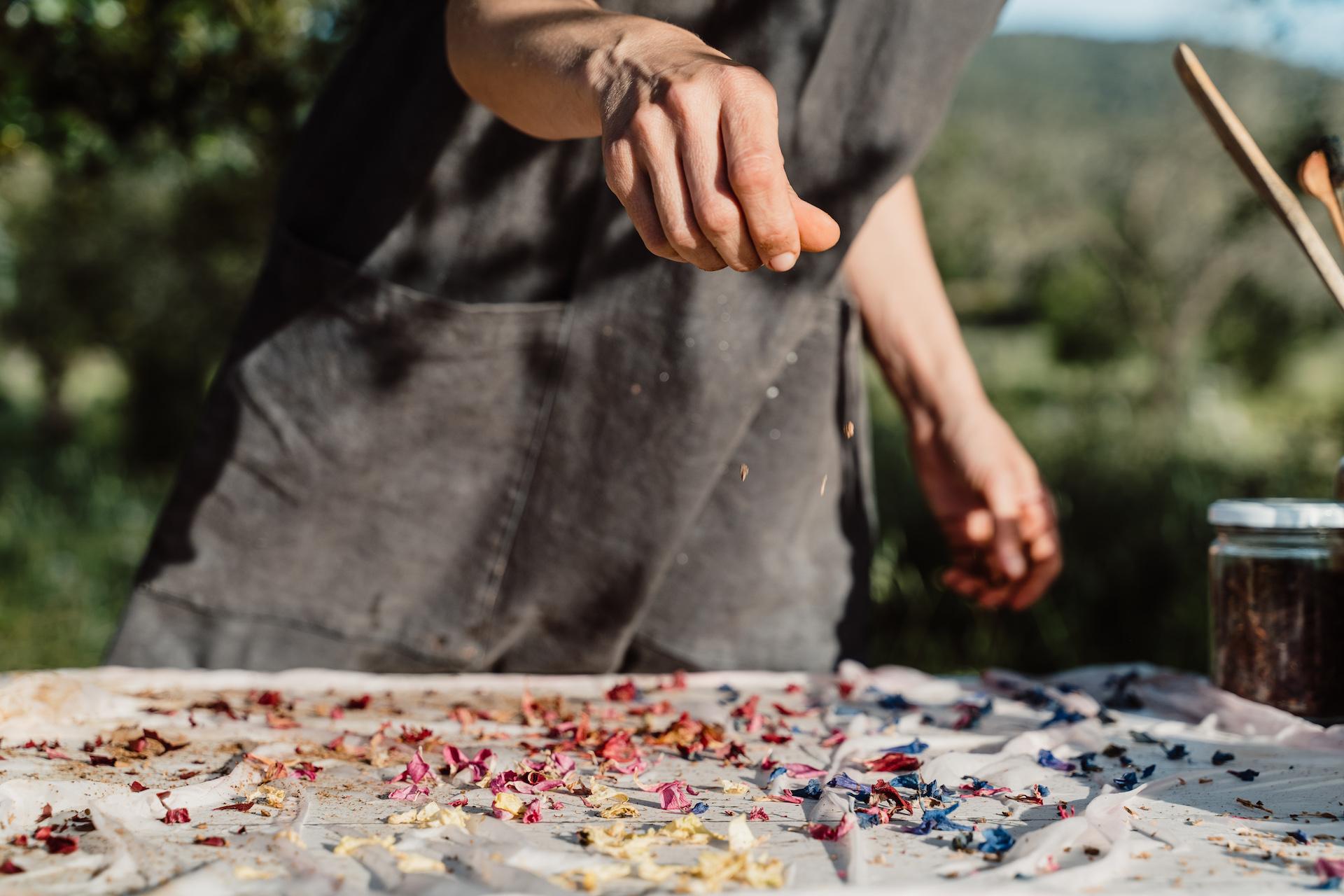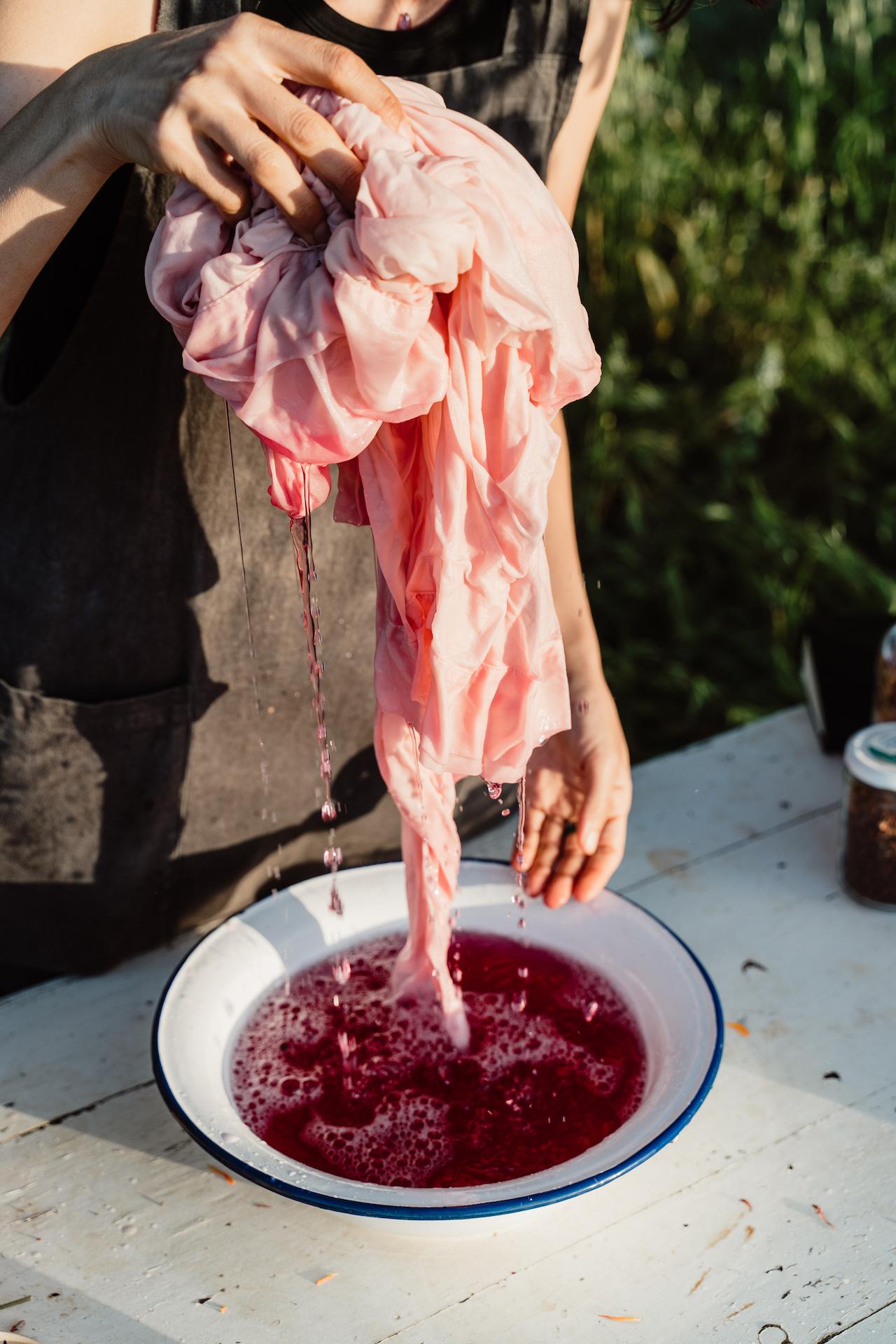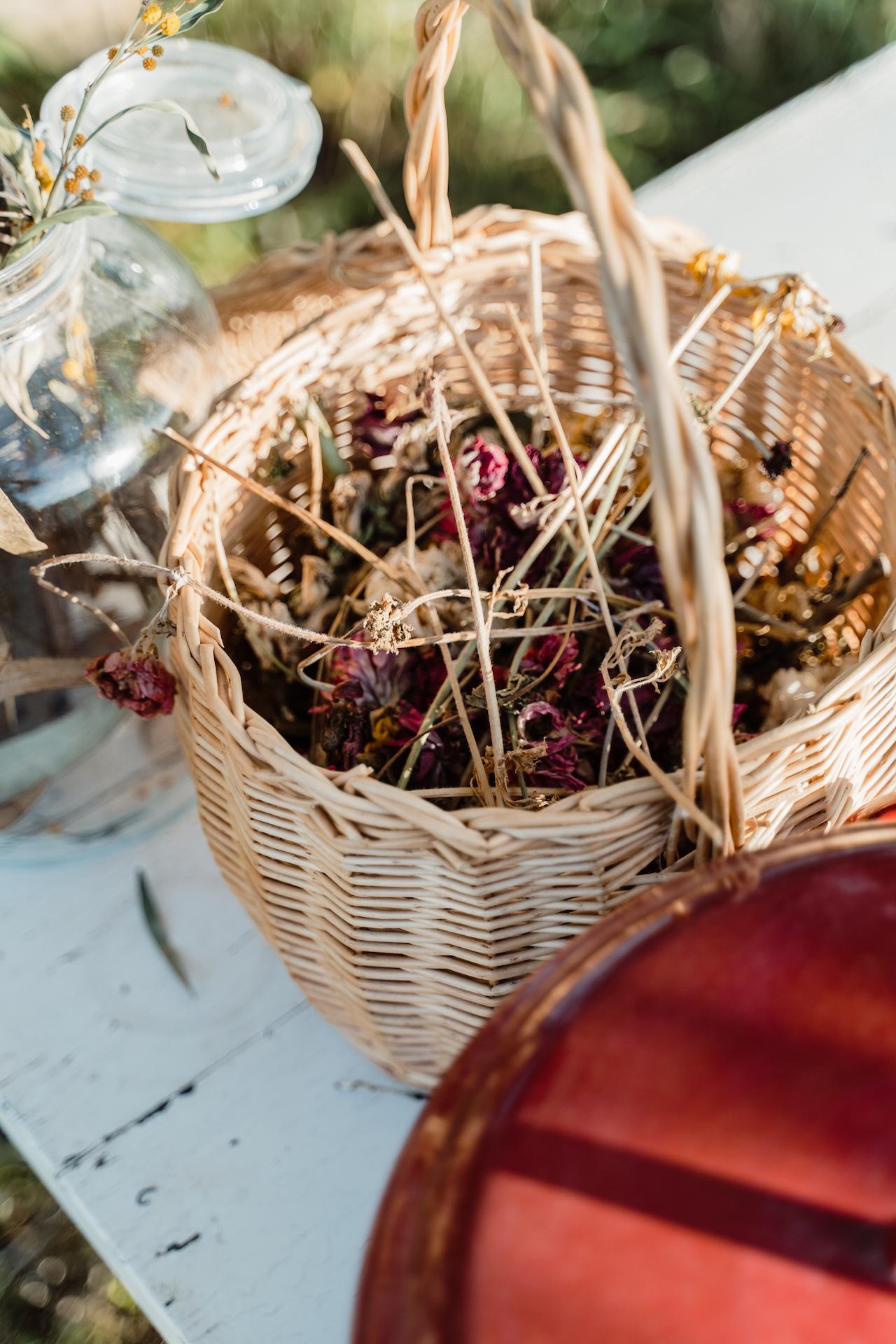 Botanically dyed silks made in Ibiza
The collection's style is a celebration of the island's spirit, of freedom and harmony. Each piece is totally unique and with print made from real flowers picked here in ibiza. Alba's creative process also reflects the artistic and bohemian soul of Ibiza, which is "rebellious and chaotic…and governed more by intuition than linear thinking." She taps into the ebbs and flows of her creativity, too, focusing on the tasks that are more conductive to certain times of day: "Mornings are for tasks that require more mental clarity and I leave the afternoon for those that flow more naturally."
 A cornerstone of the Figtree ethos is sustainability, and Alba ensures every step of production adheres to this philosophy. Eco-certified or recycled raw materials are always used, and packaging is always plastic-free, and production is in small Barcelona workshops. Lines are also limited to small quantities in order to minimise surplus stock.
Figtree garments are designed to last, too, both in the quality of production and timeless quality of their style. "My creative direction follows the lifestyle I have chosen in harmony with the environment," Alba continues, "and I want to play my part in protecting our planet." And best of all, her elegant botanically dyed Italian silk scarves and kimonos are available to buy through the Maven Collection. We can even have them waiting for you upon arriving at your villa, ready to wear and start your holiday in style.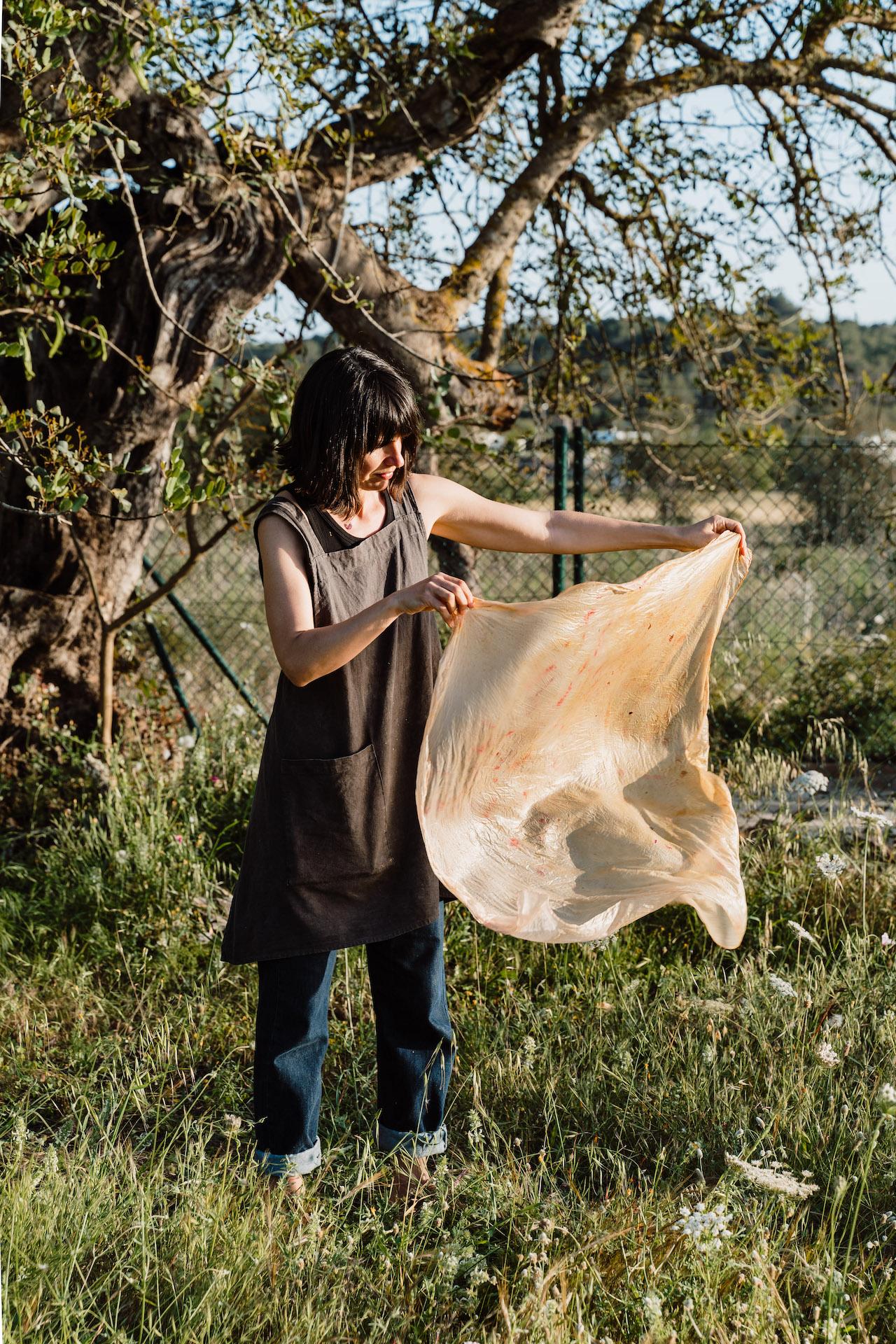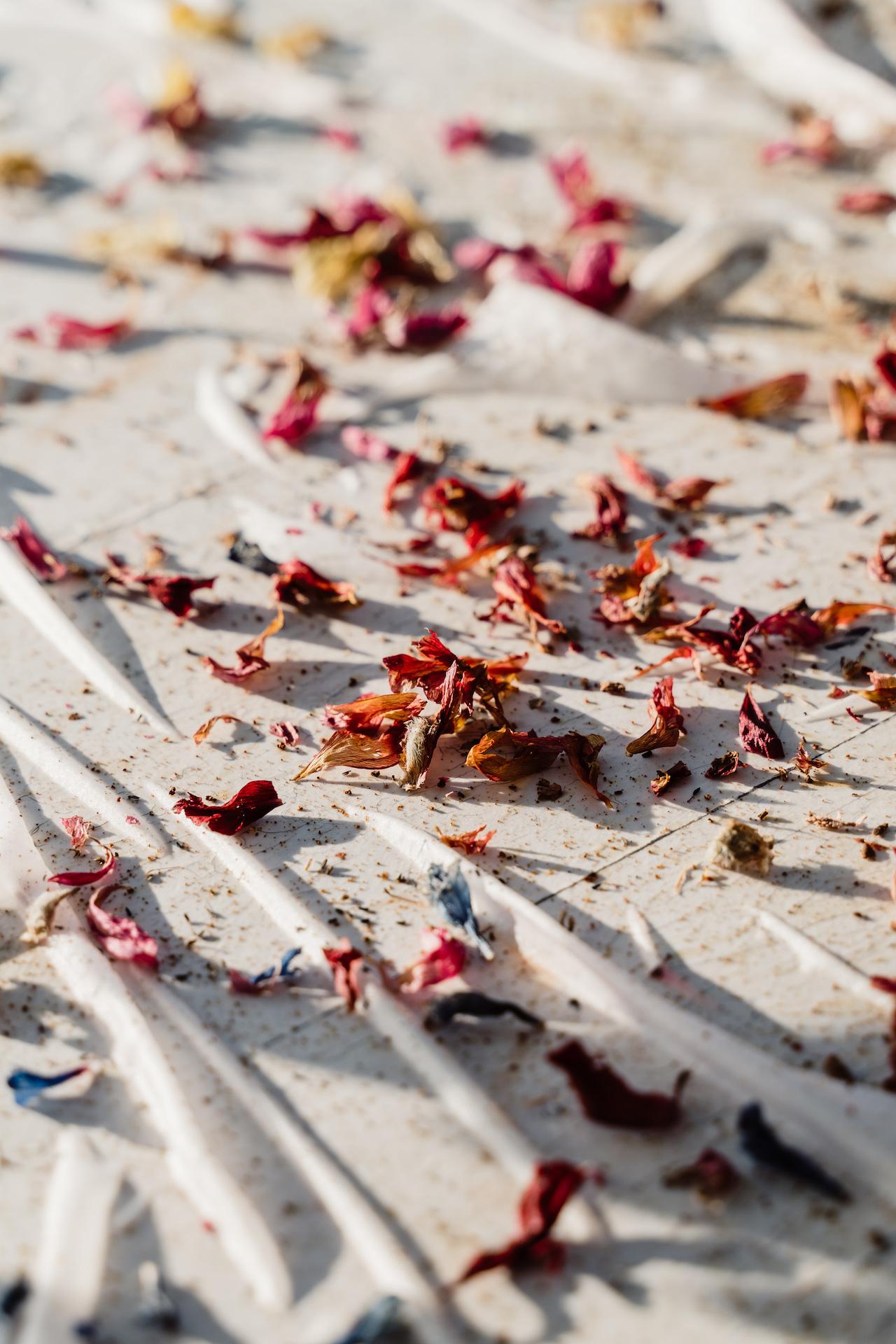 Shop the artisan collection