The Edit, January 2023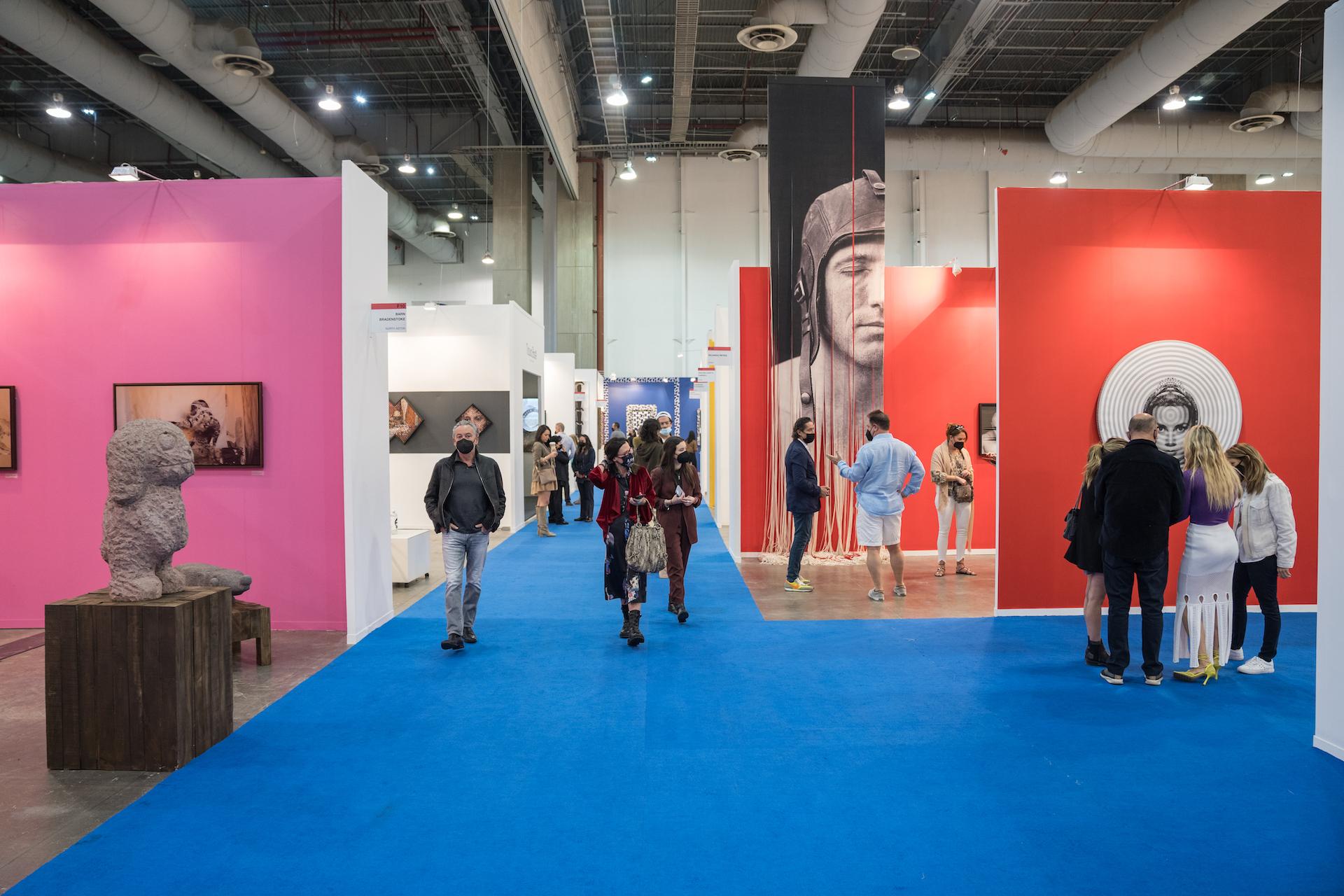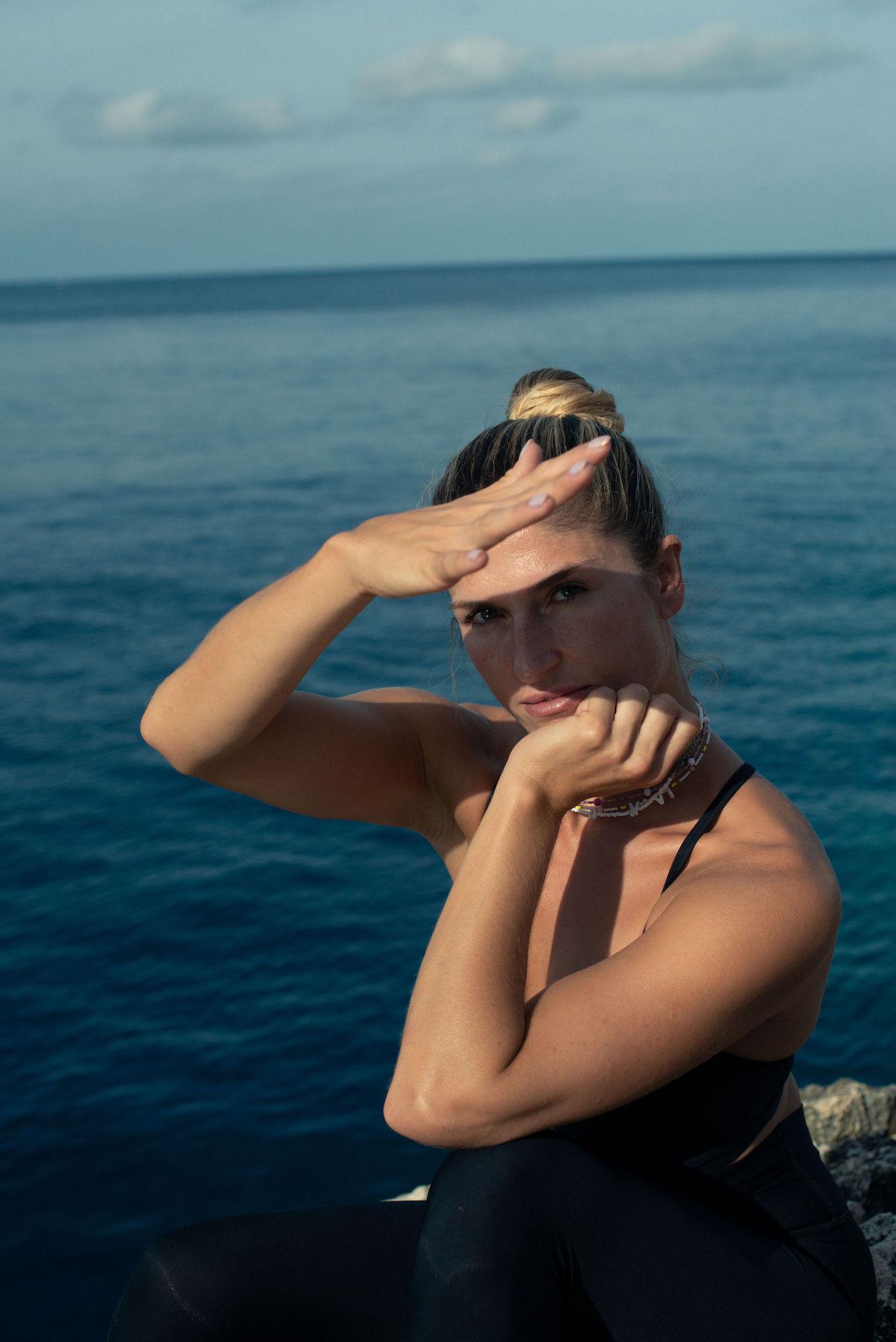 January in Ibiza is all about rebirth, renewal and reinvention, whether that's finally booking that retreat or going big and buying that house.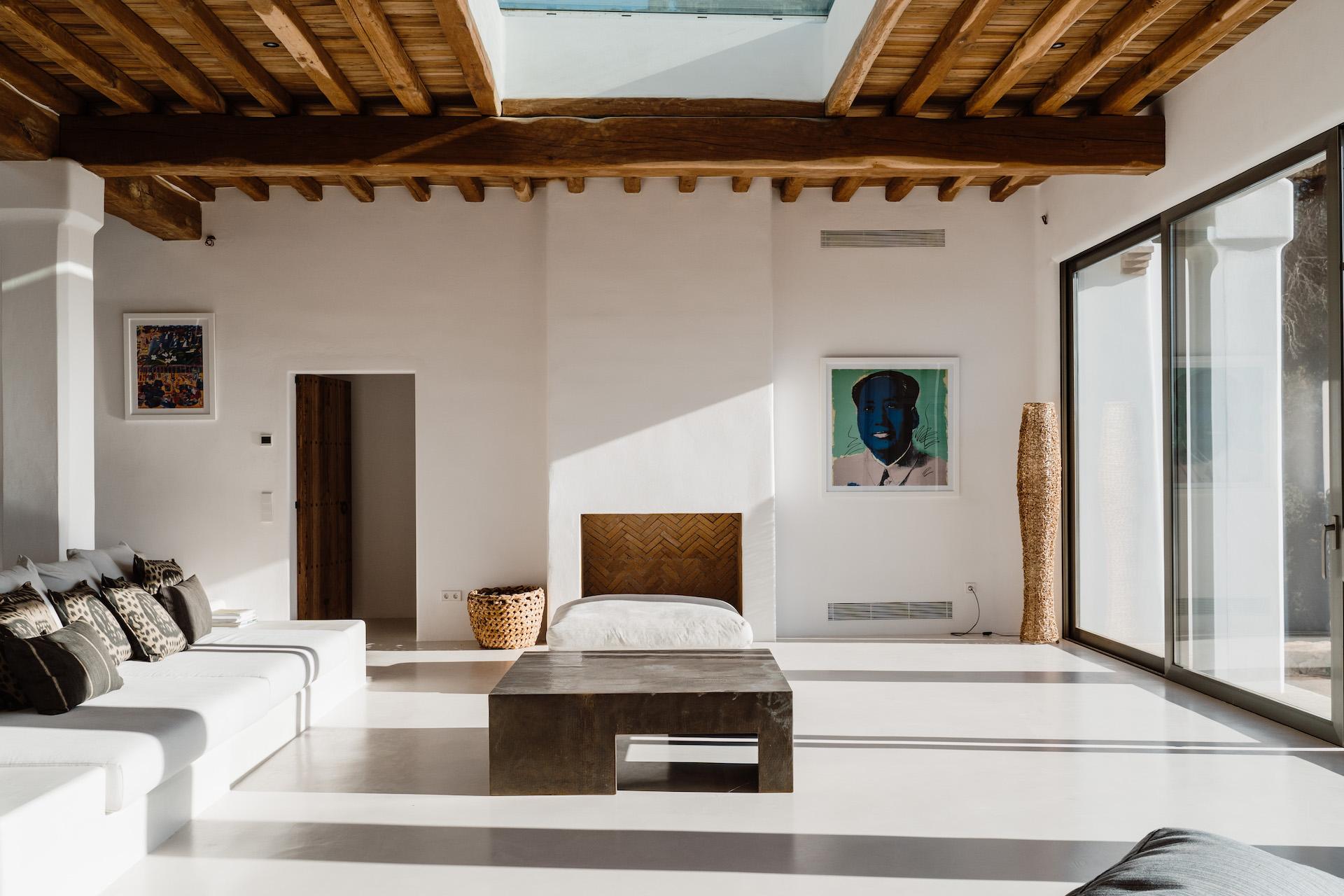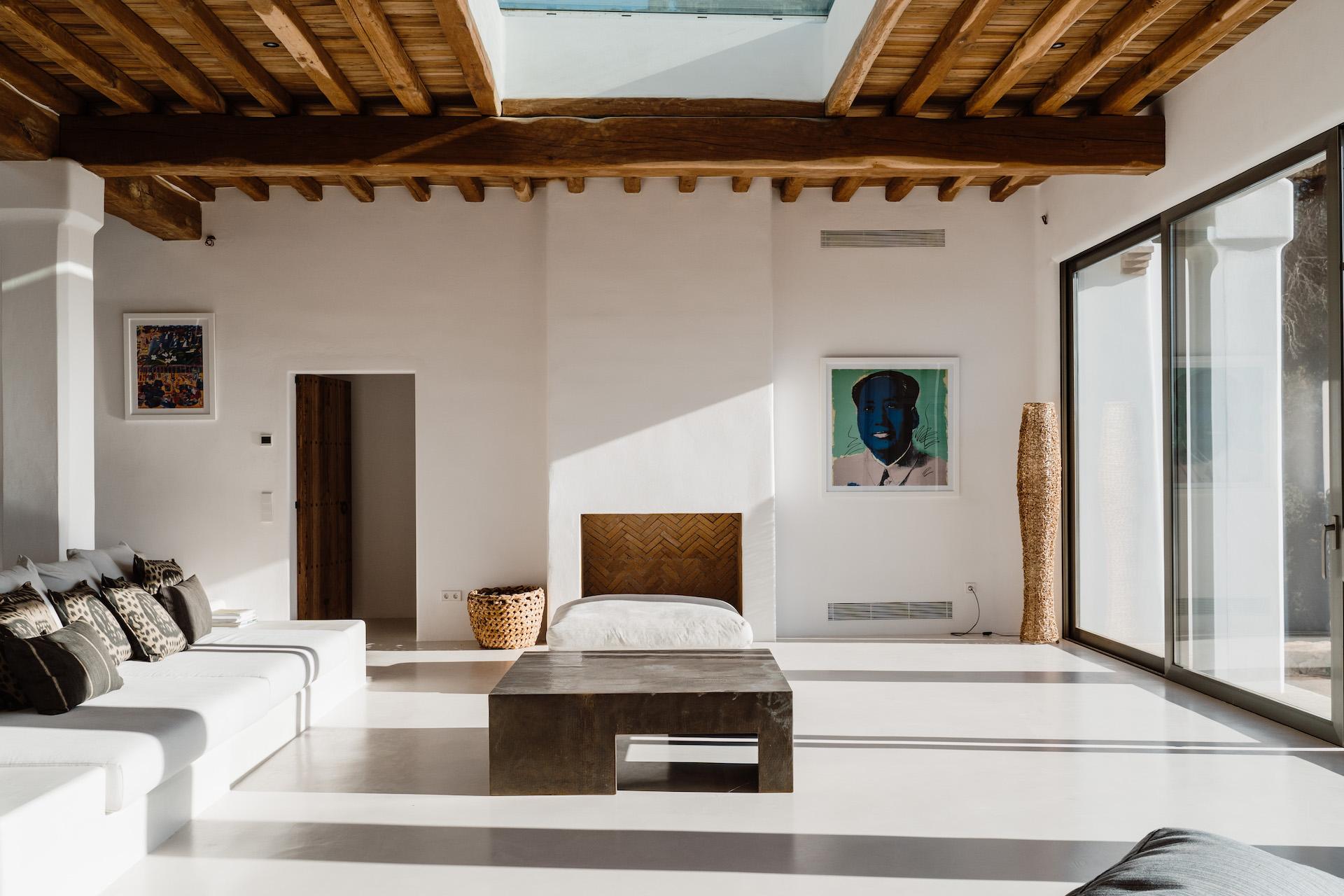 Buy in Ibiza with Maven
We've heard whispers of a boutique sales agency that operates by word of mouth alone, using local knowledge and insider intel to secure Ibiza's hippest homes for handful of lucky buyers. Apparently, they have over 30 years combined Ibiza sales experience and can jump through all manner of legal hoops…  Oh, hang on – that's us. Welcome to Maven's Ibiza property sales department. Let us help you make this year, the year.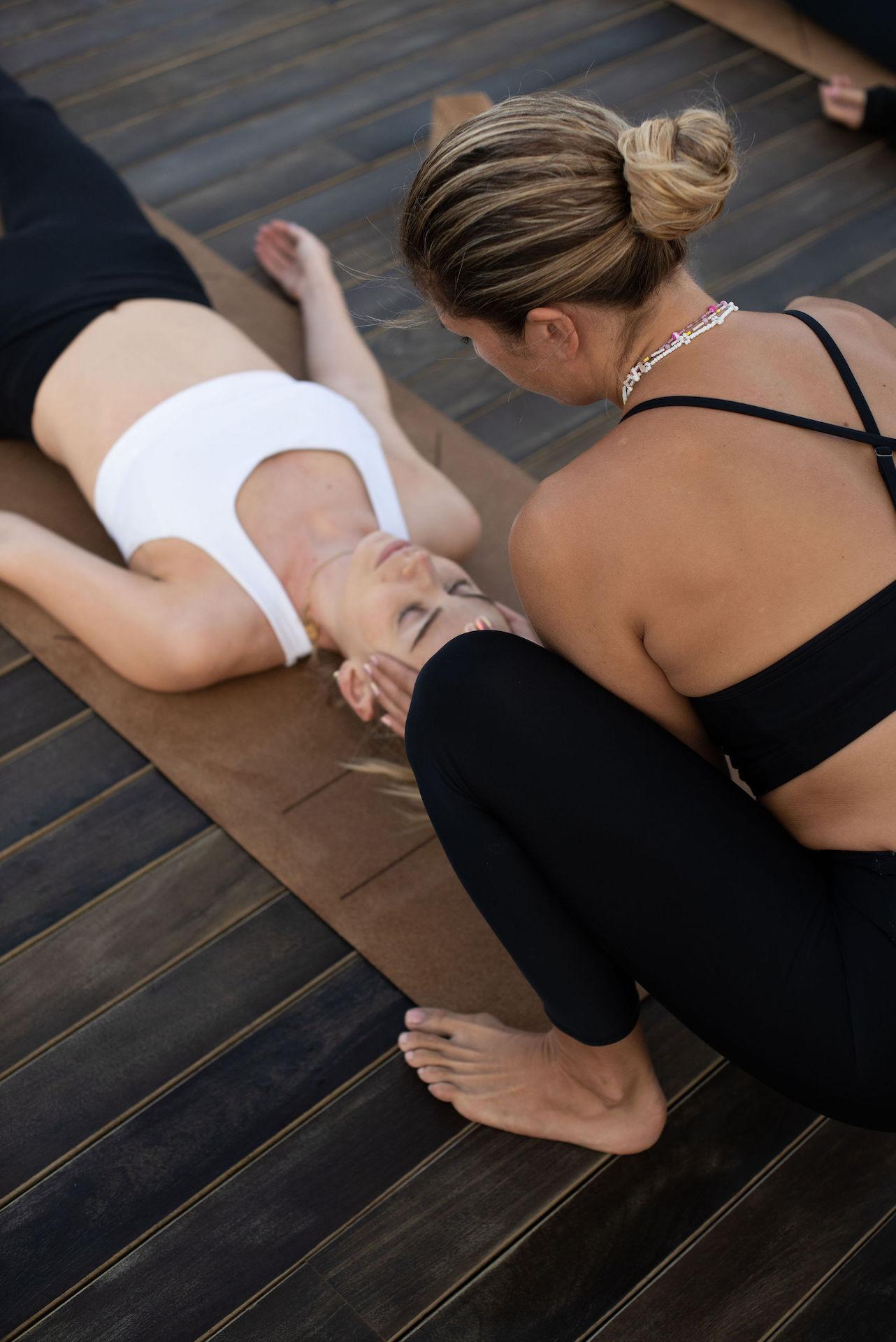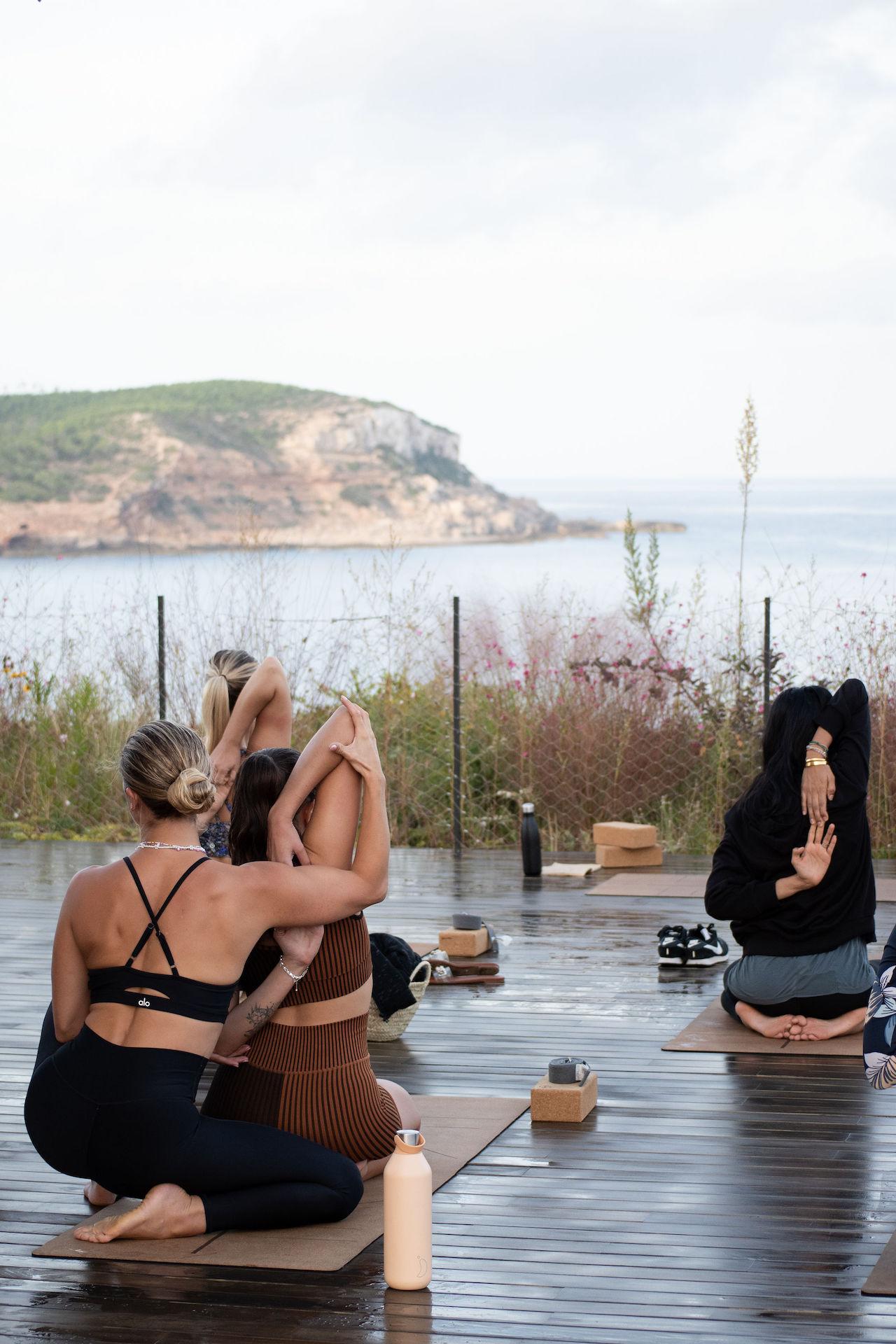 Wylder Vamos Retreat in Can Terra
Charlotte Townend's Wylder retreats – named after her daughter – are rapidly gaining cult status thanks to their rounded approach to wellness. Yes, there's yoga and yes, there's meditation and Pilates, but there's also a jam-packed schedule of forest hikes, movie nights, live flamenco music and workshops ranging from floristry to Mexican street food. The location – Ibiza's drop-dead gorgeous Can Terra – is as cosseting as it gets, with soft, white, finca-inspired lines, sensational elevated island views and cosy cushion-packed corners (with open fires) galore. Count us in!
Loco in Acapulco? Not this month, instead all eyes are on Mexico City and Oaxaca, where the hippest happenings are going off in galleries and agave fields.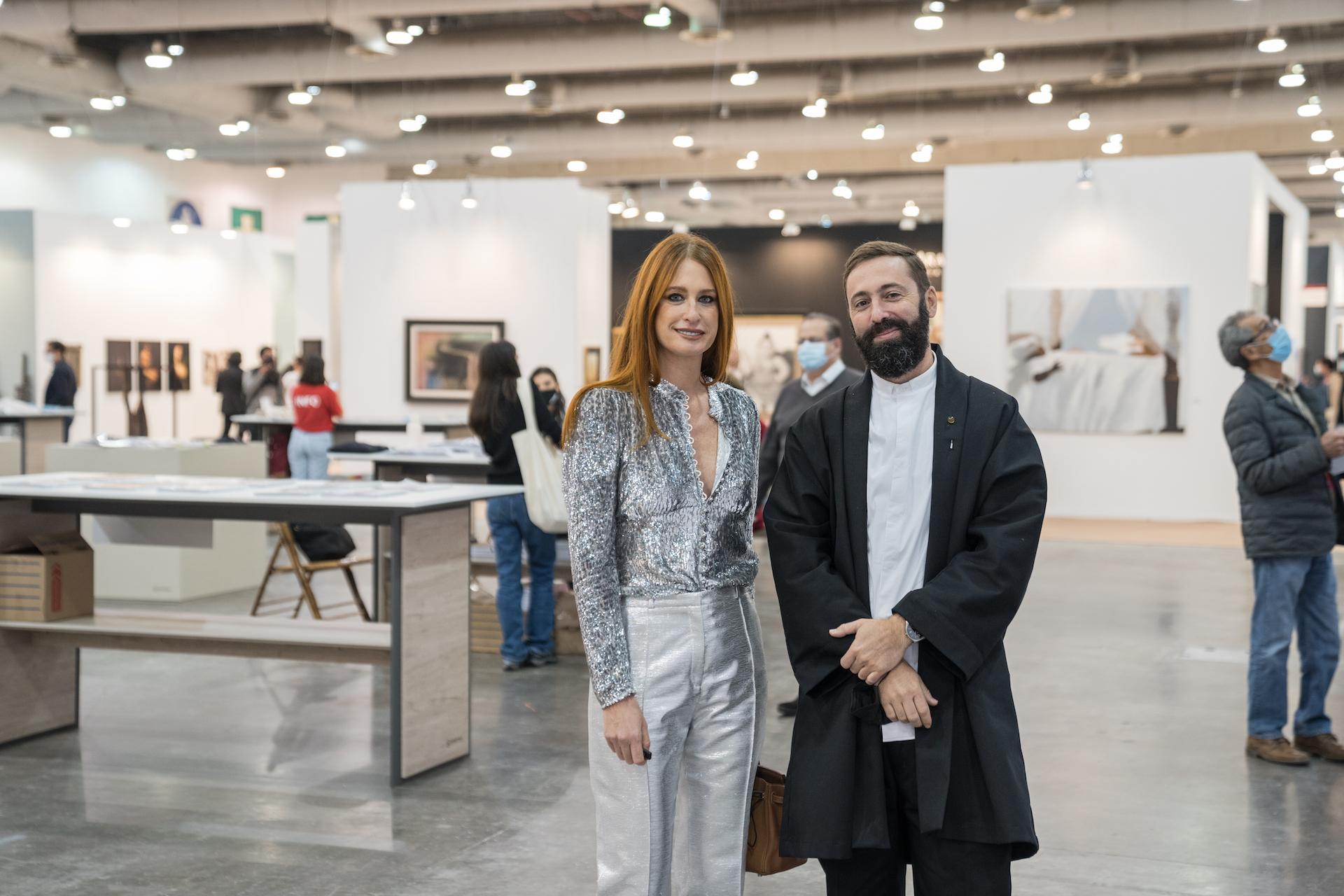 Zona Maco
Mexico City's Zona Maco is Latin America's biggest art fair and pulls in a vibrant, international crowd.  Galleries – including New York's Praxis and Madrid's Black Box – attract serious collectors, while a series of concurrent fringe events means that the whole city erupts in sexy, arty mezcla, in much the same way that Miami does when Art Basel is in town. Hip music pop-up Artsy Nights will be hosting a series of citywide parties, including a showcase on Feb 12 at cult basement club, Fünk.
Umbra, Casa Silencio
If raving in an agave field is more your vibe, then head to Oaxaca, where 40 minutes outside the city you might stumble (if you're lucky) across Casa Silencio, a hopelessly hip boutique hotel that's all raw linens and polished plaster and sumptuous sheepskin rugs. The look of the hotel – a sort of primitive, earthy, tropicalia – is the perfect foil for one of the most exciting music events of the year, the annual Silencio UMBRA, a one-night-only surrealist festival that explores the soul and spirit of Mezcal El Silencio, the house's craft mezcal label whose elixir is produced onsite by Pedro Hernández, a ninth-generation maestro mezcalero. The event promises to be a sensory convergence of music, performance art and culinary wonders (the hotel has a global foodie reputation) and begins at sundown in the mystical grounds of the 16-acre Casa Silencio distillery and retreat.  Headlining are Bonobo, The Martínez Brothers and Carlita, so expect Burning Man vibes and a suitably freewheeling crowd.
Sexy, stylish, sophisticated – Mallorca is our top tip this month for classy interiors and gorgeously grown up holiday homes.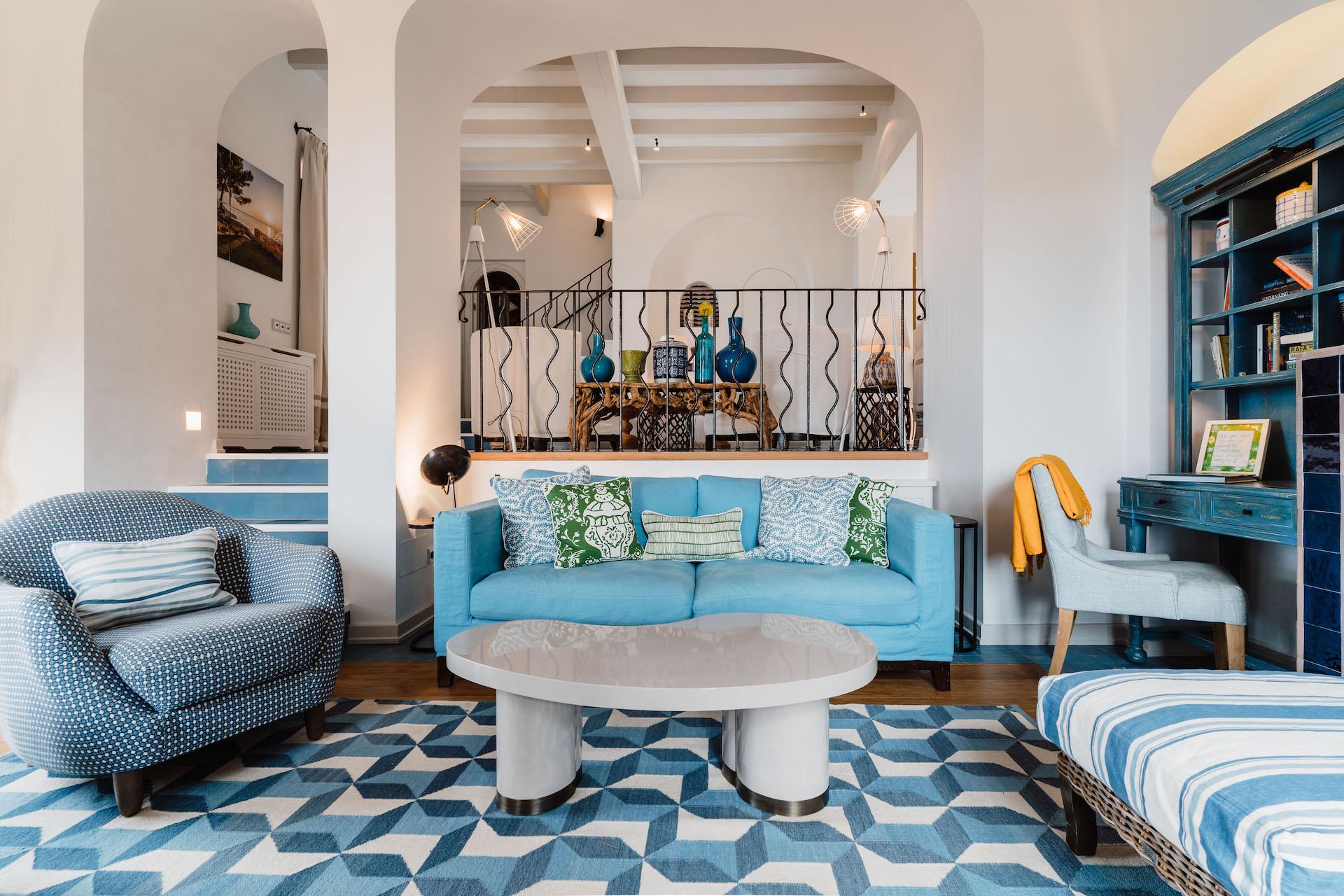 Introducing Can d'Or
A renovated country house in the heart of Mallorca's imposing Sierra Tramuntana, Can d'Or is one of Maven's favourite new properties. The remarkably styled home is a symphony of blues, from the sunken salon with its indigo-tiled fireplace to the Morocco-inspired teals and turquoises that adorn the fabrics and furnishings. Can d'Or's lofty proportions are typical of a Mallorquin manor house, with sweeping staircases and airy rooms that open out onto the star of the show – one of the Balearic's truly great coastal views. With slick amenities, seclusion and sunsets to die for, Can d'Or is a golden jewel in Deía's gleaming crown.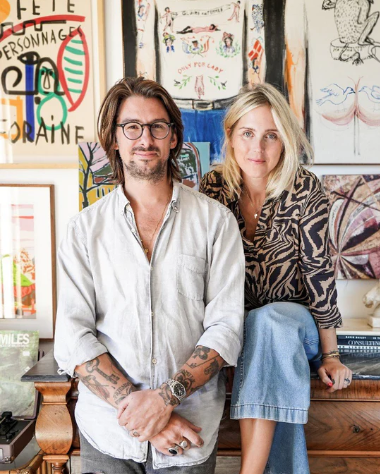 Dusty Deco
They may be Palma's hippest interiors outfitters, but Dusty Deco's Edin and Lina in fact hail from Sweden, where a lifetime collecting rare vintage finds informs their eclectic, mid-century style. Stocking everything from abstract art to architectural salvage in their lofty, colonial-style Palma showroom, the design-driven duo have recently launched their own collection of furniture and rugs. Fusing their obsession with both form and function, the sexy, sculptural collection includes the sell-out Lola sofa (in a dreamy peppermint hue with polished bun feet) and the soon-to-be-cult Arco chair, whose architectural lines hark back to the greats of the Danish modern movement.
Shop the artisan collection