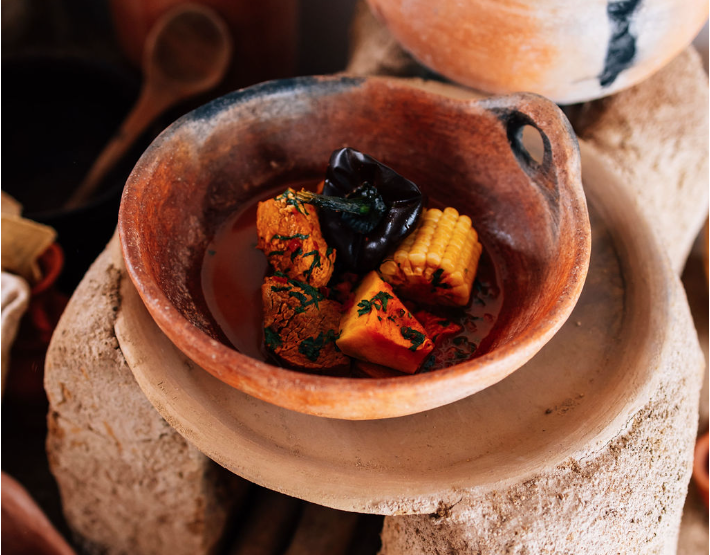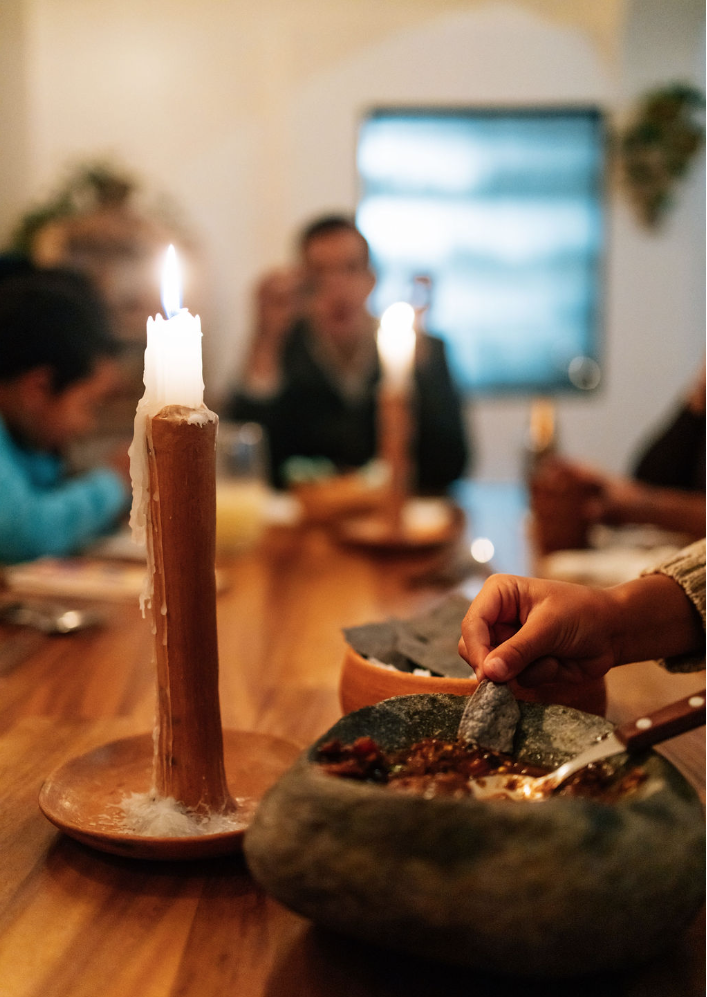 The lofty patio of a historic colonial building in the Centro district is home to this wildly popular restaurant. Headed up by young Oaxaqueña chef Thalia Barrios García, the menu is a tribute to the unique cuisine of García's hometown, a remote pueblo in the wild southern mountains of Oaxaca called San Mateo Yucutindoo. The name Levadura de Olla –literally 'claypot yeast – comes from the ferment used in San Mateo to bake bread in clay pots, and García's constantly changing dishes honour the village's simple, smoky, subtly spiced recipes. There is meat on the menu, but it plays second fiddle to García's way with native, seasonal plants: expect rich, earthy bean dishes; vibrant, minerally mountain greens (quelites) and comforting, sweet-potato stuffed tamales.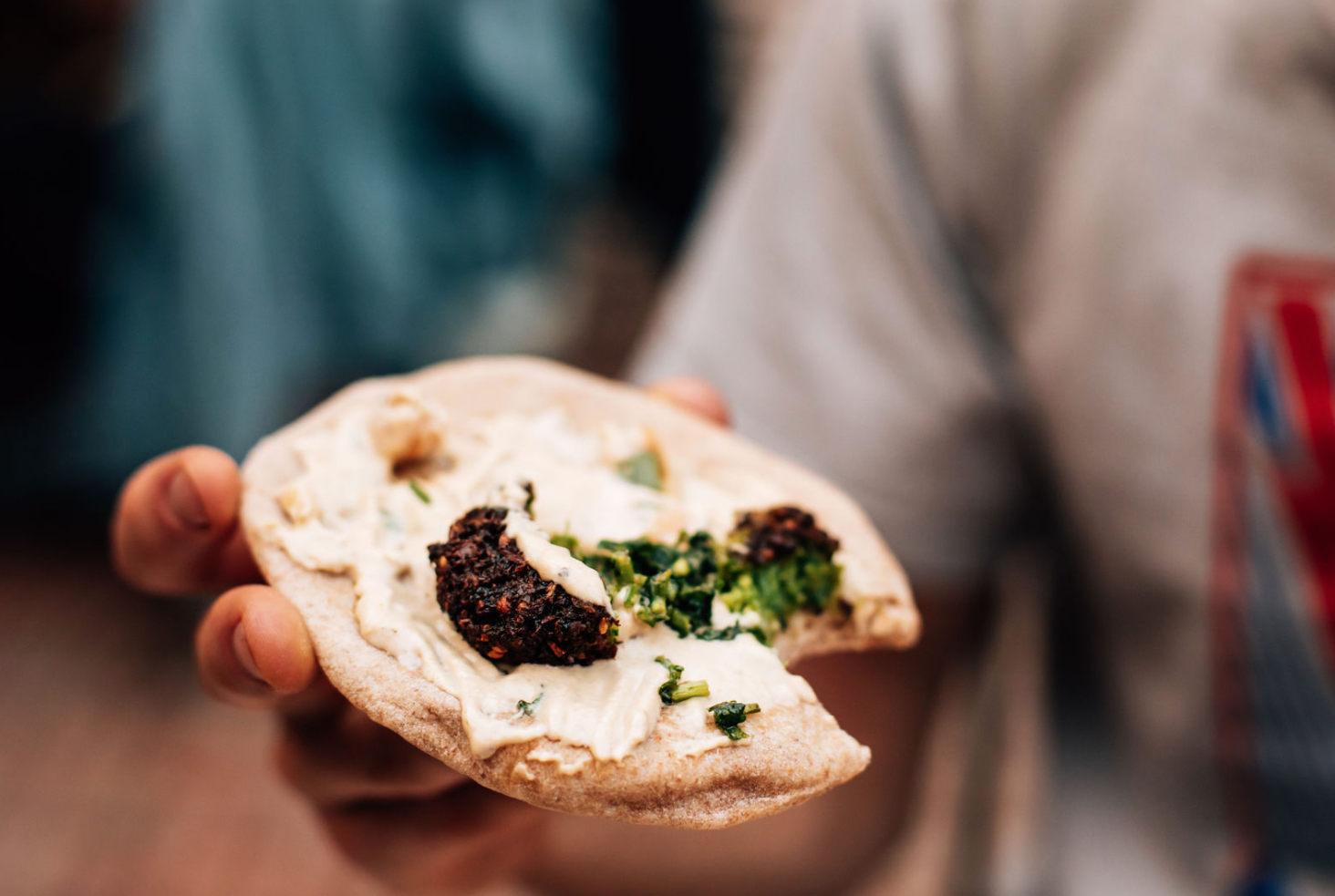 Adama
A welcome slice of Ottolenghi-meets-Oaxaca, Adama is our go-to for a Middle Eastern fix (using local products, natch). Everything on the menu is superlative, from the moreish mayadara – a nourishing bowl of creamy lentils topped with caramelized onions and tzatziki – to the deep-fried, crispy olives (who knew?) The airy courtyard location is unbeatable on a warm day, so grab a gang and come en masse for the lazy Sunday brunch where Jewish egg staple shakshuka is the star of the show.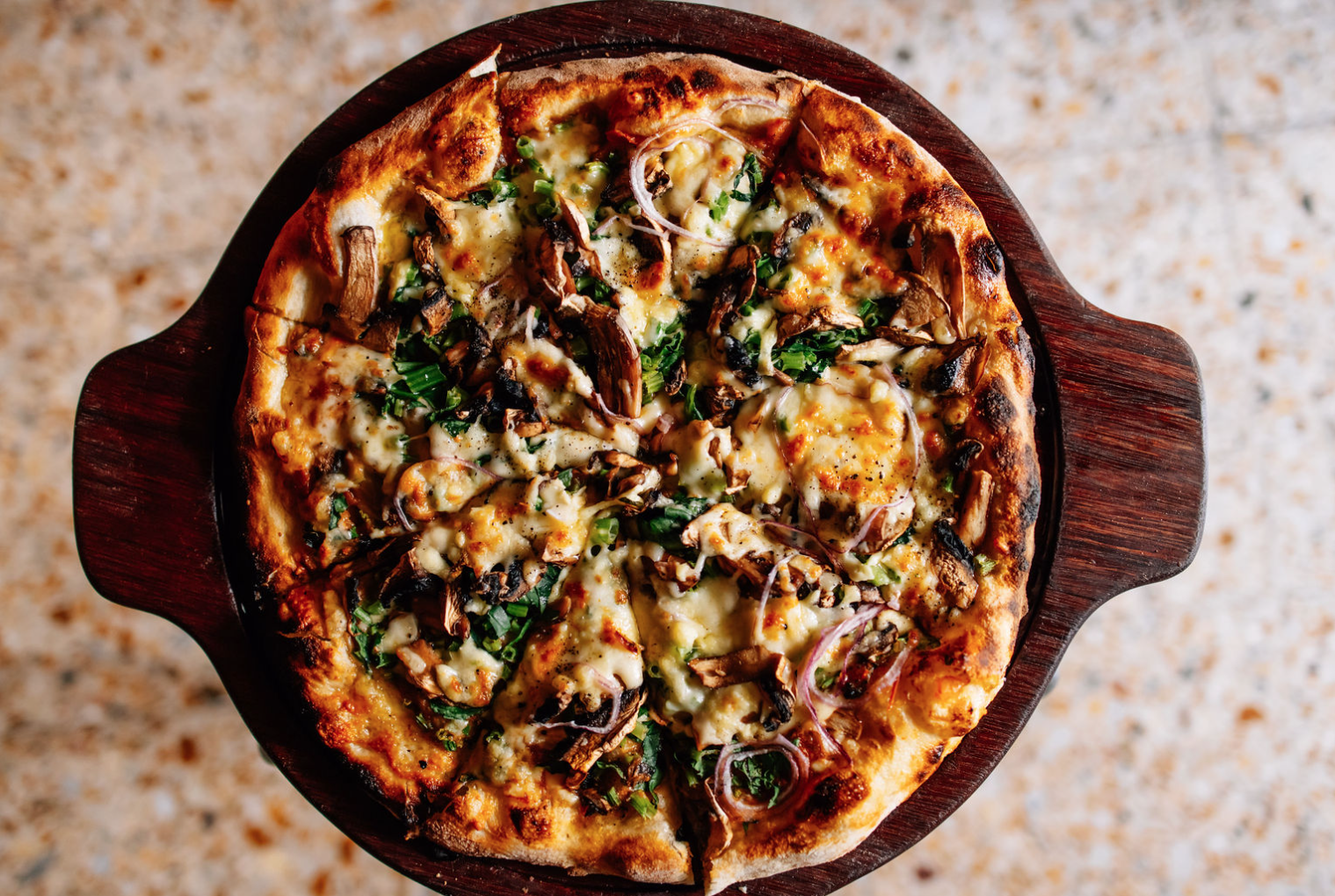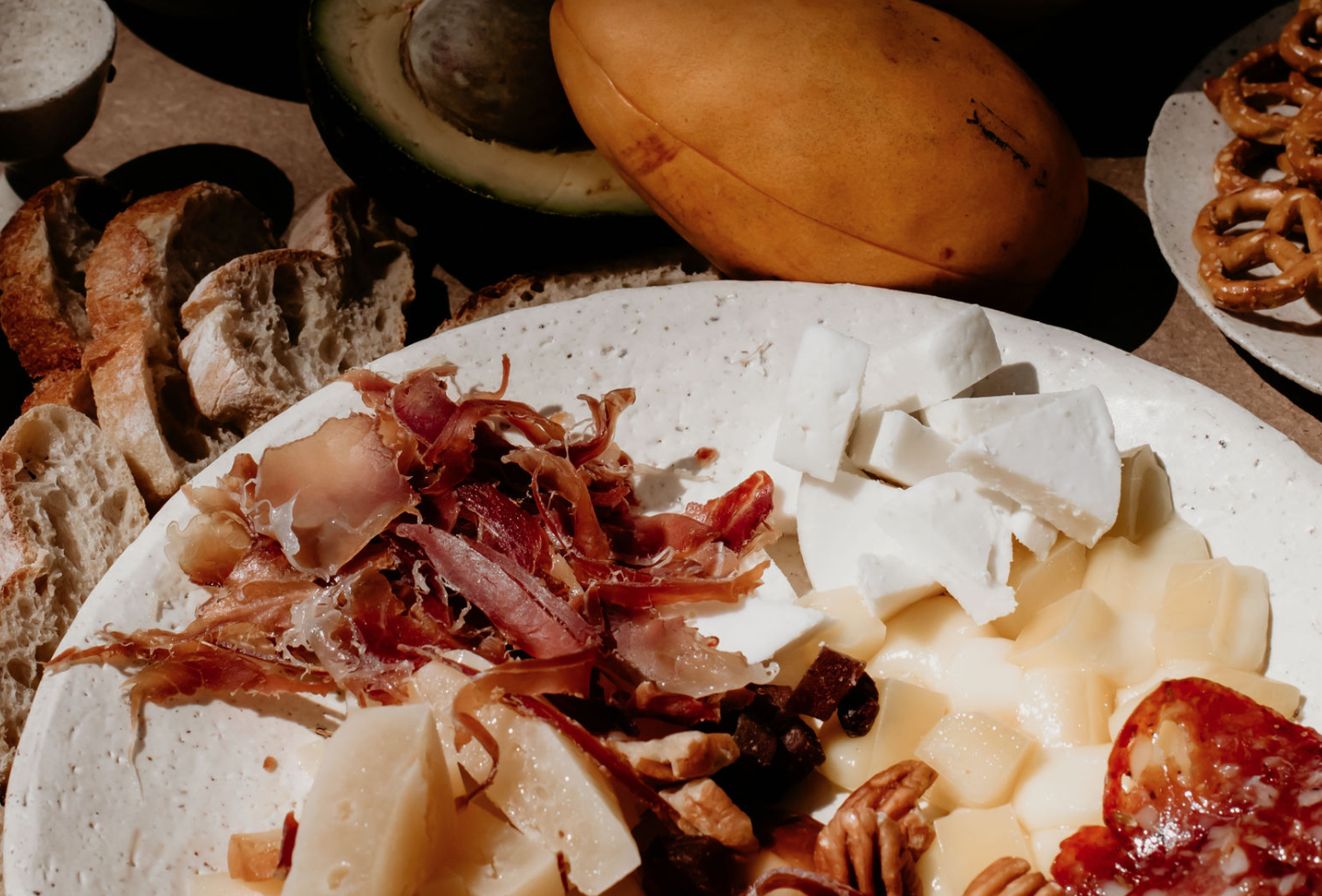 Boulenc
A Oaxaca institution, Boulenc is where the whole town comes to get their daily bread. Maven loves the rye bread with pumpkin seeds – we eat it toasted with coconut oil, sea salt and lashings of homemade mango jam spread. The restaurant serves the best breakfasts in town (the almond croissants are better than France) and the wood fired oven fires out pizzas as fast as they can top them. Add in an al fresco bar area with hip local mixologists who have a serious way with mezcal, and you know you're onto a winner. In Oaxaca, if we're not in the office then chances are we're here.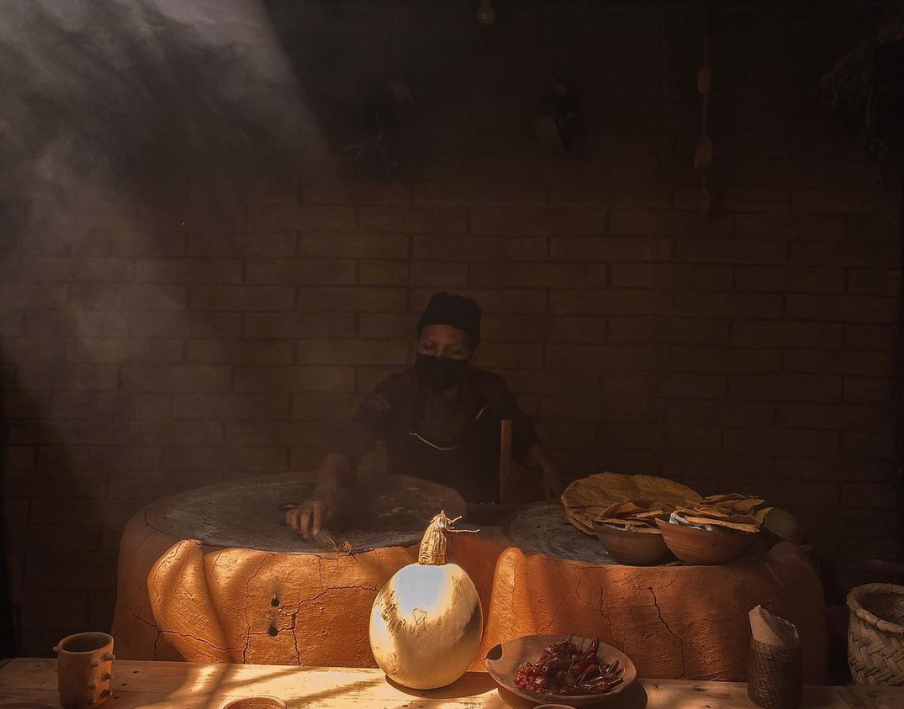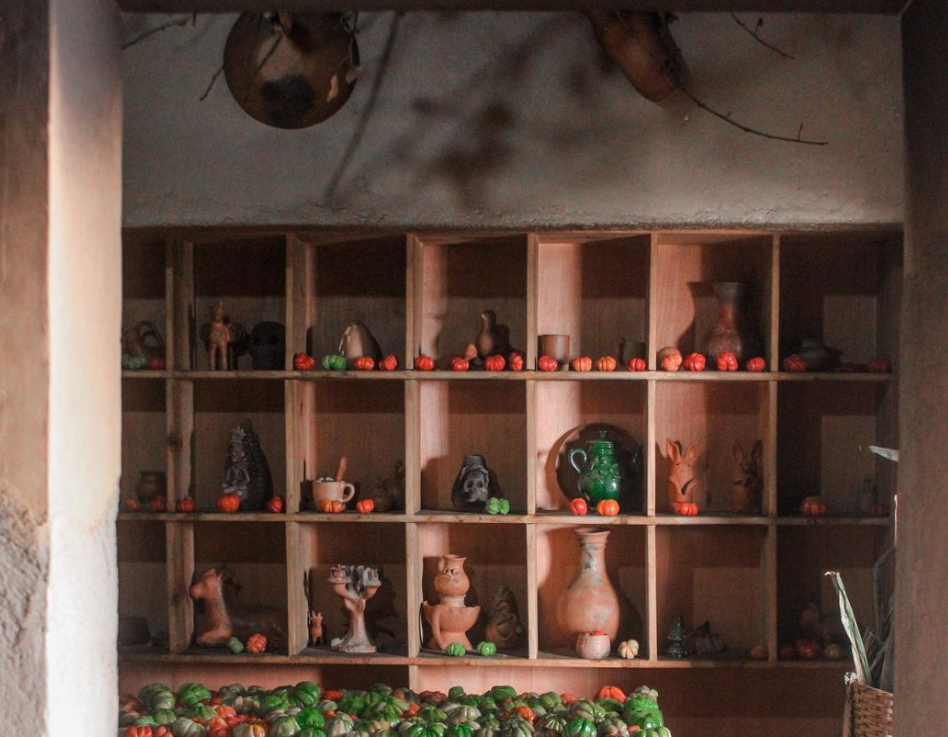 La Cocina de Humo
For traditional Oaxaqueño cooking with a twist, La Cocina de Humo – The Smoke Kitchen – is your go-to. A slew of smart young chefs have re- interpreted the state's corn-and-beans staples as a multi-course tasting menu, served rustic style on deeply chic adobe cookware. The interiors are sultry and earthy and there's a clear sense of theatre, as the action centres around the kitchen and its richly smoking comals – flat clay plates placed on stones above burning embers where corn tortillas, tlayudas and meat are cooked. The restaurant also holds occasional cooking courses and has a small store selling traditional clayware from different rural communities.
Shop the artisan collection